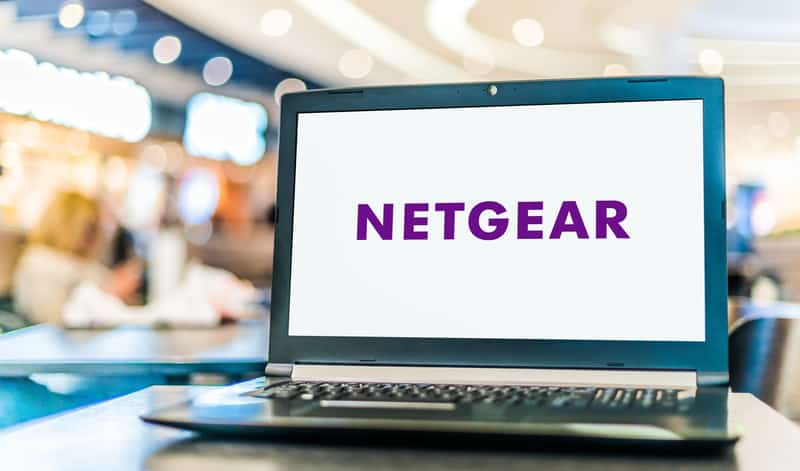 If you were looking for a solution for your everyday Wi-Fi problems, if you're facing Wi-Fi coverage issues throughout your house, then you should invest in a Wi-Fi extender. There are multiple options available on the market with their respective Internet speeds. The Netgear Powerline Extender solution is a known device having loads of features that provides the best value for money. We're going over some steps on how to set up Netgear Powerline 1200 model, for someone who has high-speed internet installed in their home, this could be the best extender as it will provide about 1.2Gbps speed. So, let's get started.
How To Setup Netgear Powerline 1200
The Netgear Powerline 1200 has some of the best and most useful features under its belt. Such as Plug and Play, extremely fast internet speed up to 1200Mbps, Energy Saving, and a security feature that encrypts the powerline between the two devices.
The packaging usually contains a quick start manual, two Adapters, and two Ethernet cables. Here are some easy steps to setup Netgear Powerline 1200
You're going to plug the Ethernet cable in 1st adapter, plug it into a wall socket near your router and plug the other end of the cable into your Router.
Now, the lights on the adapter will be lit up and except for the Pickup Plug LED, you have to wait until the Pickup Plug LEDs are lit.
When they turn solid green, all you have to do is plug the 2nd device in a wall socket in any location you deem important to get the Wi-Fi coverage.
Turn that 2nd device on and wait for the Pickup and Plug LEDs to turn green.
Next, you're going to press and hold down the security button located beneath the adapters, alongside the factory reset button for about 10 seconds. It will start to blink.
Now, you're going to the 1st device and hold that security button for about the same time as the 2nd
There's a two-minute time window to set up the security network between the 2 devices so, keep an eye on your clock and keep track of the time.
Once the connection is established, the LED will turn solid green and you're good to go.
After setting up it successfully, it's on you whether you're going to connect it with a PC, a Gaming Console, or a TV.
You'll just have to plug one end of another Ethernet cable into the 2nd device and the other end to your Gaming PC, Gaming Console, or a TV.
How To Set Up For Wi-Fi
Setting it up for Wi-Fi is pretty straightforward.
First, you'll have to press and hold the WPS button on your router until it starts flashing blue.
Next, you'll have to press and hold the security button on the 2nd adapter
Once, the 2nd device picks up the Wi-Fi signal from your router, it'll connect and will stop flashing the LED.
Conclusion
This powerline 1200 adapter is pretty solid for day-to-day Wi-Fi problems, it's a suggestion to plug the 2nd adapter where you're facing the weakest Wi-Fi signals, and if you don't have a fast internet speed then spending money on this device to get the extra feature is not worth it. The prior released models will suffice.