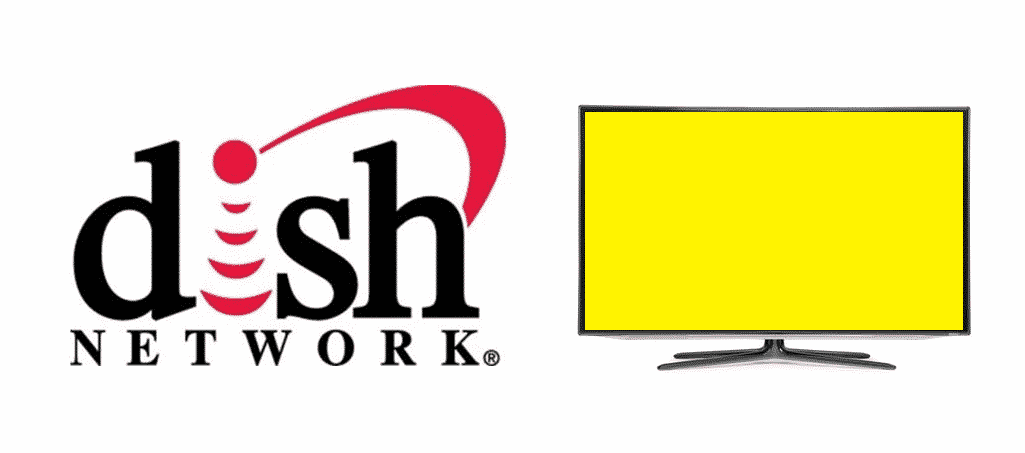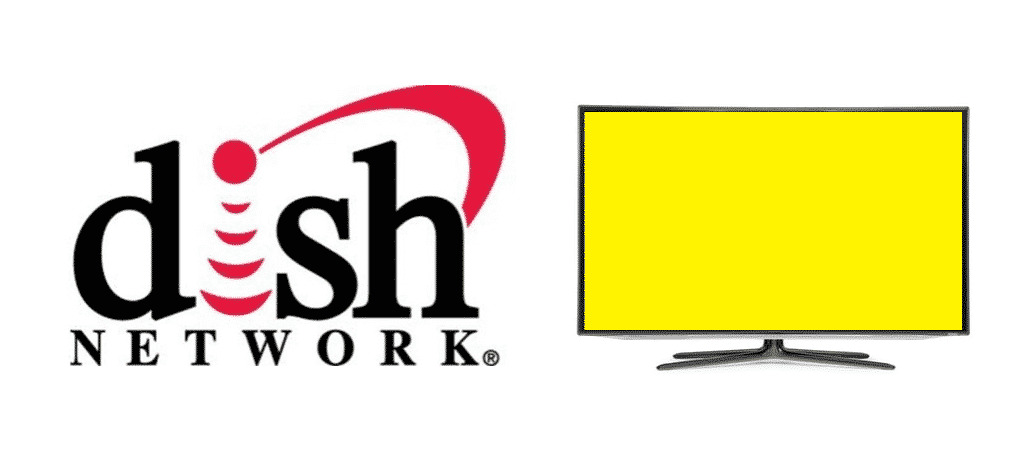 Dish Network is a very reliable network that allows users to watch many High Definition international and local channels. While most of the users have had a great experience watching various television channels and other content on Dish Network, some users have reported experiencing a few issues.
One of the most common issues that have been reported by various users is seeing a yellow screen while trying to watch a few channels. If you are seeing a yellow screen on one or more television channels on Dish Network, here is a troubleshooting guide that will help you understand the issue and possibly solve it as well.
Dish Yellow Screen
1) Check the HDMI Connection from the Cable Box to the TV
While there is less chance of this happening, still there is a chance that the connection between the cable and the television may need to be fixed. There is a possibility that the HDMI connection between the TV and the cable box may need to be tightened or the cable may need to be changed. So carefully check the connection and make sure that everything is ok.
2) The Broadcaster of a Particular Channel May Have a Power Outage
If you are seeing the yellow screen on only one particular channel it is most likely a channel-specific issue. This may indicate an issue with the television channel that you are trying to watch. According to some users, while they were experiencing the yellow screen on a particular channel on their Dish Network when they contacted the channel, they were told that the channel was expecting a power outage.
In such a situation, simply wait for a few minutes or hours. If there is a power outage at the channel, the issue will most probably be resolved within 24 hours and you will be able to watch the channel again.
3) The Broadcaster of a Particular Channel May Be Experiencing Other Technical Issues
The broadcaster of a particular channel may be experiencing technical issues other than the power outage. Again in such a scenario, you cannot do anything. Most of the technical issues faced by broadcasters are usually resolved within a few hours and in most cases, their transmission is back within a couple of hours. So again if there is a technical issue being faced by the broadcaster, there isn't much you can do other than waiting out for the issue to be resolved.
4) Contact Customer Support
If you have had an issue with a particular channel for more than a day or if you keep seeing the yellow screen, again and again, it may indicate some other issue. So contact the customer support and let them know the exact situation. They will help you solve the issue by providing step by step guidance.
There is also a possibility that it may indicate some issues with your connection or installation. In such a situation, a technical team will visit you and check the installation to help you get rid of the problem.