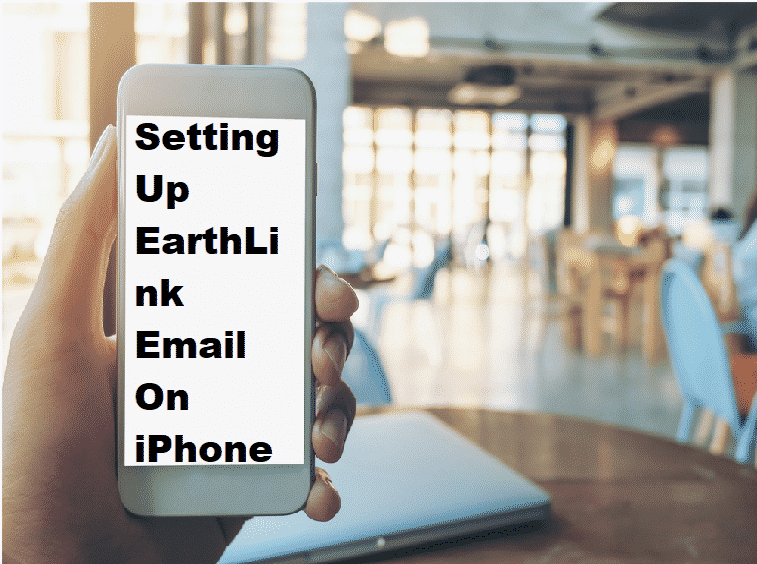 When it comes to getting an internet connection installed in your home. People might get confused when they see all the companies available. Some might even think that it does not matter which ISP they choose.
Although, you should keep in mind that the packages you will get depend on the company you select as your ISP. These will determine the speed of your connection, its security, and the limits placed on it.
Considering this, it is recommended that you do proper research before selecting your ISP. Most companies have websites that you can visit. These will tell you all the details about them as well as the specifications for their packages.
This should help you in selecting an ISP that will work best for your usage. You can even contact the support service for these brands to help in answering any queries that you might have.
EarthLink
EarthLink is among some of the most popular companies from America that are known for providing internet services. They have tons of packages that you can subscribe to. As mentioned above, the specifications for your connection will depend on these packages.
Aside from this, the company also has some devices that you can purchase. Although, one of the best things about the brand is its email services. You can create your email using EarthLink for free without much trouble. Although, some people have been questioning how they can set this up using their iPhones.
How to Set Up EarthLink Email On iPhone
Setting up your EarthLink email on iPhone is quite easy and there are only a few steps that you have to follow. If you want to add an existing account to your iPhone mailing application. Then you can start by opening the settings tab on your device. You can then scroll down to locate the mail tab and open it. This will give you the option to add any accounts that you might have.
Enter your credentials here and save the changes to access your email. This should stay signed in as long as your device is up and running. You can even save the passwords on your iPhone so that you do not have to type the credentials every time a sign-in is required. After this, you can move on to clicking on the IMAP tab under the incoming mail option. Type in 'imap.earthlink.net' under the hostname and enter your credentials again.
Now go to the outgoing mail server and now type 'smtpauth.earthlink.net' as the hostname. Finally, go back to settings but click on Your EarthLink account now and then go to the advanced tab. Enable SSL services for both incoming settings as well as outgoing settings.
The authentication should be set to password for both. Although for the ports you can select 143 for incoming and 587 for outgoing. Once done, the user should be able to access their EarthLink email without any issues. Saving your credentials beforehand will save you the trouble of having to type it in again and again.