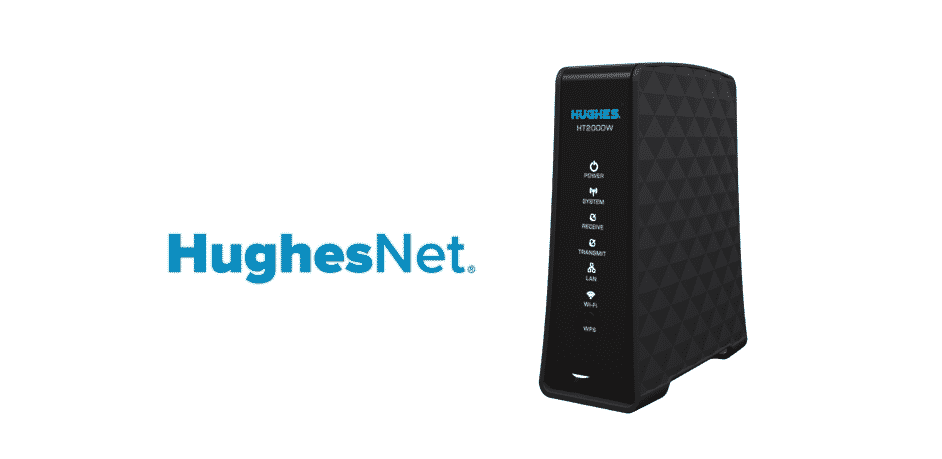 HughesNet is not only one of the largest, fastest and most affordable satellite Internet Service Providers in the US, but they are also highly economical and that allows you to have an opportunity to get your hands on better internet without having to worry about the budget.
HughesNet also allows you to have some of the best communication equipment including the modems and routers and that is how you can ensure that you will never have to worry about a thing at all. This ensures you to get you the best possible speed, stability and reliability on the network for you to enjoy peace of mind.
Is it Possible to Reset?
However, at times you might be facing some problems with the router or the settings and you might need to reset it to default settings. Resetting the modem will help you get rid of any settings that might be causing these problems on your router and you will be enjoying a better level of service.
Yes, it is entirely possible for you to reset the HughesNet modem on your own and there is not much that you will have to do either for that. You just have to be careful about a few things and that will help you precisely in resetting the router as you want to.
How To Reset HughesNet Modem?
It is pretty simple to do it and mainly depends on the model of modem that you are using. You need to ensure that the modem is working and is connected to the power before resetting it. Now you will need to locate the reset button on the back of your modem.
It might be a small button outside like all the other buttons and you will need to keep it pressed for10 to 15 seconds until the lights on the front of modem start flashing.
On some models the button might also be hidden underside the body and is not accessible by bare hands. You will need to use a paperclip to access that button, and carefully press it. Once you feel a click on the button, you can let the modem sit there and wait for the lights on the front to flash.
The lights flashing on the front will mean that the modem is resetting and rebooting now. You will need to let the modem reboot on its own after a reset and it might take a bit longer than usual because it will be resetting and configuring all the default settings. Not only that, but it will also be looking for the firmware version, installing it or looking for some upgrades.
It will take more than normal to reboot your HughesNet Modem after the restart and you need to wait until it is fully reset and the lights get stable again. If you try to pull out the power cord, or internet cable, that might cause you to have further problems so wait on it patiently and it will help you reset the modem perfectly.