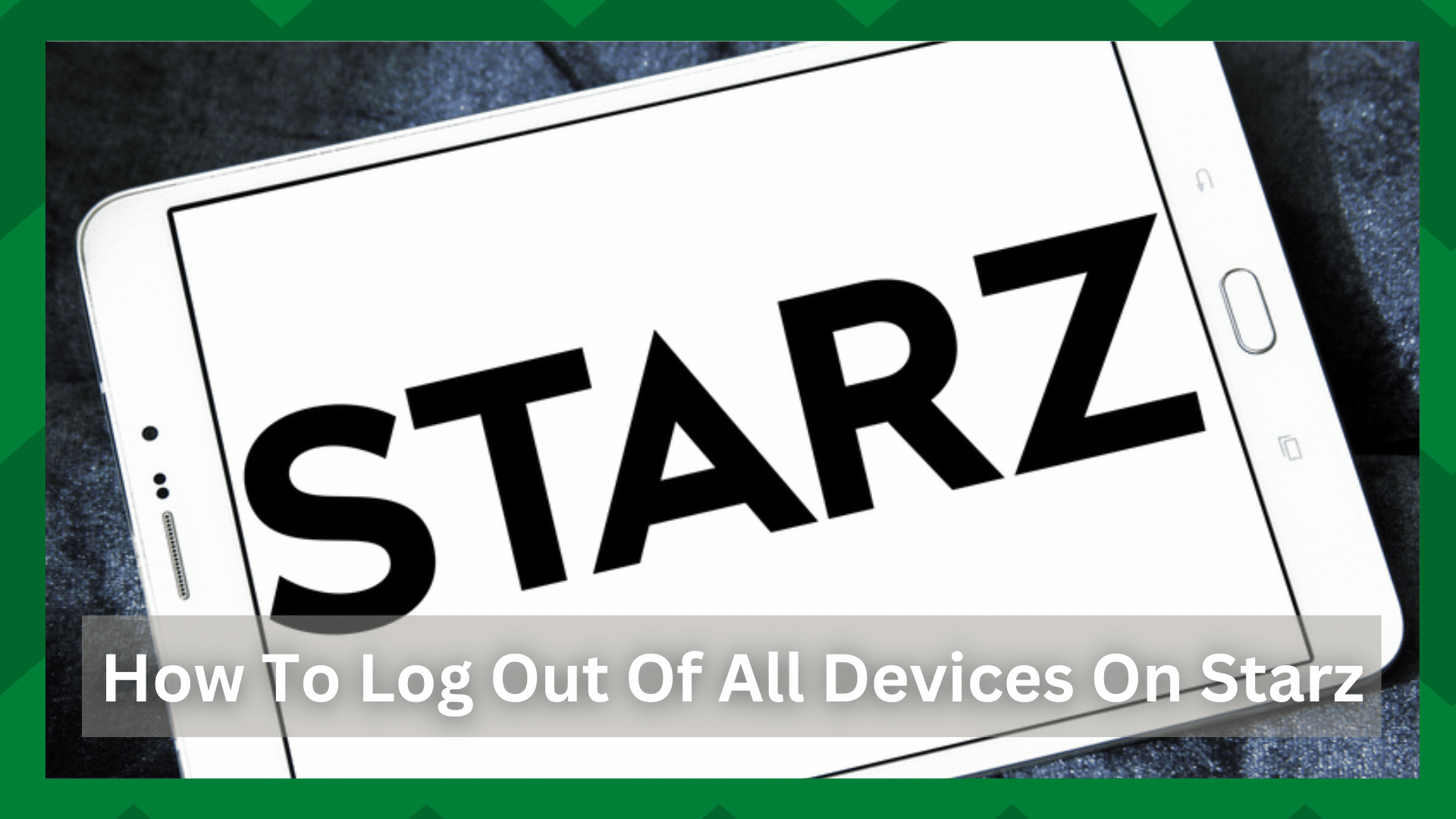 Starz is a cable TV network that provides a variety of channels and content options for you to watch at a low cost, though it does not compete with other popular streaming services such as Netflix, Amazon Prime, HBO Max, and more due to a lack of original content.
However, it is a fantastic service that can be used as an add-on to streaming services to provide you with additional content, particularly content that you want to see but may not be available on your streaming platform.
Starz is compatible with almost every current streaming device, but there may be sign-in issues with the app if you are logged in on multiple devices.
Therefore, many users feel the need to ask how to log out of all devices on the Starz app. This can save you a lot of trouble with buffering, connection issues, and more if you just watch content on any current device.
How To Log Out Of All Devices On The Starz App?
Starz allows for up to six devices per account. That is, you can stream on your smart TV, mobile phones, streaming boxes, and other devices throughout your home to access the best online and offline content libraries.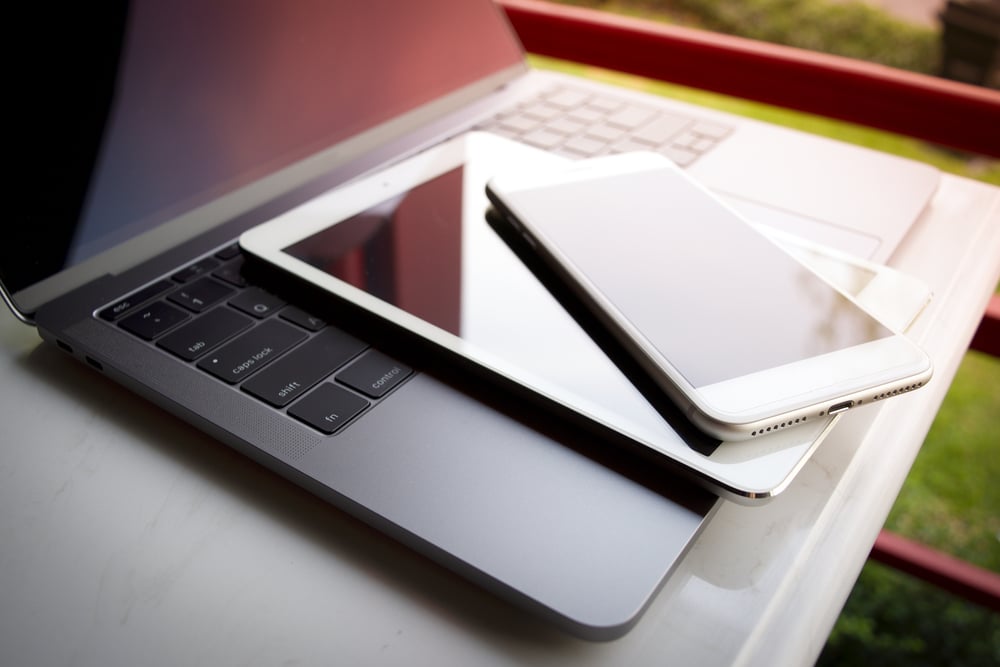 However, logging in on multiple devices can sometimes cause connection issues with the app, which can be annoying if you are an active Starz user who downloads and watches content almost daily.
Even though this feature is useful, you may want to sign out of all unnecessary and unused devices to improve your experience with the Starz app.
Speaking of which, many users have asked on various internet forums how to log out of all devices on the Starz app. So, if you're looking for a similar procedure, we've got you covered.
Log Off All Devices:
Logging out of your account is a simple step-by-step procedure that can be completed by a user with little technical knowledge. Starz's interface is very user-friendly, so you should have no problems with the topic.
First, choose a streaming device that has been active on the Starz account.
Next, use your sign-in credentials to launch the app on your device.
If you already are signed in and reached the limit of devices you can take the one that is currently signed in.
Once the app displays the home screen you will find a small Settings icon at the upper right corner of your screen.
Take your TV remote control and click it.
You will be shown two windows, one with the listed settings and the other containing some general info about the app.
Navigate to the logout section using the arrow keys and click it.
Select "log out of all devices".
Then the Starz app will ask you for confirmation.
Click the yes option and this is how easily you can be signed out of all your devices.
In certain cases, users have complained that once they log out of all the devices from the Starz account, they would still be able to see a device connected to the app.
To resolve this issue, you can also remove a specific device from the application, but this may require a lengthy procedure.
This is because you will not be able to do it independently; instead, you will need to contact Starz support for the proper instructions.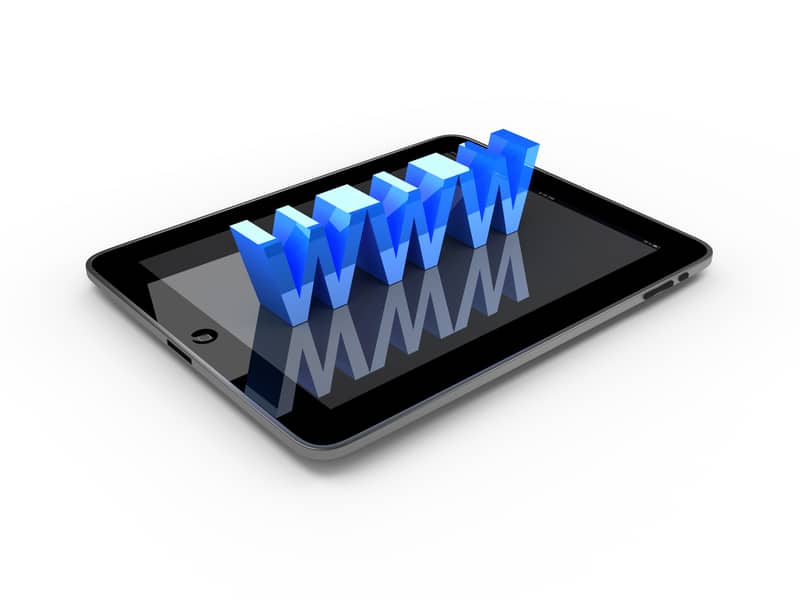 To do so, launch your device's web browser and navigate to www.Starz.com. When you reach the home screen, click the contact us button, and you will be presented with a small form asking for your name and email address.
Enter your question in the Message box and send it to the Starz customer support center. Within a short period, you will receive an email specifically instructing you to remove a specific device from the app.
Simultaneously, we have received reports of users being unable to remove devices via the Starz application.
If this is the case for you, don't worry; you can remove the devices from your account using the web app. The method is similar to what we discussed in the app section.
However, if you have already signed in to the restricted devices, the web app will not work for you. In that case, you must first sign out to make room for the web app to function.
However, it has been observed that certain devices make it difficult to sign in by displaying an error when the sign-in request is received. The simplest solution to such an error is to use a different device.
In that case, if you're using a smart TV or a laptop, you can try switching to a smartphone to see if it works.
Contact Starz Support:
As mentioned earlier logging out of a Starz account may be problematic in some cases, a major one of which is connection issues. Make sure you have a stable internet connection when you perform this or sometimes the error gets more annoying.
In case, there is any issue coming up your way during the procedure, the best way is to contact Starz support for further technical assistance.