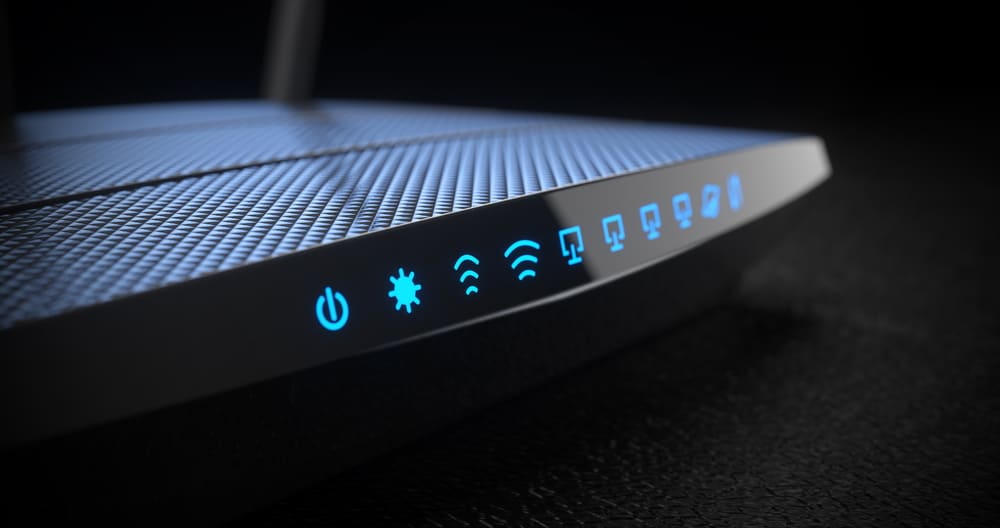 These modern-day routers that you are getting are not simply modems that can create a wireless network as well, but there are a lot of other important features that you will be getting on these routers. These features include VPNs, and all the firewalls and other important security features that don't only make the network secure but enhance the performance for you as well.
Among all these, you also get to enjoy the privacy separator on some of these advanced routers. Here are a few things that you need to know about it and if you are looking for ways to get it disabled.
Privacy Separator
Privacy Separator is the best thing that you can get on any router. It is basically the feature that isolates all the wireless devices that are connected to your Wi-Fi network.
It doesn't only isolate all the devices but it also enables to ensure that the devices connected on your Wi-Fi network are unable to discover what other devices are connected on the network, and they cannot access other devices on the same network through the Wi-Fi network, or send information to each other.
This might be great for the privacy on public networks, or some network that you might have setup to connect guests and stuff like that, but it can also get a bit problematic for the devices to work together. That is why, if you are looking to disable it, here are a few things that you will need to know about that.
Is it Possible?
Yes, it is possible for you to disable the privacy separator on any device that you can get. Especially if you are getting a router that has the privacy separator, you definitely get the access to disable and enable it according to your choice.
That is why, you just have to figure out the right way to get it done and that will help you out in disabling the privacy separator. You just have to make sure that you know what it means, and what you will be getting into if you are disabling the privacy separator.
How To Disable Privacy Separator On a Router?
The next thing that you should be knowing is how you can make it work and that is pretty simple as well. All you need to do is figure out what router you are using and how to access the admin panel of your router.
Once you figure the IP Address, you will need to make sure that you are accessing the router admin panel using the right credentials for your router. Once you get that sorted, you will need to navigate to the advanced router settings and then click on the security settings there.
Here you will be finding Privacy Separator or sometimes it is mentioned as "Wireless Isolation". You get the option to enable or disable it according to your preference and that would be the best thing for you to have if you are looking to make it work.