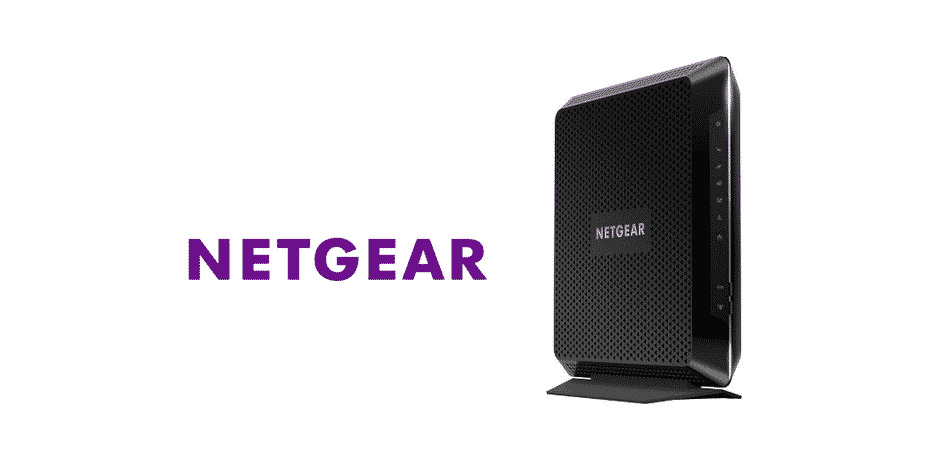 NETGEAR routers are the best that you can possibly get out there and they are being used for all the different extensive applications that one might be able to think of including gaming or powering up all the devices at your home.
These routers are not only exceptionally great on the hardware but you also get to enjoy one of the most advanced router firmware on them as well. That allows you a wide range of controls and better performance so you can have an overall soothing experience with your router.
QoS is one such feature that you get on these NETGEAR Routers and here are a few things that you need to know about it.
QoS
QoS stands for Quality of Services and it is the feature that will automatically adjust your internet bandwidth, and a plenty of other specs on the internet so you can have the seamless and most efficient experience that you might be seeking while using the NETGEAR router. The feature is exceptionally great and there are no second thoughts about it at all.
However, these settings are configured according to the optimal conditions and pre-defined statistics that you might want to turn off, if you want exceptional speed at a single device, or you might be looking to extend the coverage range for your Wi-Fi connection on the NETGEAR router that you have. So, if you want to disable it, here are a few things that you will need to know about it.
Is It Possible?
The first thing that you can possibly want to know is that if it would be possible for you to disable the QoS on your NETGEAR router? And the answer to that question is, yes. NETGEAR firmware is one of the best firmware out there and that allows you the right control even on these features so you can customize the experience just the way you would like too. That is why, you can disable or enable the QoS as well according to your choice and here is how you can do it.
How To Change QoS On NETGEAR Router?
The next thing that you would need to know is how you can achieve this. It is pretty simple and you don't have to worry much about it at all. You just need to ensure that you have the admin panel credentials and then log in the router admin panel using those credentials.
After that, you will need to select the Dynamic QoS option under the advanced settings menu on your router. Once you sort that out, you can select the Enabled check box in front of Dynamic QoS to disable it.
It will ask you to specify your internet bandwidth that you want to use your router with and you will need to enter that in the box below. Once you get that sorted out, you will need to click on the apply button at the bottom and then restart your router once for these settings to be affective.