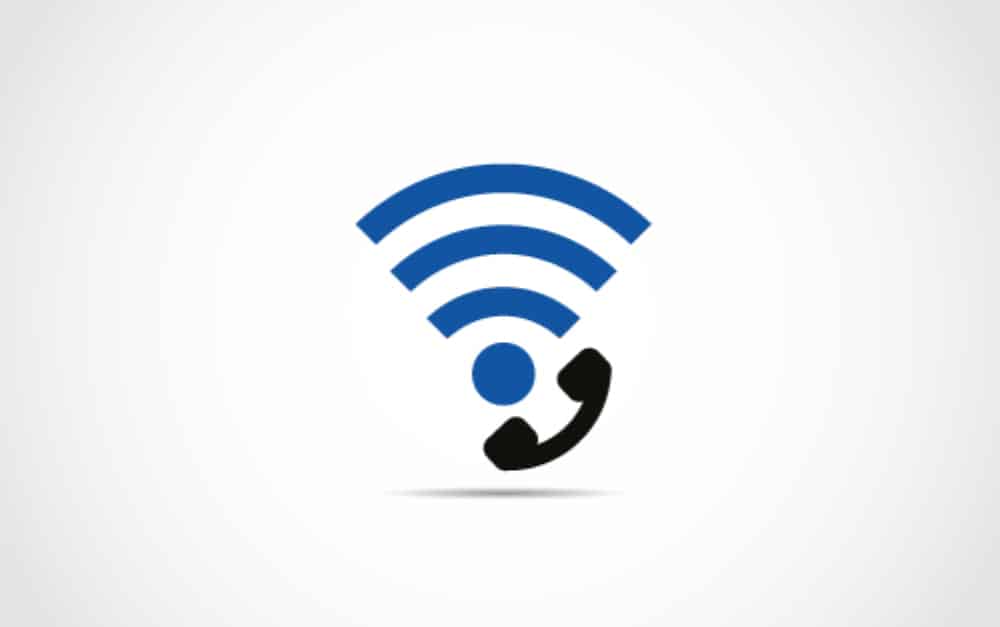 For those who don't know, Wi-Fi calling is all about making calls through a Wi-Fi connection rather than cellular networks. However, Wi-Fi calling activation not successful can impact the communication. However, the issue is pretty easy to fix as we are sharing some troubleshooting methods in this article!
WiFi Calling Activation Not Successful
1) Reboot
To begin with, a reboot can fix various issues and unsuccessful Wi-Fi calling is one of them. For this reason, you need to reboot the device (aka, your smartphone). Whichever smartphone you have or trying to make calls from, you have to switch it off and let it rest for a few minutes. After that, switch on the smartphone and Wi-Fi calling is likely to work better. You can also try a soft reset, by the way!
2) Clear Cache
The cache buildup on the smartphone can hinder various activities and it can also impact the functionality of Wi-Fi calling. In simpler words, the cache can hinder the performance of Wi-Fi calling. You can clear the cache from the settings, but once you clear the cache, you must reboot the smartphone. As a result, the Wi-Fi calling will be optimized.
When it comes down to clearing cache, make sure that you clear collective cache (not only from the "phone" app) because it delivers better results.
3) HD Video Calling & Voice Calling
For Wi-Fi calling to work properly, you have to enable HD video calling and voice calling. For enabling voice calling and video calling on your phone, you have to open the settings and move to the apps section. From the apps, scroll down to "show system apps" and scroll down to "view: disabled." From this field, press the "enable video calling and voice calling" option.
Once these settings are enabled, the Wi-Fi calling will work optimally. In addition, keep in mind that steps to enable video calling and voice calling are different for every smartphone model, so you can check instructions online according to the phone's model.
4) Coverage
Some people think that network coverage doesn't matter when you have to make Wi-Fi calls but you are still using the same phone number, right? That being said, Wi-Fi calling might not work when the network coverage in your area isn't good enough. You can call the cellular service provider to ask for coverage in your area.
If the coverage is impacted, you will need to move to a different location with the better network coverage. You can also try shifting to an open space, such as a terrace or lawn because it can deliver better signals. For future reference, it is always better to ask the network service provider about coverage in your area to ensure zero performance issues.
5) Unlocked Phones
For people who are using an unlocked phone, it is pretty obvious that Wi-Fi calling won't work or will have a bad performance. For the most part, Wi-Fi calling will only work with network-oriented phones such as Verizon phones. So, if your phone is unlocked, change the phone model and we are certain that the Wi-Fi calling will work effectively.