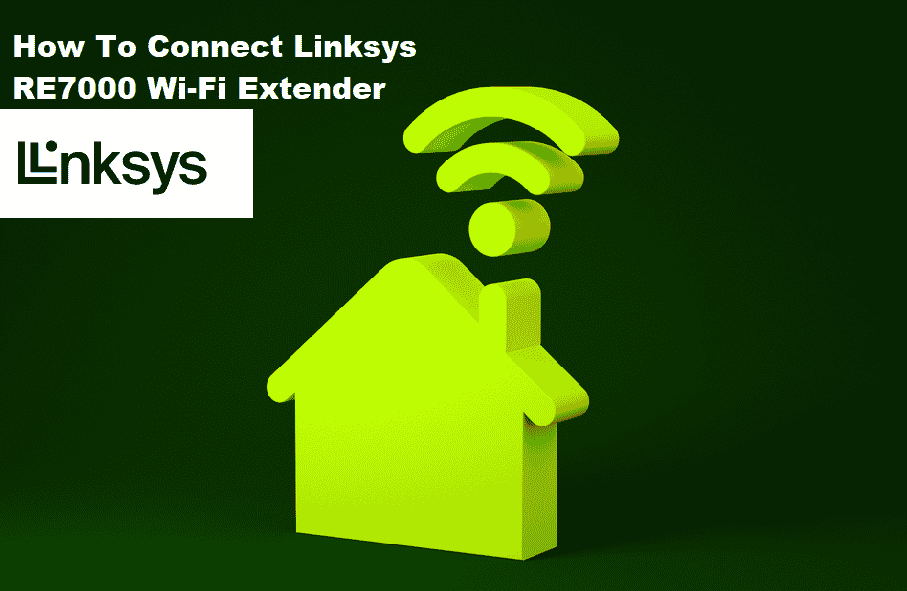 If you want to extend your Wi-Fi range and establish a strong internet connection, the RE7000 is the way to go. You can connect it to your home router for a more personalized experience with an easy setup procedure. However, many users have asked how to connect their Linksys RE7000 extender to their home. As a result, if you are configuring the device for the first time, you may encounter errors. Having said that, this article will walk you through the process of configuring your Linksys RE7000 Wi-Fi extender.
How to Connect Linksys RE7000 Extender
The Linksys RE7000 is an excellent device for extending your Wi-Fi range to areas where your standard home router does not provide adequate signals. As a result, Linksys allows you to configure your Linksys Wi-Fi extender as either an Access Point or a Range extender. During the setup process, you can select either of these options.
Before setting up your device, make sure you have an active 2.4GHz or 5GHz stable Wi-Fi connection. Also take note of your Wi-Fi settings, including the network credentials. Now to set up your RE7000 extender
Connect your RE7000 to a power source and wait for the LED light to change its color to orange
An orange light indicates that your Wi-Fi extender has no/weal connection with your home router
Connect your device (computer or mobile) to the Linksys RE7000 with the default Wi-Fi name.
By default, Linksys Extender Setup – xxx is your network's name
Note that the xxx indicates the last three characters of your Linksys MAC address.
You can find your Linksys MAC address at the back of your Wi-Fi extender device.
Once you have connected to the Linksys Wi-Fi, access the web browser from your device
In the address bar, type in the default address "192.168.1.1" to launch the official RE7000 setup page
You can also type http://extender.Linksys.com to access your extender's setup page.
Click the Start Setup button located at the bottom of your page.
Now, you need to create a security key (password) for your network. After that, click the Save button.
Now you can choose to set up your RE7000 as a Wi-Fi extender or an access point.
We will set up the RE7000 as a Wi-Fi extender. Click Next. You can also select the latter according to your requirement.
From the list, select your existing Wi-Fi
Enter the password
If you are having a hidden SSID, click the Manually Enter Name and Password option and enter your credentials.
Now you need to create the extender's SSIDs and password.
If you have dual-band Wi-Fi, you will be prompted to create the usernames and passwords for both networks.
Now your device will check any new available firmware and update automatically.
After the firmware update, your Linksys is successfully set up in Range Extender Mode.
Make sure you connect all the necessary cables and place your RE7000 Wi-Fi extender nearby so it catches maximum signals from your home router.