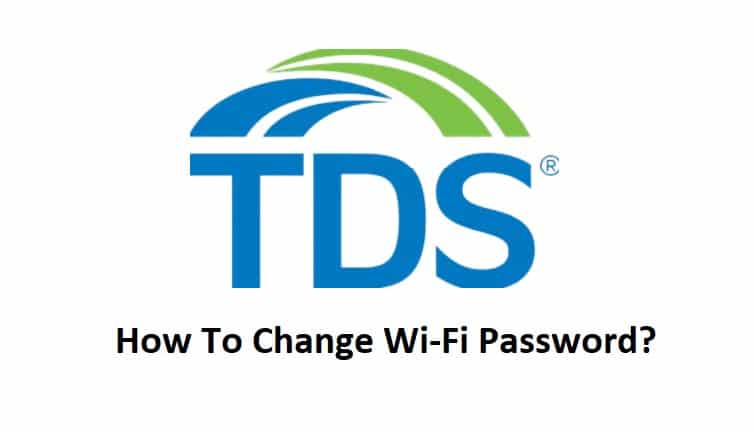 Wi-Fi is a necessity nowadays, and as much as its availability is important, its security is a top priority. If your network is not secure, you may not be able to fully utilize its features. Low security translates to a bad connection, a vulnerable network, and slow speeds. As a result, the first thing you should do is secure the network's credentials.
You can easily change or reconfigure your password if you forget it. So, if you're looking for a step-by-step guide on how to change my Wi-Fi password (TDS), this article will guide you through the process.
How To Change My Wi-Fi Password TDS?
It is not difficult to change or reconfigure network credentials. It consists of simple steps, so you will not run into errors but if you do, you can see our other articles on password troubleshooting.
Method 1: If you have not yet configured the password for the TDS Wi-Fi, you can log in to the web portal using the default credentials. The procedure for doing so is as follows.
Connect your device using the wireless network or through an Ethernet cable.
Launch a web browser and type in the default IP address 192.168.0.1.
You will see a web portal will the login page.
Type in the default credentials of your network to access the web portal.
Next, navigate to the left menu of the page.
Click on the SSID name option.
Click the Security Type and change it to WAP2-PSK.
After choosing the authentication protocol, go to the Use Custom Key section and type in a new password.
Make sure your password is neither too simple nor difficult.
Click on the APPLY button and you have successfully set the network's password.
This procedure is for setting up your password from the beginning.
Method 2: However, if you have forgotten your original password and want to change it, the procedure is slightly different. Here's how to change your forgotten password.
Go to the TDS login and enter your username.
After that, you will be asked to type in the password.
Just below the Sign In button, you can see the "Forgot Password" option.
Click and you will be directed to a page with a few security questions.
Note: security questions will be asked if you have enabled them at the time of setting up your TDS account.
Simply answer the security questions and you will be asked to confirm your identity.
You can choose the medium of confirmation via Email or the recovery contact.
Once you have received the security code from TDS, enter it in the window and click submit.
Now you can change your password by typing in the new password and then clicking the Change password button.
Login to your TDS account using the new credentials.