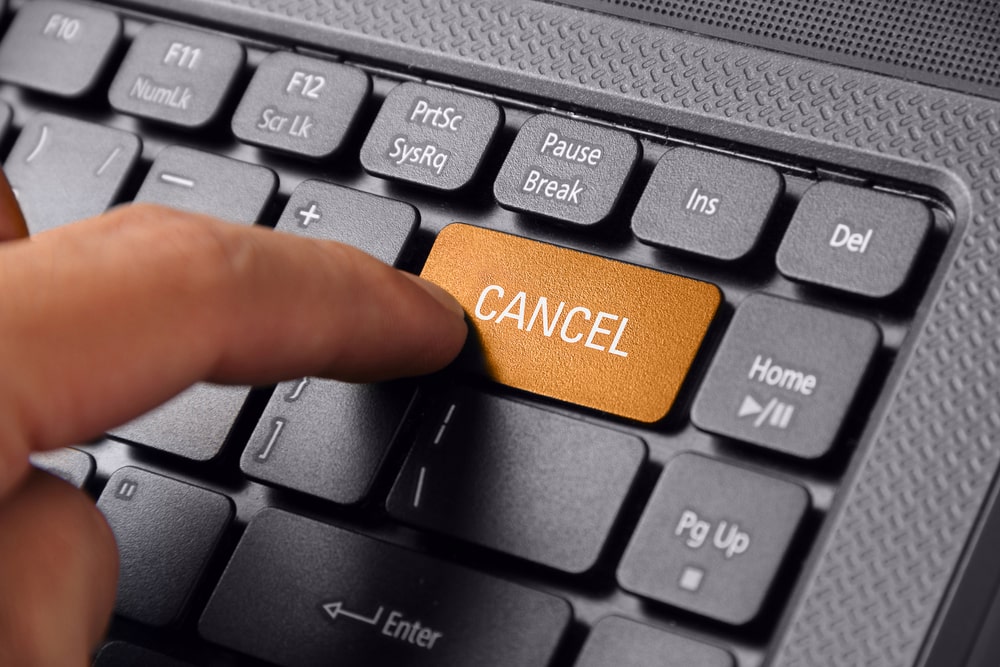 A standard network is not protected, and this vulnerability can allow hackers to access your data which can result in tons of problems. Considering this, VPN programs like PureVPN can be used to create a virtual network that all of your data has to go through. This not only keeps your connection secure but also provides you with tons of other features. While this might be amazing, some people using PureVPN often report that they are not satisfied with the services and want to remove the program. Before you do this, ending your subscription is essential as the software will keep on charging you again and again until you cancel it. But, not a lot of people are familiar with this process. This is why we will be using this article to teach you how to cancel a PureVPN subscription.
How To Cancel PureVPN Subscription
When it comes to canceling the PureVPN subscription, you should note that the process is quite simple. The steps provided below should be enough to help you out but make sure that you follow them carefully. Skipping even a single step can make the user confused and even cause them to run into problems.
Start by opening the PureVPN application on your computer or visiting its official site online.
Once done, you can now click on the option to log in to your account. Make sure that you use the credentials for the account you want to cancel the subscription on.
Now browse through the interface to find the option for live chat support and click on it.
This will redirect you to a new page that will ask you to wait patiently.
After a few minutes have passed, PureVPN will connect you with an agent that you can talk to.
This is where you have to inform the brand that you want to cancel your PureVPN subscription.
The great thing about this company is that they offer its users a money-back guarantee. Considering this, make sure that you tell the support team member why you are unsatisfied with the application.
PureVPN might try to convince you to keep the subscription but make sure that you don't get tempted by their offers. The team might ask you a few times if you are sure about your decision after which they will ask you to wait again.
Finally, you have to wait for 5-7 working days within which you should be refunded.
The steps mentioned above are enough to cancel your PureVPN subscription but there is one more thing that you should keep in mind. The refund policy only works if you have been using the program for less than 30 days. After this, you can simply ask the live chat to end your subscription, or you can just remove your card from the settings.