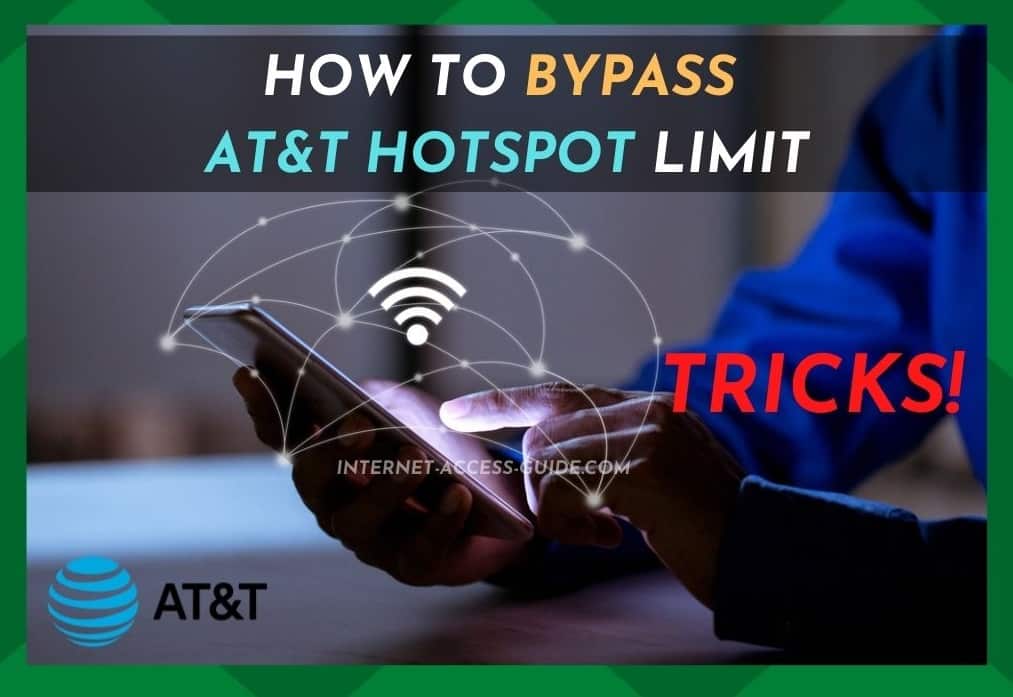 In this day and age, we are all dependent on having a high quality and unlimited connection to the internet. It is just what we have come to expect from our internet service providers.
After all, in this modern world, not having a solid connection at all times can really hinder your productivity. We conduct our banking online, communicate with our workplaces online, and some of us even have to rely on our intent to be able to work from home.
And that's before we even get into how much we rely on the internet for our entertainment purposes! So, for those of us who have to use our hotspot to do all of this, problems can arise pretty quickly.
Because of this, we can end up in a pretty bad position when it comes to frequently maxing out our tethering and portable hotspot limits. After all, for a lot of us, when this expires, there aren't really any options left.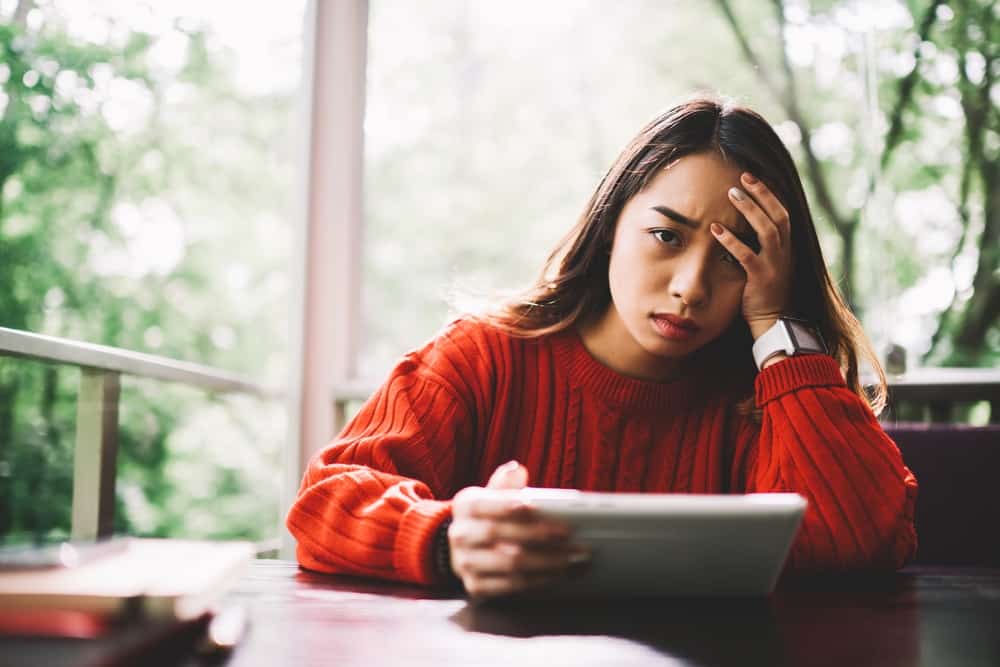 For many of you AT&T users out there, this can really begin to grate on you after a while. After all, if you are paying good money for this service, surely you should then be in total control of when and how you use it, right?
Well, not necessarily. Unfortunately, AT&T seems to dislike their customers using their Hotspot as a substitute for an in-house Wi-Fi system.
The trouble is, for many of us living in rural areas, this sort of workaround is our only way to secure any connection to the internet whatsoever.
Better yet, using Hotspot enables us to bring our internet with us wherever we go. Perfect for those of us who spend a bit of time on the road.
Naturally, once you have hit this imposed cap once or twice, the response will have been to look to other providers to solve the problem for you. But what if we told you that switching companies was unnecessary?
See, there is actually a way how you can bypass your AT&T hotspot limit entirely and take back full control of your internet usage. It is a shame that such a thing needs to be done in the first place, but until the situation is rectified on their end, we're here to help you out.
So, in this article, we're going to show you a few handy ways how to bypass hotspot limits AT&T has unwisely decided to put on their customers' accounts. If this is the information you have been looking for, read on.
What Are the Hotspot Limits on AT&T­­?­­
At this point, you all know that there is a limit imposed on your Hotspot usage with AT&T. But, what many of you may not know is how much that limit is set to and what happens when you go over it.
Luckily, checking the limit is pretty straightforward, and they haven't tried to conceal any of this information. All you need to do to check it is to go to their official website.
Here, at the time of writing, it says that you can only use up to a maximum of 15GB of data via your hotspot. Though this can actually sound quite generous, you would be surprised how quickly you can blow through it if you are using it to work from home or stream anything.
As soon as you have hit this limit, you will then be charged extra for any internet data you use on your device. Unfortunately and rather cruelly, this is the case even if you haven't fully used up all of your cellular data plans.
So, this is quite a nasty pitfall that is really easy to fall into. We would recommend doing everything you can to avoid getting hit with these nasty semi-hidden costs.
The whole reason behind this is that AT&T will block the data sharing hotspot feature from your phone as soon as you hit the limit. And if you continue to use the data on your phone, you can end up getting a pretty large bill after that.
However, you can remain vigilant on this one. As soon as you get a message from AT&T or an error code saying that you can't use hotspot or tether anymore, at this point, your data should best only be used in the case of an emergency.
Tethering and Portable Hotspot Usage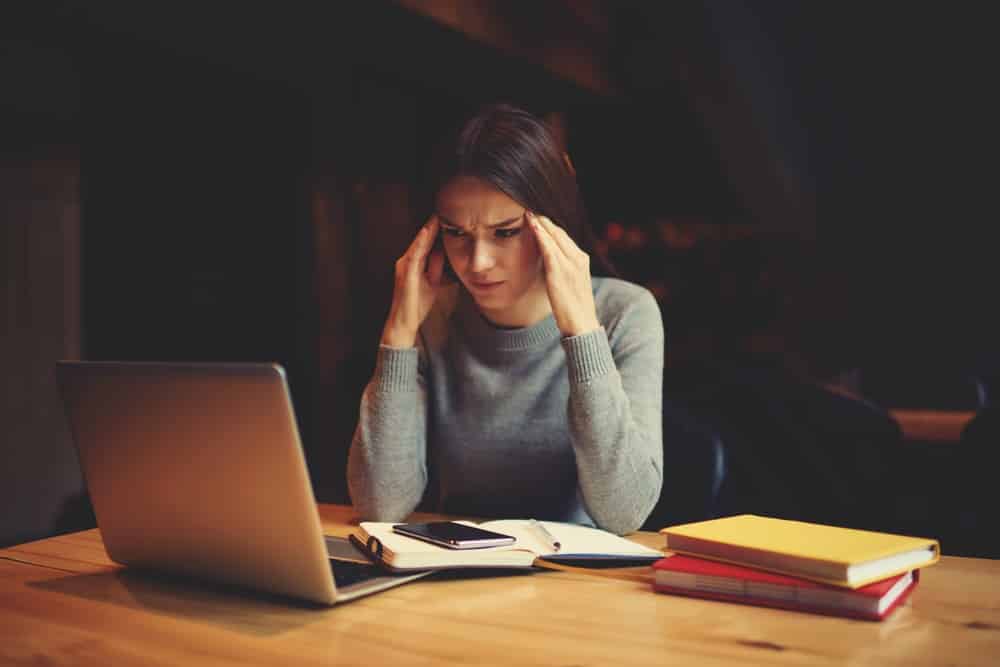 By right, you should be allowed to share your cellular network connection with any other device, whenever and wherever you see fit to. And, it should work equally as well, regardless of what device you have chosen as a preference, whether it's iPhone, Android, laptop, tablet, Mac, etc.
A notification should go off on our phone, and then we should be able to pull in and connect a laptop to our data in order to deal with whatever pressing matter is on hand.
However, for many of us, this isn't a reality at the moment – at least it isn't for those on AT&T plans.
Sure, you can do this a couple of times. But, eventually, that imposed cap will kick in and do everything in its power to stop you from using the hotspot again.
Realizing that a lot of people in this situation are switching over to different companies, we decided to put together this guide to show you how to bypass AT&T hotspot limit—no more switching companies and trying to get out of your current contracts.
How To Bypass Hotspot Limit AT&T
There are 3 possible methods that we could find to bypass the hotspot limit. None of these will require you to be all that 'techy' or risk the integrity of your device in any way. Right, let's get started!
Method 1: Download Fox-Fi App
The first thing to try is downloading Fox-Fi and an accompanying key application to run alongside it.
All you need to do is to install both of these apps on the phones used as hotspots.
Then, launch them, and the key should help to unlock the app.
So, here's how the order of that goes.
First, launch the app.
Then, select enable hotspot via Fox-Fi.
Then, run proxy from the menu.
Method 2: Download PdaNet App
The second solution works in much the same way as the first, albeit using slightly different apps.
All you need to do is:
Download the most recent version of the PdaNet application available on Android.
Then, download its accompanying key application to unlock it for Windows or Mac.
After you have both apps installed, launch and then run the setup.
Next up, you will need to enable the USB tethering feature using PdaNet.
As soon as you have all of this done, plug your phone into your laptop or computer, and it should begin to run automatically.
If none of these fixes have worked for you so far, you can begin to consider yourself a little unlucky. Unfortunately, we are only aware of one more fix for this problem.
Method 3: Use HTTP by Apache for Android
You could also find for yourself an Http powered by Apache for Android.
What this app does is allows you to select an internal IP address of your choice and apply it to the phone that you are currently using.
As soon as you have changed the IP address, you should notice that the tethering feature is suddenly available again.
You will then be able to locate your Internal rndis0 IP as one of the available server IP addresses.
This will help you to get clear details about your tether IP address.
Conclusion: How to Bypass Hotspot Limit AT&T
At this point, we are unfortunately all out of ideas on how to bypass the Hotspot cap.
Unfortunately, it seems like the only remaining options if these didn't work are to pay for extra data or to switch providers.
That being said, there is always a possibility that we have missed something and that one of you may have tried something else with good results.
If so, we would love to hear about it in the comments section below so that we can pass on the word to our readers. Thanks!