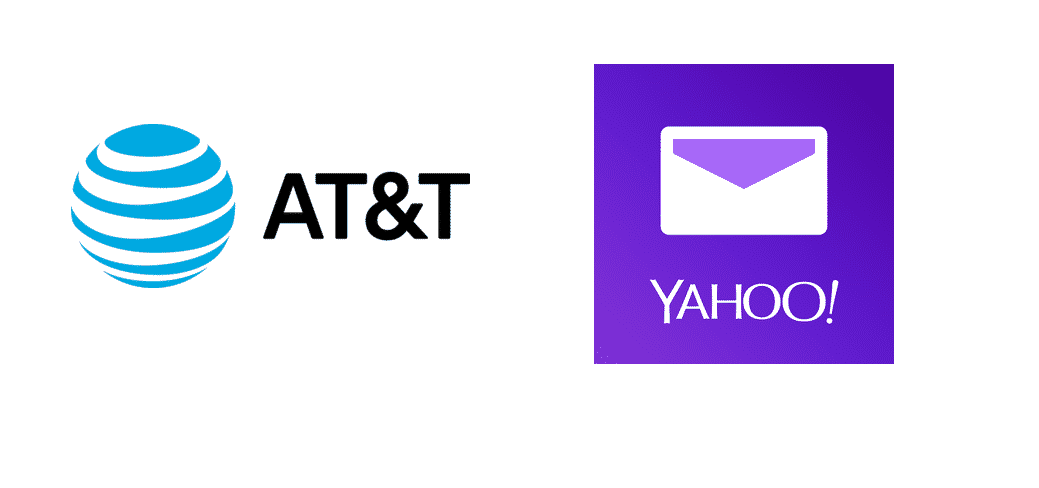 If you are using AT&T for some time now, you must have noticed that you get an AT&T account with AT&T email that you can use not only to have communication with AT&T but it also works as your personal email account that you can use to send and receive emails. AT&T also provides you an option to have your yahoo email merged with your AT&T email so you can share the passwords and receive emails from both the addresses under one inbox. If you are confused about the services, let's have a deeper look into it.
AT&T Account
Once you sign up with AT&T for cellular or any other service, you get an AT&T account that would allow you to manage all the settings, billings, and preferences of your account. You will also have access to your very own AT&T email that you can use to send and receive emails.
This email got several perks that you can enjoy and most people prefer to use AT&T email account over their personal accounts for their communications. All the offers, billings, and updates about the services are also sent to your AT&T email account so you can stay up-to-date about your account conditions.
AT&T merger with Yahoo
AT&T does not only give you access to a separate account, but there is also the option to have your Yahoo account merged with AT&T. This got several perks and benefits and if you are unaware of what it means and want to weigh out your options before making a decision, here is an elaborative insight on how it works:
Login
You get convenient access to log in your AT&T account with any of the email addresses. You can use either your Yahoo email or AT&T email to access the login panel and manage your subscriptions. You can also sign in to any of the emails by entering either of the email addresses. Not only that, but you can also use and keep the same password for both the email addresses. If you reset or change the password on either of the emails, your password will automatically be changed on both email addresses.
Emails
Both your email addresses will be connected to each other which means you will use a shared inbox that will contain the emails received on both AT&T and Yahoo email addresses. You can also reply to these emails in one place and choose from which email address you want the receiver to see it from. This way, you have the convenience of not logging in two separate accounts to use those email features and you can have the convenience of accessing all the email features such as calendars, settings, and other sub-accounts in a single place with great ease.
How do I separate my Yahoo email from AT&T?
If for some reason you are not interested in having the accounts merged anymore and would like to separate them to have each account work separately, you must know that the accounts will be unmerged but passwords will remain the same until you change them yourself. Also, you will need to manage all the sub-accounts and other features like calendars and subscriptions separately on each account. If you would still like to know how to do it, you will need to follow the process:
To start with, you need to log in to the AT&T admin panel. This is the panel that allows you to manage all the subscriptions, billings, and other preferences of your AT&T subscription. Once you have logged in the panel using AT&T member ID and password, you will see all the features on the dashboard of AT&T. On the top right corner, you will need to click on the profile section that will take you to settings off your AT&T profile. Click on the user information tab and it will show you several more options.
You need to click on the Delete Account button here to see all the accounts that are linked with your AT&T profile and email address. You can select the Yahoo email that you want to delete from here and it will be removed from the AT&T account. If you wish to change the password for it too, you will need to log in to the email in the Yahoo portal and have it changed there.