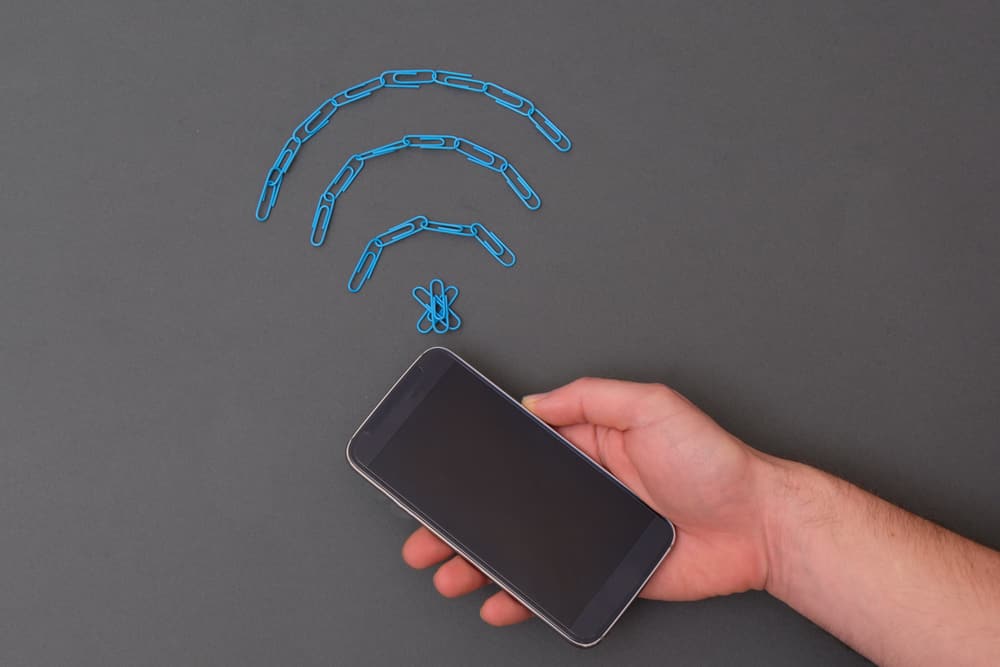 With the growing popularity of the internet, it is now easier for people to connect via portable Wi-Fi devices outside of their homes. These devices do not require any cable connections or installation processes; easily follow a few simple setup steps and you are ready to go.
GlocalMe is a small, portable Wi-Fi device with sophisticated features and fast Wi-Fi speeds. Even though many users are satisfied with their devices, if you are a new user, you may encounter some issues. As a result, we will address the frequently asked question of GlocalMe not connecting.
How to Fix GlocalMe Not Connecting?
1. Reconnect To The Network:
If your device is having trouble connecting to the GlocalMe Wi-Fi, try erasing the network on your phone. Navigate to the Wi-Fi settings and select network. You will be presented with several options. Scroll down to forget the network, you will be disconnected from your network. Re-add the network using the same username and password and check to see if the connection problem has been resolved.
2. Tethering On PM Sims:
GlocalMe supports tethering on PM Sims outside of the phone, which means you can use this device with different data accounts. One thing to keep in mind is that if you insert a sim card other than the one provided by your provider, it may not connect to the Wi-Fi. If your device is distributed by a carrier, they have likely imposed restrictions on Sims used outside of their network via APN restrictions or sim lock. As a result, if you use an APN sim outside of their network, your Wi-Fi may have difficulty connecting to the configured devices.
3. Internet Access:
Small errors in connecting the GlocalMe Wi-Fi to the devices may occur due to inattentiveness. If your Wi-Fi is not connecting, one possible cause is that you have disabled Internet Access in your GlocalMe settings. If this is the case, reconnect your Wi-Fi by enabling internet access.
4. Area And Signal Strength:
If you are using your GlocalMe device in an area where there are big structures, they may interfere with your device's Wi-Fi signals. Also, make sure that you are within the area where your hotspot delivers a good signal strength. You can move your hotspot device to a more open and clearer area with less interference and connect your device by bringing it within range of the mobile hotspot.
5. Multiple Device Connection:
Your hotspot may not perform efficiently if you have overloaded it by connecting multiple devices. Therefore, you can use the GlocalMe app to see the number of configured devices on the hotspot if you use multiple devices on the network, the strength of your hotspot may decrease due to signal division. Disconnect all unwanted devices and try to reconnect your device to the network. Notice the increase in the signal strength and your device should now connect to the hotspot. If the issue persists reach out to GlocalMe support.