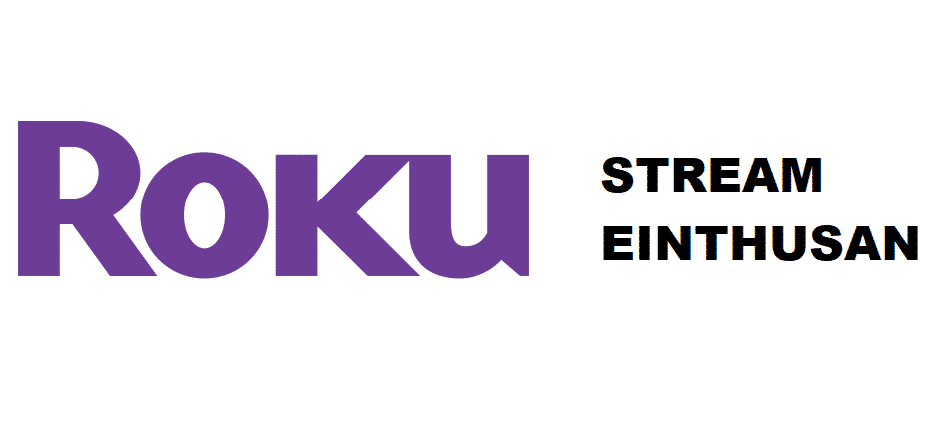 Einthusan is one of the best applications that you can use to watch south Asian content. The platform essentially contains over 4000 of licensed content in 9 regional languages of India. These languages include Tamil, Hindi, Telegu, Malayalam, Kannada, Bengali, Marathi, and Punjabi. The best thing is that you can enjoy a free experience and there is no charge on the account registration or monthly charges. You can only choose to pay for a premium membership that is on the monthly charge. This premium membership allows you to have an ad-free experience without any hassles and all. If you are trying to use Einthusan on Roku, there are only a few options that you have, and here is a brief account of details.
Einthusan On Roku?
Application for Roku
While they claim to have support for Android, iOS, and other social media platforms, the availability is a bit shady. There are certain applications that you can find online that can help you access the web interface in the application. This allows you to stream them easily, but these applications might contain bugs of their own and stuff like that.
There is no official application for any platform including Roku that can allow you to watch and stream Einthusan on your Roku TV. Hence, there are no possible ways for you to stream it on Roku. The only option that you can get on Roku TV is about Screen Mirroring and here is how you can do it.
Screen Mirroring
Roku supports screen mirroring with multiple platforms including Windows, iOS, Android, and even some gaming consoles. And Since Einthusan provides a web-based application for streaming the content on these devices, there is a way for you to enable your Roku TV to stream Einthusan content.
To start with, you need a device first that can stream Einthusan and is compatible with Roku to mirror the screen. Once you have that, the process is pretty simple and convenient. All you have to do is enable screen mirroring on the Roku Tv by accessing settings and it will show you the options to accept mirrored screen data. You will be able to connect your device here and once it is set up, the screen from your other device will start showing on your Roku TV. The process cannot get simpler than this.
Screen mirroring is the only viable option that you can get on Roku as there are no other applications that can run Einthusan on Roku or any Android device. There are no web browsers in Roku either that support Video streaming so that is not an option for you either. By Screen mirroring option, you will not only be able to connect your device with your Roku TV but also will enable you to control all the content on your mobile, tablet, or laptop giving you an added convenience while trying to stream Einthusan on your Roku TV.