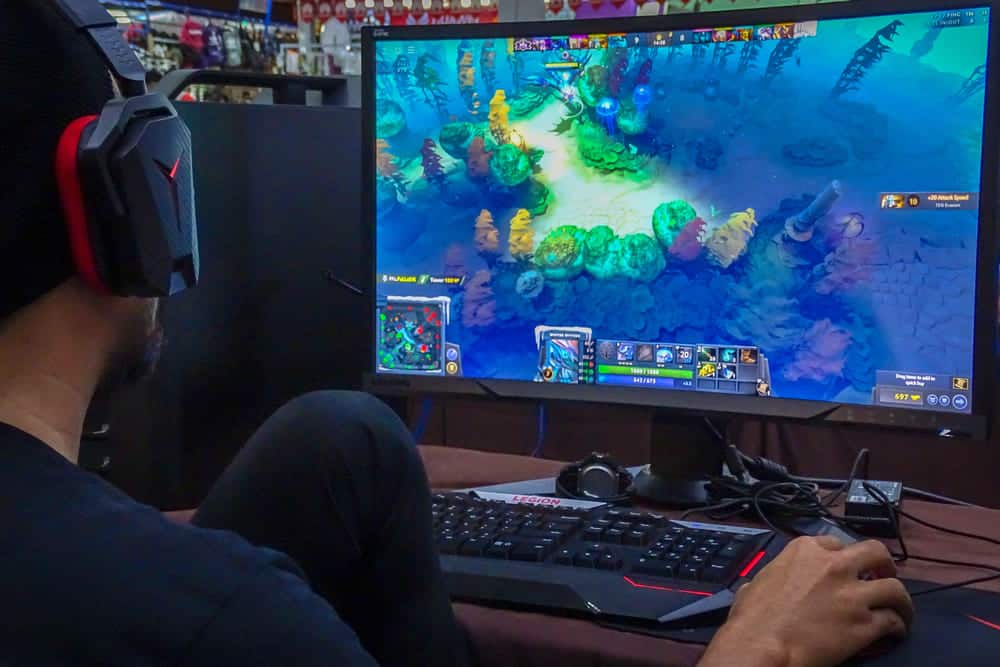 Dota 2 is a famous multiplayer online battle arena game or also commonly known as a MOBA. This game was both published and developed by Valve. In this game two teams have to compete with each other to destroy a large crystal on the opposing side. The team to destroy this first is victorious. There are a total of 5 players in each team and you can only play this game online.
Dota 2 Slow Internet
Dota 2 is a pretty competitive game, this is why having a good connection matters a lot. Some people playing Dota 2 have been getting slow internet speeds in their game. This can be really annoying for them. Considering this, we will be using this article to provide you with some steps that should be able to help you.
Check Steam Status Page
Sometimes the user might have trouble trying to connect to the game servers. Alternatively, you might just be getting slow speeds on your connection. One reason for this can be that there is a problem in the game servers. You can confirm this by opening up the server status page for steam. This will give you the status for all the games available on the platform.
Look for Dota 2 here and then check if its servers are down or not. If they are down then there is no need to worry about it. Steam should already be working on fixing this error. The only thing you can do during this is to wait for the servers to be back online. Dota 2 also provides its users with a training battle mode that can be played offline. You can try this out to pass your time and also improve your skills.
Switch Off Firewall
If you have recently downloaded Steam to play Dota 2 then your firewall might be interfering with the connection. Most firewalls usually block access for unrecognized applications. This is to prevent your device from getting any malicious software on it. Usually, when you first open up Steam, your computer might have asked you to allow this program permission to bypass the firewall.
You should check the tick box and then click on confirm. However, if you have accidentally pressed 'cancel' on this then you will have to manually allow your program to bypass the firewall. One simple method is to switch off your firewall. While this will allow you to enjoy your game with high internet speeds, your device will be vulnerable to potential viruses. This is why you should open up the settings of your firewall and then open up the exceptions list.
You should be able to find this after looking around a little in the options. Afterward, find and allow both Steam and Dota 2 to have exceptions from the firewall. Save these settings and then give your computer a restart. You should be able to play your game without any problem after your device boots back up.
Restart Router
If you are still getting the same problem then your router might have become slow. These devices start to slow down if they are kept running continuously for some time. This is because the memory in these becomes stored with cache files.
You can easily delete all of these by giving your devices a restart. Start by flipping your router. Now proceed to find the power button on it and press it. Your router should now switch off. It is recommended that you wait for a few minutes at least before you decide to switch this device back on. This should be enough time for your device to completely get rid of all the temporary data in its memory.
Note that powering off your device by pulling off the power cord will not work. After the light on your device become stable, you can now start to use the connection without any problem. If your router and modem are separate then you should give both of these devices a reboot. Although, you should wait for the modem to power on first before you turn on the router. Lastly, make sure that all the cables attached to these devices are connected firmly.