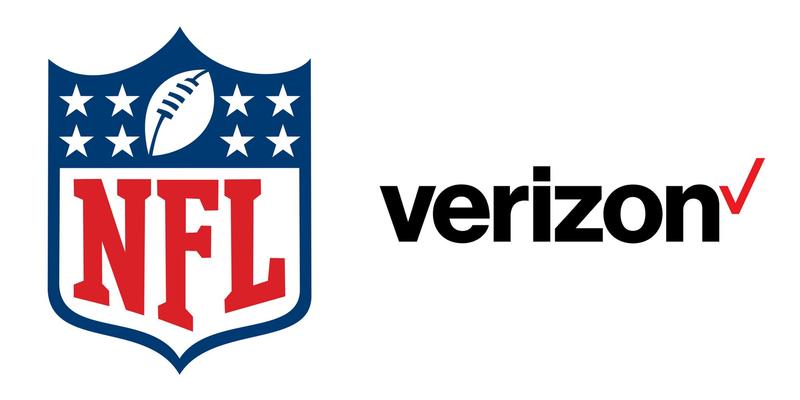 Sports and mobile phones are two essential parts of everyone's life these days. So, if you are a fan of football, we are pretty sure that you would be in love with the NFL. Well, we think that Verizon is a fan of the NFL as well because they have designed special packages for NFL fans. So, if you are wondering, "does Verizon NFL mobile use data?" we have the answers for you!
Does Verizon NFL Mobile Use Data?
Recently, Verizon modified its policy through which the users can easily watch the NFL games on the NFL mobile app without paying any charges. This is because the app is rated zero which means your plan data won't be used. In addition, it will show the FreeBee data on the Verizon account which can be used to watch the NFL games.
According to Verizon, the users can watch the NFL games live without using the data. In addition, the users can watch the primetime games along with live streaming on different channels. These channels include CBS, ESPN, NBC, FOX, and NFL network. With this being said, the users won't need to spend extra pennies or waste mobile data only because they like to watch NFL games.
However, this new policy is only available for the postpay users of Verizon Wireless if they are using the LTE network. On the other hand, you cannot expect to indulge in browsing or downloading because the Verizon mobile data will be used. Keep in mind that the bill credit will be added that promises better data usage.
With this being said, the data coverage is suitable for when you don't want to waste the data on the ads during the live and recorded NFL videos and games. However, Verizon can always change the policy, so it is suggested to keep checking the website for details. In the same vein, you will need to subscribe to a Verizon video subscription to access free NFL games, but there are additional charges of $10.
As far as the plan is concerned, it totally depends on how many NFL games you want to watch. First of all, you could try getting in touch with a Verizon customer representative and they will suggest better options for your NFL enthusiast self. In addition, the plan you choose will also depend on the resolution that you want to watch the video or game on.
If you are still unsure about what to choose, just use the interactive data calculator on Verizon's official website and it will promise better decisions. For instance, if you watch the games and videos on NFL mobile app, you will be charged around 17 MBs for around fifteen minutes of the game. To be honest, no one knows for sure how much data is used to watch the NFL game.
But again, you don't have to worry about it once you have subscribed to the video subscription for $10. Lastly, you have nothing to worry about if you are using the postpay connection with Verizon!