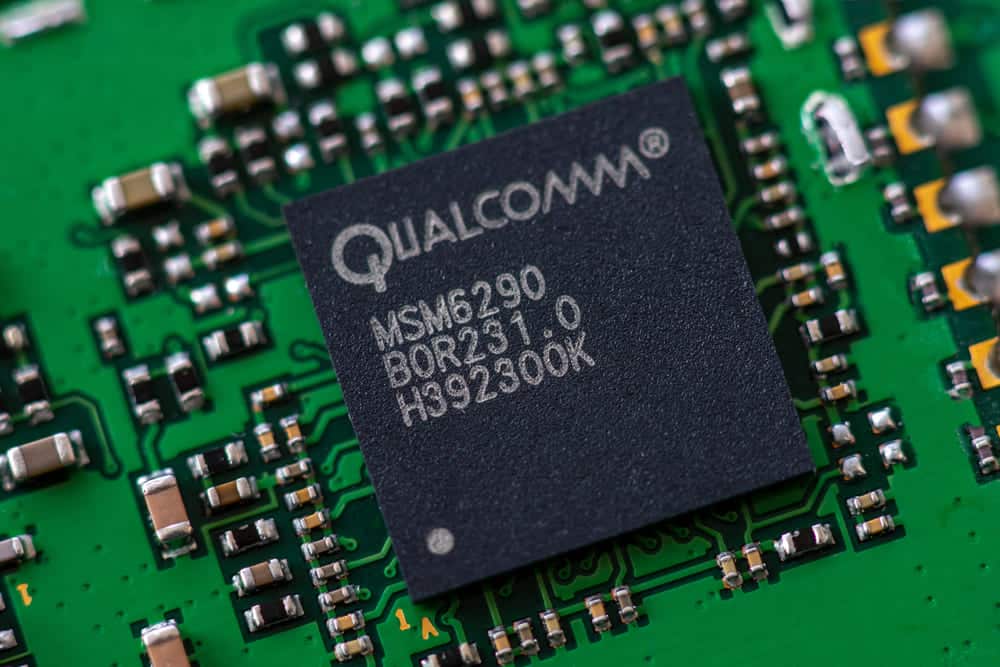 Internet connections might be common, but people still don't know what goes into the network infrastructure. For instance, a network adapter is an essential part of the computer and internet network system. It ensures that the computer can connect with networking devices and servers.
Some people also use third-party network adapters, and Qualcomm Atheros AR9485 is one of them. Some users are considering, "does Qualcomm Atheros AR9485 support 5GHz?" With this article, we are sharing details on this!
Does Qualcomm Atheros AR9485 Support 5GHz?
If you are looking for a short answer, it's a no. This means that Qualcomm Atheros AR9485 doesn't support 5GHz. It is basically a wireless frequency that is supported by the router's or adapter's band. Truth be told, many people don't think that it's a significant difference, but it can influence the internet speed and range of wireless connection. When you are mindful of 5GHz and 2.4GHz wireless networks, it will help you choose a better wireless network for your space.
That being said, Qualcomm Atheros AR9485 supports only the "n" wireless configuration, which means it only supports 2.4GHz. Similarly, you will not be able to connect to the 5GHz network unless you change the network adapter. If you are going to change the network adapter, we suggest you choose the one with dual band configuration because it promises better network connectivity. In addition, the dual-band network adapters lead to streamlined network connections.
However, you have to keep in mind that changing and replacing the network adapter can be pretty time-consuming. When it comes down to the devices with 2.4GHz, the upside is that it's pretty economical to design such devices. Generally, the majority of Wi-Fi enabled devices are using 2.4GHz as the standard network configuration. We understand that you are looking for a 5GHz network frequency, but 2.4GHz network is a much better option.
For instance, the 2.4GHz network tends to have a better range as compared to the 5GHz wireless connection. This is because the radio waves can penetrate the solid objects, such as floors and walls, better as compared to 5GHz radio waves. In addition, Qualcomm Atheros AR9485 should be used with the same wireless module as the SPS part of the laptop. While we are talking about Qualcomm Atheros AR9485, it's essential to note down that it is compatible with only specific computer systems and laptops.
Along with 2.4GHz frequency support, Qualcomm Atheros AR9485 also supports 802.11 b/g/n + BT, which is pretty optimal for streamlining the network connection. If your computer system has Qualcomm Atheros AR9485, you have to understand that you can only use 2.4GHz. That being said, even if you have signed up for a 5GHz network connection, the computer system won't work with 5GHz. For the most part, 2.4GHz is actually better since it improves the wireless range.
As far as the connection speed is concerned, the internet might be a bit slow, but it will be steady and consistent. The bottom line is that Qualcomm Atheros AR9485 doesn't support 5GHz.