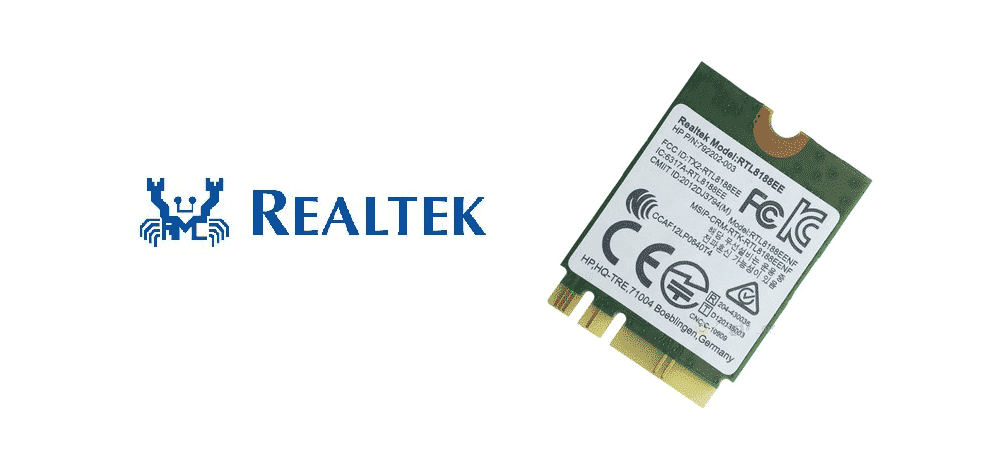 Internet connections have become a necessity (for all the right reasons, though?). There are different components needed for streamlining internet connections. For this reason, Realtek RTL8188EE is one of them. People using this single-chip have been asking, "does Realtek RTL8188EE support 5GHz?" That being said, we are sharing everything you need to know in this article!
Does Realtek RTL8188EE Support 5GHz?
To begin with, this is the single-chip that can be used for integrating the network PCIe interface controller and wireless LAN. It is responsible for combining 1T1R capable WLAN baseband, WLAN MAC, and WLAN RF in one chip. It is designed to offer a well-integrated solution for promising network performance and reduced power consumption.
As far as the main question is concerned, Realtek RTL8188EE is the 802.11 b/g/n 2.4GHz single-chip for connecting the WLAN and interface controller. That being said, it can only support 2.4GHz networks and if you wish to use 5GHz network band, you will need to invest in a new Wi-Fi card. That's to say because it has 802.11 b/g/n configuration and will only support 2.4GHz connection.
Realtek RTL8188EE is only suitable for the NBs, PCS, and other Wi-Fi applications. For the most part, 2.4GHz connections are pretty amazing because it offers a wider network coverage and will deliver a consistent network connection. For this reason, you will need to change the Wi-Fi card if you want to connect to 5GHz. However, we are sharing other tips for streamlining the 2.4GHz connection in the section below;
Drivers
In case you cannot change the Wi-Fi card and have to connect with 2.4GHz connection, you need ensure that the drivers remain updated. In particular, we are talking about the network drivers because it will optimize the network. In addition, the drivers will ensure that no network bugs are hindering the network speed.
The driver updates are usually automatic but if your internet connection is acting up, you can check the drivers yourself as well. Generally, people use third-party software for scanning the driver updates. So, whichever option you want to choose, opt for it and optimize your internet connection. Lastly, you can download the drivers manually from the manufacturer's website.
Adapter Settings
If driver updates didn't speed up the internet connection or are already updated, tweaking the adapter settings will also help optimize the 2.4GHz connection. For this purpose, you have to open the device manager, look for the Wi-Fi adapter and open the properties by double-clicking. From the properties, open the advanced tab and choose 20MHz only for 802.11n channel for 2.4GHz. Then, just hit the OK button for saving the settings.
The Bottom Line
The bottom line is that Realtek RT8188EE does not support 2.4GHz because it has 802.11 b/g/n configuration. In case you want 5GHz connectivity, you have to change or update the Wi-Fi card. Still, we would like to add that 2.4GHz is a pretty reasonable option and delivers promising network connection. Also, we mentioned some ways to improve the network connection with 2.4GHz!