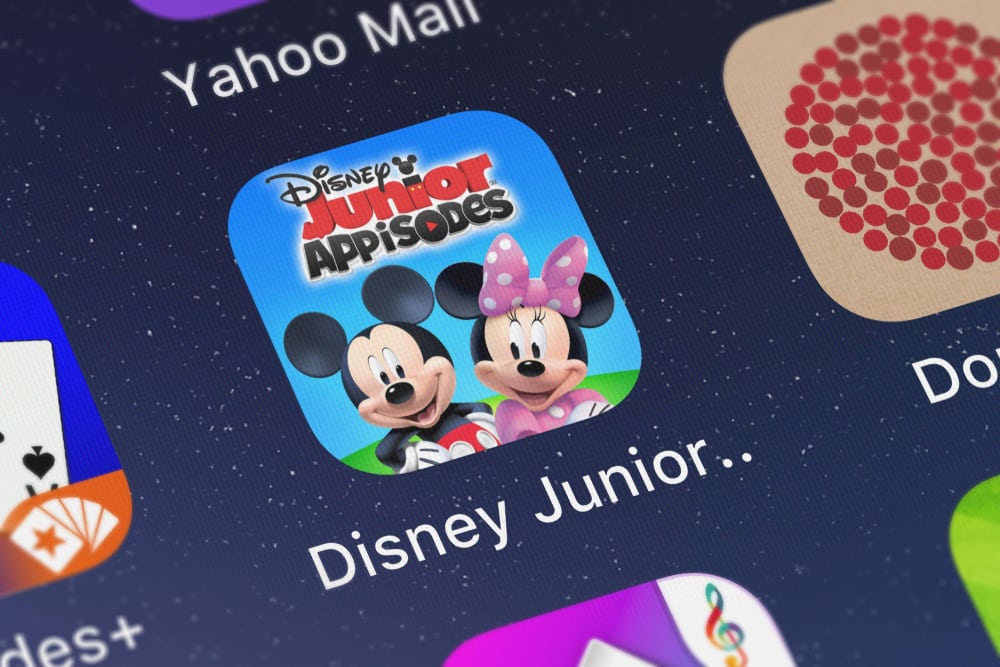 Disney is a great streaming home that has endless streaming content. With the intuitive and easy to handle interface, you can carry out many functions you want. Streaming is made seamless with Disney App. You must be thrilled to know that Disney has a separate application and parental control mode for your little one, such as Disney Junior App. The features and working of the Disney Junior app are as smooth as DISNEY+; however, people are still facing some operational issues. This article will guide you through some troubleshooting solutions regarding Disney Junior App Not Working.
Why Is My Disney Junior App Not Working?
This kid-oriented app is an excellent solution if you want to keep your child away from adult content to get exposure to any adult content. Disney Junior App has a set of lavishly entertaining child streaming content, such as exciting games and heartfelt stories. Plus, you don't have to worry about your kid stumbling upon any adult content.
There could be multiple reasons for your Disney Junior app to struggle with functioning effectively. Your app might be outdated and needs an immediate update. The device your kid is streaming might have outdated software programs. Sometimes the users forget to update their monthly subscription too. Moreover, the issues can be unknown as well.
What Do I Do When Disney Junior App Isn't Working?
The troubleshooting solutions for your Disney Junior App, improper or no working at all, are relatively easy and handy. You don't have to be tech-savvy at all.
Note: you better perform all the troubleshooting solutions before uninstalling your app to secure your game settings.
Here is everything you need to do to fix your Disney Junior App:
Force Close The Apps:
When you face spontaneous lagging with your Disney Junior app, the first thing you need to do is force stop your Disney junior app and the rest of the applications running in the background. It will give your app a fresh start when you come back streaming.
Here is you do it:
Double-tap the Home button.
Swipe right or left to see which apps are running.
Swipe to force stop them all.
Now reopen your app to check if it is working.
Restart Your Streaming Device:
Sometimes the devices need to restart or reboot to stream well. All you need to do is switch off your streaming device, wait for a minute, and switch it on. Now relaunch the Disney Junior app and try streaming.
Keep Your Disney Junior App and Device Software Updated:
Sometimes out of date, apps and software make your streaming hard to continue. That's why you need to keep a regular check if your streaming app is updated along with your device's system software.
Remove Cache Memory:
Ensure that you don't gather too much cache memory; it will just trouble your streaming experience.
Final Thoughts:
It is typical of your Disney Junior App to stop working sometimes. Although getting around the functioning issues is relatively easy. Refer to the solutions mentioned earlier; they will be a big help to you.