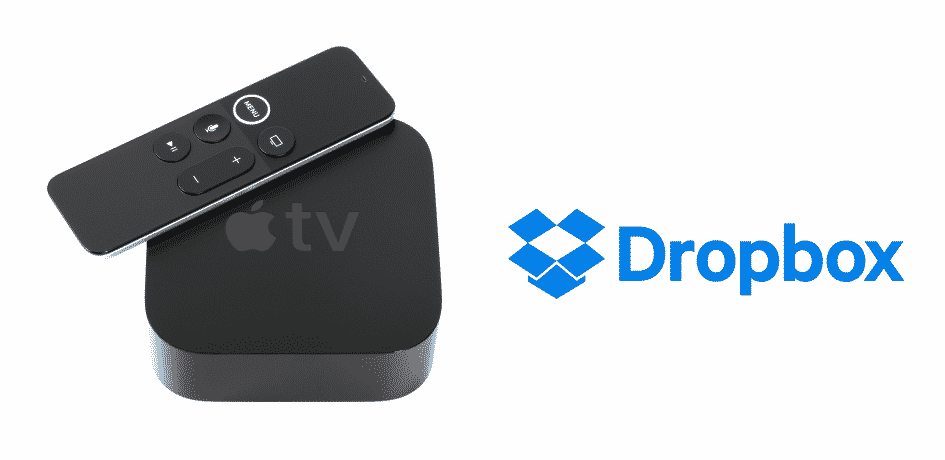 Apple is a benchmark of success and glory in the world of entertainment. There are several services you enjoy on Apple devices. Apple services' success can easily be seen through the spread of their devices all around the world. When it comes to smart TVs, Apple doesn't stand back. Apple Smart TVs are well known for their incredible display and impeccable feature services. Among most other applications and services, people wonder if Dropbox can be accessed with Apple TV directly. Well, the answer can go both ways, either yes or no. In this article, we will discuss Dropbox access on Apple TV along with other relevant information. Stay with us.
Apple TV is one organized device where almost you browse and display your daily life essential files. Dropbox is a popular file-sharing cloud software that keeps your files saved. Before we discuss how you can access Dropbox on Apple TV, let us give you a fair understanding of what Dropbox is.
What is Dropbox?
Dropbox is a modern software tool that stores and organizes your files and important folders. It is an organized workspace that reduces your workload, so you prioritize the crucial files and other secondary files.
A cloud software free and open for the public, Dropbox requires you to log in and utilize your creative work energy.
Moreover, Dropbox doesn't copy all of your files without the granted information. Instead, it lets you choose the prioritizing files to save up in a safe place.
Once you are done saving the files that matter the most in your Dropbox ID, you can easily access them using the compatible devices, and all of them will display.
Many people wish to save the critical audio and video files on their Dropbox, which they later want to stream on their Smart TVs, such as Apple TV.
How Do I Access Dropbox Files On My Apple TV?
People having Apple Smart TVs are wondering if they could directly access their Dropbox files on their TV.
Since accessing Dropbox files DIRECTLY on your Apple TV isn't possible, here are some ways to make it happen.
Using Apple Devices Such As iPhones:
Unfortunately, Apple TV isn't compatible with forming direct connections with cloud services such as Dropbox. It means that Dropbox is unable to set up directly on the Apple TV. That is why you would need to set up these cloud connections or Dropbox content on your iOS device first. Once you have logged in your iOS device, the Dropbox files and streaming content will start syncing over your Apple TV via iCloud.
Here is how you set up a connection to your cloud service on an iOS device:
Navigate to Infuse.
Select "Add Files"
Go to the "Cloud Services" option.
The files and streaming content will start to display on your Apple TV.
Conclusion:
Accessing Dropbox on Apple TV isn't possible when you do it directly, which is why you are required to infuse the process with your iPhone device first. Referring to the steps mentioned earlier will help you big time.