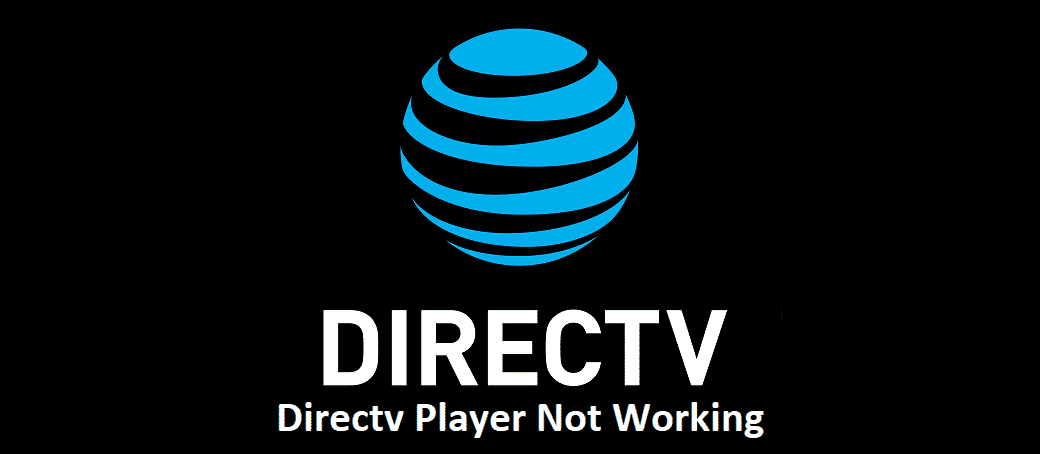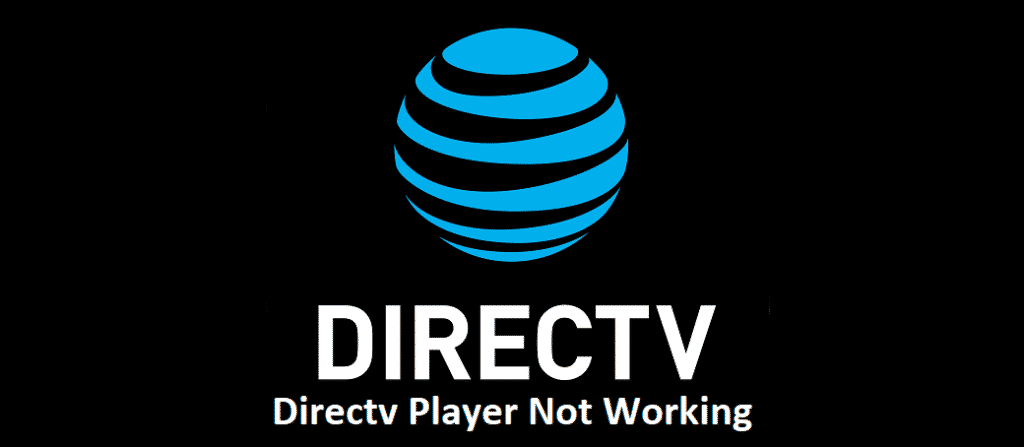 AT&T also allows you to have a TV subscription and you can use it to stream all your favorite channels, watch some on-demand-content such as serials and movies, and a lot more. The only catch is that you will need the Directv player to access this feature.  This might be a hassle for you, so you will need to know about all the issues that you might face with the player.
Directv Player Not Working
If Directv Player is not working for any reason, here are a few things that you need to do in order to make it work.
1) Change your browser
Directv player is not actually an application or software. It is a web-based application that allows you to stream all the channels and other media over your internet connection. So, there are chances that it can cause to have issues with your browser. You need to try it with some other browser and see if it is working. In most cases, changing the browser is all you are going to need and it will start working flawlessly with any other browser that you might have.
If it has worked on some other browser, you will need to update the previous browser that you were using and then you will be able to enjoy it on your favorite web browser with all the history, settings, and preferences you might like.
2) Clear Cache/cookies
You might be getting the error because of your cache/cookies on a certain browser and you need to rule out that possibility. If you are able to use Directv on some other browser you have tried, you will need to clear cache/cookies on the first browser and you can use the service without getting any issues or errors again.
3) Update Flash player
Another thing that you need to try is to update the flash player version on your browser. Most browsers require the flash player to run media and if you have an outdated version, that can cause you to have such issues with your Directv service.
The better course will be to uninstall the flash player and then install it again. This will not only rule out any errors that might be causing you to have the issue, but you will also be installing the latest version on your browser.
Before you try it out, make sure that your flash player is enabled and has the right permissions to run with your browser. This will work out perfectly for you and you will be able to stream the TV channels again.
4) Get rid of VPN
VPN are indeed a great thing to have when you are browsing the internet and are unsure of the authenticity of a website. However, it can cause you to have problems with carrier-based or other streaming services as they require you to be on your native network to access these services. So, get rid of any browser or other VPN application that you might have enabled on your device and then reload the Directv player to have it working like before.