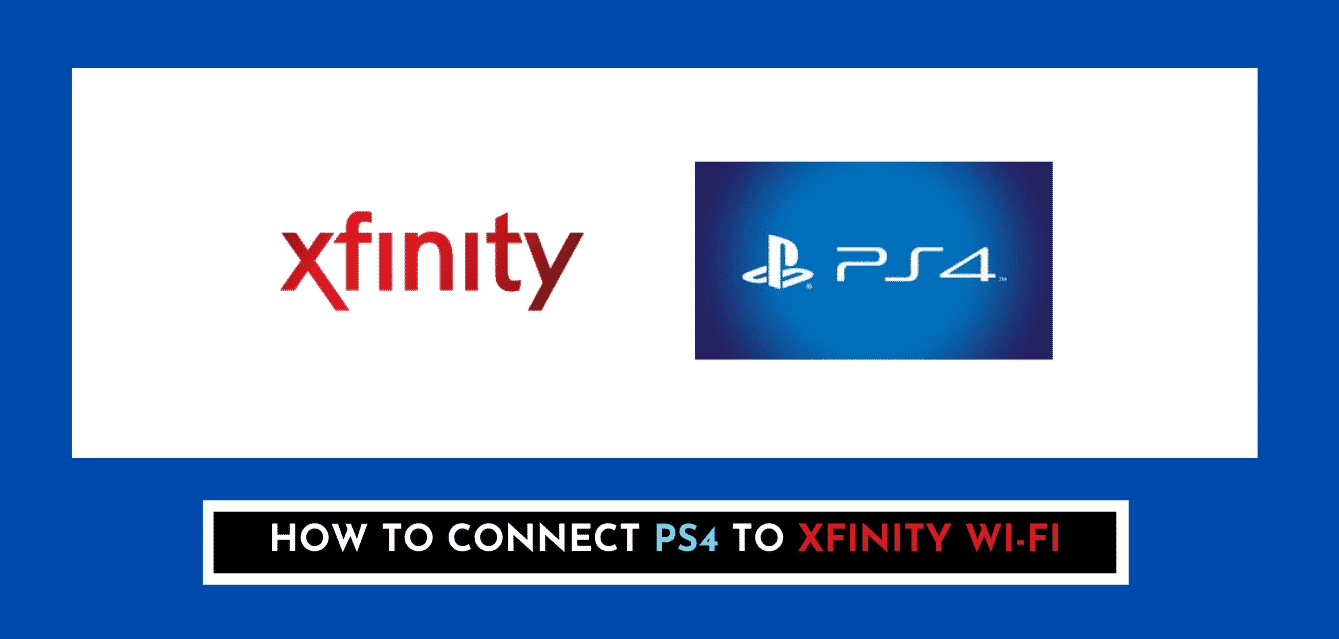 Gaming is better with friends. The internet has removed the need for gamers to spend time sitting alone, perfecting their skills, and just taking in the computer.
Furthermore, modern gamers can connect with like-minded people all over the world any time they choose and take on real gamers. And all because of the power of the internet.
So imagine how frustrating it would be for gamers that can't get online. How much competitive fun are they missing out on?
Well, one of the biggest selling consoles across the world is the PS4. And one of the most popular Wi-Fi systems is Xfinity.
Here, we'll guide you through how to connect PS4 to XFINITY Wi-Fi, so you never have to miss out on the joys of the global gaming experience.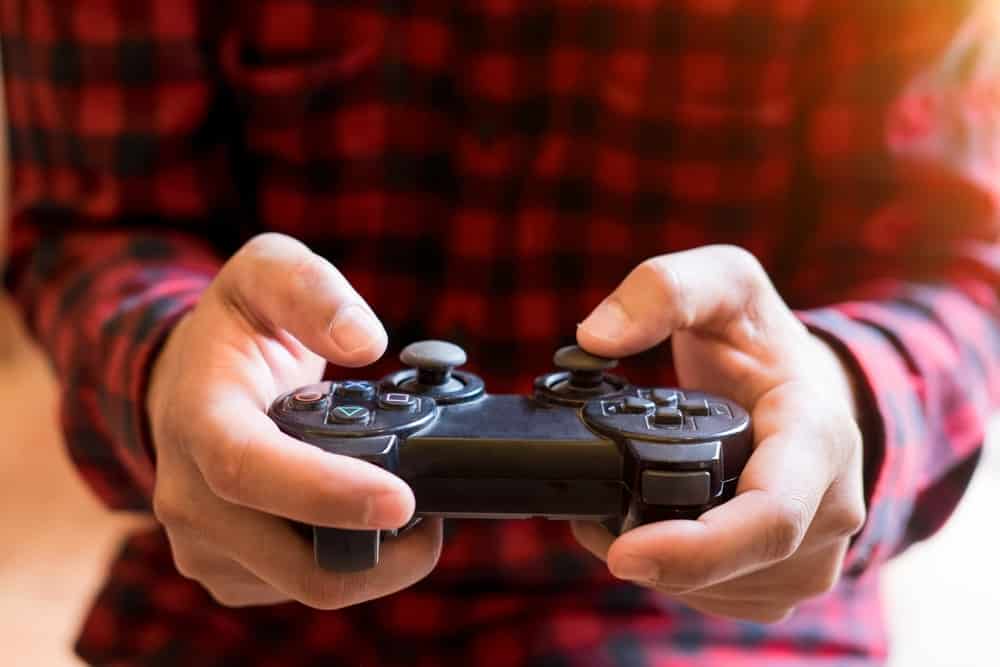 PS4
PS4 allows you to connect with other players on multiple platforms. You can play with friends by setting up a multiplayer game, or you can find other users online and compete safely with people all across the world.
Plus, PS4 can accomodate Netflix, YouTube, HBO for your streaming pleasure too. Within that little box is a whole host of entertainment options.
Meanwhile, PS5 isn't as well received by gamers worldwide, given that it is not much of an improvement on the PS4. That shows just how good the PS4 is and that it will be around for a few years to come yet.
So, if you're the proud owner of a PS4 and want to make the most of it, read on.
Xfinity
Xfinity Wi-Fi's main goal is to provide you with flawless internet connectivity. With millions of hotspots, it offers fast speeds and convenience.
Also, you can buy Xfinity's internet access in hourly or monthly bundles, so you're free to choose how often you want to be able to connect.
Plus, Xfinity is a subsidiary of Comcast, the largest supplier of cable services in the US. That means it's backed by the biggest and best. Hence, Xfinity offers a consistent level of connectivity in public spaces, so you need never be without internet access.
Therefore, it's a great choice for internet users across the country who want to connect, communicate and enjoy all the benefits of online gaming anytime, anywhere.
How to Connect PS4 to Xfinity Wifi?
Besides, connecting PS4 to Xfinity Wi-Fi is possible, but it's not always as straightforward as you would like or expect. Many users struggle and ask, 'why can't I connect my PS4 to Wi-Fi?' 
So, let's answer that question and get you connected.
Comcast has allowed PS4 to connect to HBO, ESPN, and others. However, some users face some issues when trying to connect other streaming services to PS4 via Xfinity Wi-Fi.
Meanwhile, when you go to the settings on your PS4 and look for networks, one of the available networks should be Xfinity. You simply have to choose that option and connect.
Wherever possible, use a private connection. However, if you use a public one, don't upload any personal details, and don't buy or download anything.
Step by Step Guide:
In your PS4, go to the Settings.
Search for Networks.
Make sure your Xfinity Wi-Fi is on and active.
In your PS4, select easy to connect the Xfinity Wi-Fi.
However, if you are not successful, then go back to the PS4 settings, go to the "User Guide," and then sign in to XFINITY. Please refer to the video above for a visual guide.