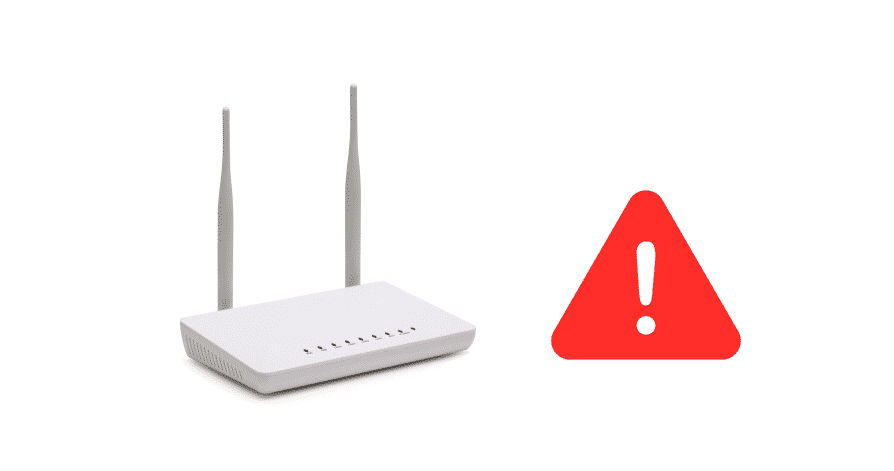 There are certain communication channels being used, and you can use either the router, a modem or any other device that is feasible for you to have according to your applications and needs. There might be certain errors that you can get on these communication channels and stuff like that.
"Communication Prohibited by Filter" is one such thing that can be triggered due to the settings on your router, or there might be some other filter that you have on the devices such as firewalls and filters like that. You just have to figure the settings as well and take certain steps to make it work that are:
Communication Prohibited By Filter Error
1) Check Guest Network
There are certain problems, that are caused if you have enabled the Guest Network on your device. The guest network has certain filters on them that might be causing you to have this sort of problem. If you are trying to ping, or get access to the website you might be seeing this error message on your screen that says "Communication Prohibited by Filter", you will need to have the guest account settings checked.
The best way for you would be to make sure that you are disabling the Guest Network and connect all the devices on your main network. However, if having a guest network is unavoidable for you, you can enable all the permissions on your guest network as well and that will help you out in making things work for you in the best manner.
2) Check Parental Controls
There are also some other possibilities that might be causing you to face these problems on the network. There are some parental controls on the router, that might be the issue here. These parental controls allow the network administrator to block certain websites and type of websites that they don't want to be accessed on the network.
So, you will need to check with the network administrator and if you are a network administrator yourself, you will need to access the router settings and check for the parental controls.
If there are any enabled, you will need to disable them and that will help you out, in getting rid of this problem for good. You can either disable the parental controls at all, or just delete the website that is inaccessible and that is going to help you out in solving this problem.
3) Contact ISP
There are also some chances that there might be some restrictions from the ISP that can block the communication and you will need to ensure that you are checking it with the ISP to make sure that this is not the reason for you to see this error.
Once you contact the ISP, they will be able to look into the issue and will sort out the perfect solution for you. If there is some other restriction like the network is not allowing certain websites due to geo-restrictions from the ISP, or the website. Even if there is no such problems, the ISP will be able to fix it for you.