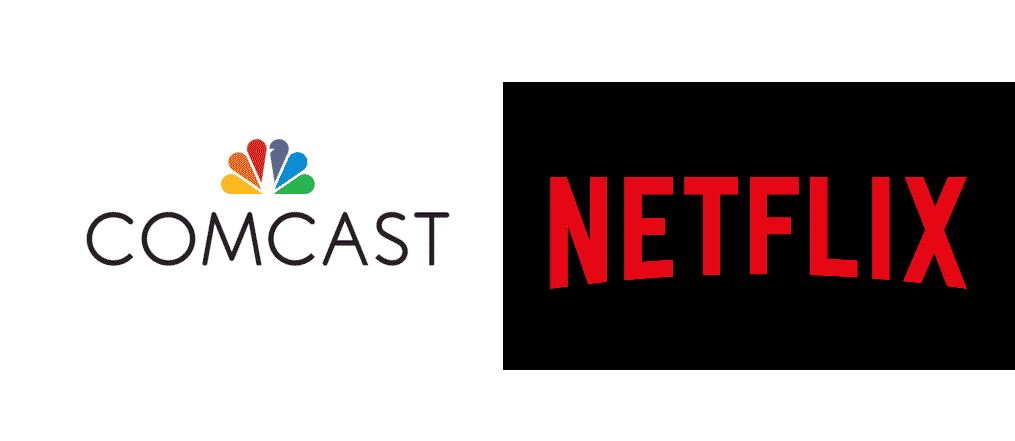 Comcast is simply the best thing that one can get for their TV. It is not only good because you get all the HD streaming content and more, but there is a whole lot more to it. Comcast subscription also allows you to have certain subscriptions as a part of their packages such as Netflix, Amazon prime, and more.
Not only that, but you will also get these apps for Netflix, Amazon Prime, and Disney plus that you can use on the X1 box to stream all those favorite movies, series, and other exclusive content on your TVs. If Netflix is not working for some reason, here is what you need to do.
How To Fix Comcast Netflix Not Working?
1. Reset Netflix
The first thing that you should do if the Netflix application stops working is to reset the Netflix. It is pretty simple and there are not any sorts of complications involved with it. All you will need to do is press the "A" button on your remote control scroll to the right and then click on the "Reset Netflix" button here.
That is going to reset Netflix and if the issue is being caused due to some problem with cache/cookies or any similar reason, that is most likely going to be resolved for good.
2. Restart X1 Cable Box
Another thing that is going to help you immensely with such scenarios is restarting the cable box. While it might sound like a basic solution to you. It is not and you just need to restart your Cable box once to get rid of the problem. What you should be doing here is to keep the TV on and simply turn off the Cable box.
Then after a few seconds, turn the cable box on again and try running the Netflix application on it. That is going to help you greatly and your Netflix will be up and running in no time at all.
3. Check on the Internet Connection
Another important thing that you need to ensure while using Netflix is that your X1 Cable box must be connected to the internet and have the right coverage that will help you in getting the Netflix to work. So, make sure that the internet is working fine and that it has the right speed as well. This will solve the problem for good and you are not going to face any sorts of issues on Netflix again.
4. Get Rid of VPN
While there are no VPN applications on the Cable Box, some routers including the ones you get from Comcast have that option and you will not be able to use Netflix if VPN is enabled on your router. So, make sure that anything that might be messing up with your DNS is disabled and that will help you get rid of the issue for good.
5. Comcast Support
If you are still unable to make it work, and you find yourself in a fix. You should contact Comcast and they will be able to solve the problem for you.