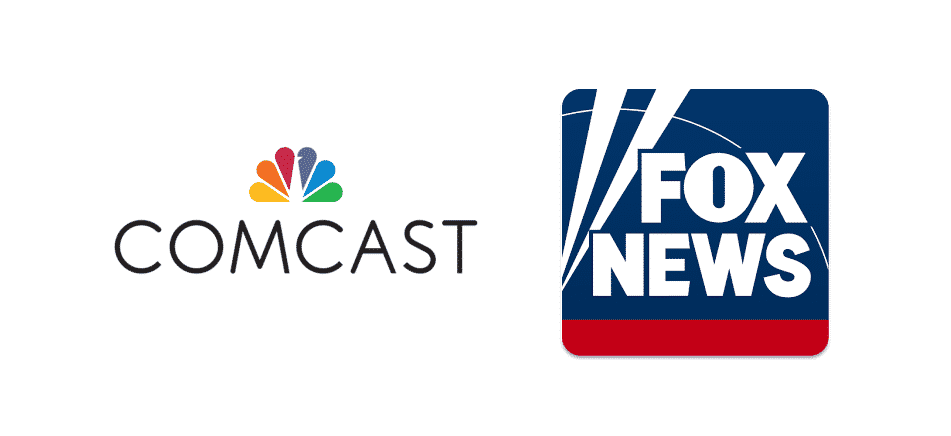 Fox News Channel is undoubtedly one of the biggest news networks in the modern world. It is a source of information and staying aware of the rest of the world. So, naturally, you would like to have it on your Cable TV, especially if you are living in the Northern American region.
Comcast is one of the most used Cable TV services across the region and it supports Fox News with HD streaming quality. If it is not working for your Comcast connection, here is what you need to do to fix it.
Fox News Not Working On Comcast
1) Check for other channels
The first thing that you will need to ensure is to check if the problem is with a single channel, in this case, fox news only, or that you are having the issue with your cable. So, to do that, simply tune some other channel on your TV and see if it is working fine. If not, then you should check with Comcast or restart your Cable Box to make it work again. However, if the issue is with Fox News only, then you will need to sort it out properly.
2) Check for Channel Outages
Channel Outages are not something that is common, but they can happen every once in a while. These channels are being transmitted through the satellites and all the communication is taking place through signals being sent from these satellites. There are tons of technical equipment involved with the process and the smallest issue with any of these can cause you to have the problem and the channel might face a technical outage.
So, you need to check for any such issues first and make sure that there are not any sorts of problems that the Fox News channel might be facing that can possibly interrupt the broadcast and cause you to face these problems.
3) Restart and Re-tune
So, what you can do in such cases is to restart and re-tune the Cable box. The reason is pretty simple and your Cable Box might have lost the frequency that Fox News is being transmitted on due to some error. So, you should simply restart the cable box once and then retune it again.
Restarting is pretty simple and you will only need to take off the cables on the Cable Box and that will help you sort it out for good. Just take off all the cables and let the Cable Box sit for a minute or two. After that, plug in all the cables and then it will reset automatically. That is going to fix the problem most likely for you and you will be able to make it work flawlessly.
4) Contact Comcast
If nothing so far has worked out for you and you find yourself in a fix. Then you should be contacting the Comcast support department asking for help on this matter. They are going to look into it for sure and will be able to diagnose and fix the problem for good.