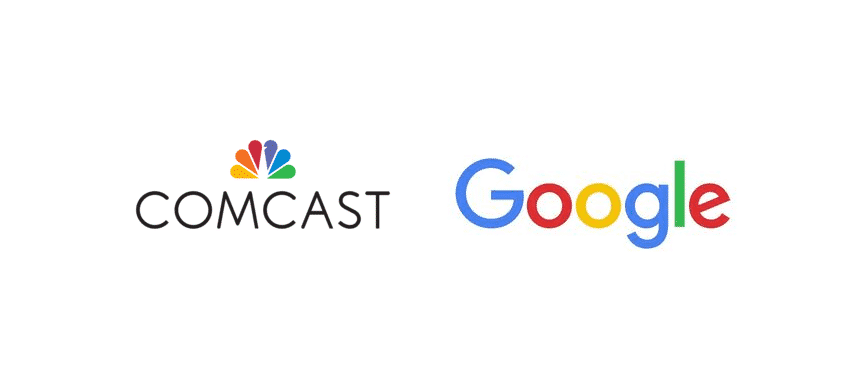 DNS stands for Domain Name System. It is basically a system that is based on hierarchical and decentralized system for naming the computers, services or other resources that might be connected over any network.
Since internet is a worldwide network that connects all the devices connected on the internet, at a single place, it would not be wrong to say that Internet has the largest DNS protocol to name all those websites, servers, data centers and every device that is connected over the internet.
Comcast DNS vs Google DNS
Comcast is one of the largest ISPs in the US and there are different subscribers using their services. That means, a lot of devices are connected to their servers at the same time. That is why, naturally they would be needing a DNS system that will allow them to keep a track of all the devices and traffic.
Similarly, Google DNS is also a thing that is basically optimized in the search engine and it is about linking and assigning names to all the websites and other resources over the internet that can be accessed.
If you are looking to compare the differences, both of these terminologies are not that much different. A brief description on both of them would be like:
Comcast DNS
Comcast is simply one of the largest ISPs in the US. So, all the PCs, Laptops, Mobiles, or other devices that need to connect on the internet through Comcast network will have an IP address assigned to them. Not only that, but the DNS will also be assigning them a separate name.
All this classification doesn't look much, but it serves a great purpose at the back end. This allows network to manage the traffic efficiently so that there are no issues on the network. This will not only keep all the devices connected, but also ensures that the traffic on the network can flow smoothly without having any sorts of disturbance or it doesn't get mixed up in between.
Comcast DNS is basically the internal system that will route the network traffic to and from your PC effectively. It works closely with the DHCP (Dynamic Host Configuration Protocol). So, whenever your device gets a new IP address assigned from the router, the Comcast DNS starts routing the traffic accordingly and you are able to communicate over the internet using that device.
Comcast has a default DNS that you can use, and it is quite fast. However, you might have some problems with it at times. The DNS might be dropping, not having appropriate speed or other things like that. Although, it is not recommended by the ISP, but you can always change your DNS settings and change them to router your traffic through the DNS server of your own choice.
Google DNS
There are several public DNS servers out there and they are totally free to use. Google Public DNS is one such server that is highly reliable and provides internet coverage worldwide powered by Google. It is still the most used DNS servers and you can have the best edge of internet if you choose to go with the Google DNS.
It all sounds good, and people would naturally want to use the Google DNS only, but it is not that simple. The DNS needs to be supported by the ISP you are using for the internet access as well, or you would end up losing the internet coverage.
If your ISP supports public DNS and you can make Google work, then this can be the best thing that you can do to your network.
Google DNS is optimized to perform at faster speeds than your ISP DNS including the Comcast. This allows you to ensure that you can get a better and faster DNS if you prefer changing it.
Not only that, but the Google DNS server is a whole lot safe as it got some serious encryption on it. This way, you can have a sense of comfort whenever you are connected over the internet that your information is safe from any sorts of third-party intrusions and you don't have to worry about a thing on that part. Ultimately, if you can manage to use it, then Google DNS should be the first choice for you.