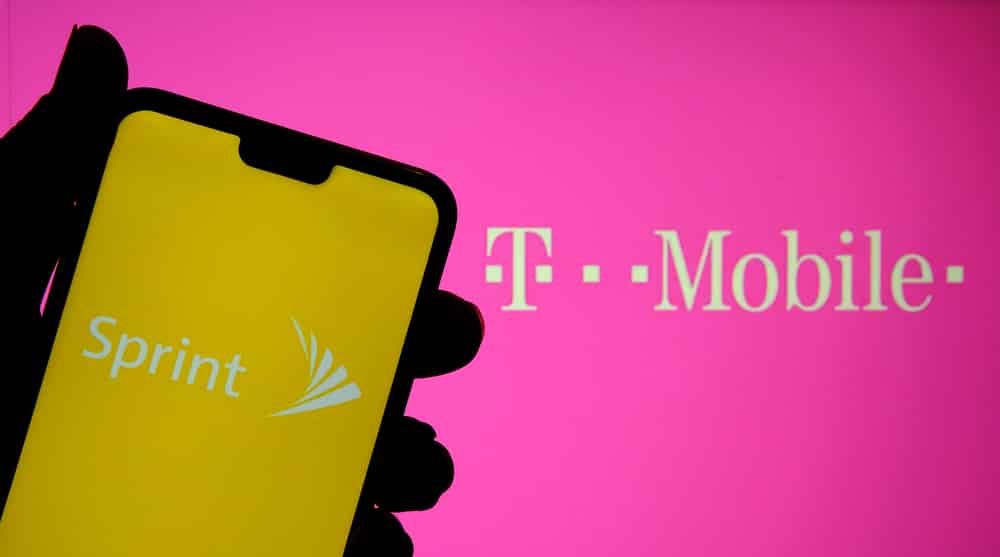 Sprint has become one of the biggest, fastest, and most reliable 5G service providers out there. Recently, Sprint collaborated with T-Mobile to optimize the 5G service provision. While the data speed is pretty amazing, some people have been complaining about not being able to use Sprint internet while on their phone. So, let's see what can be done about it!
Can't Use Sprint Internet While On Phone
Yes, it's a real issue because when users are on call, they are unable to use the mobile data provided by Sprint. Fortunately, this issue isn't restricted to Sprint because it doesn't matter which company you've chosen for the data package; you won't be able to use the data while on a cellular call. However, when it comes down to Sprint, you can fix this problem by turning on VoLTE on the account.
VoLTE stands for Voice Over LTE, which is a next-generation voice service designed by Sprint for smartphones. This service is designed to offer exceptional voice quality and allows the users to enjoy the data as well as call at once (yes, you can use the data and talk minutes simultaneously). In addition, in collaboration with T-Mobile, Sprint promises expanded coverage for smartphone users.
To use this feature, you need to have a VoLTE-compatible smartphone. So, if you are sure about the compatibility, follow the below-mentioned instructions to turn it on;
Open Settings on your smartphone and scroll down to the network and internet
Move to the voice networks
Look for the VoLTE option and toggle it on
Once it's turned on, it's recommended that you reboot the smartphone to make sure the settings are properly configured. The best thing about using Sprint VoLTE is that you will be able to access extensive network coverage, and you won't have connectivity errors while making a call. In addition to promising data usage, you will get HD voice with improved voice clarity. On top of everything, it can work on Android smartphones as well as iOS smartphones.
1. VoLTE Not Working Properly
VoLTE is a very beneficial feature for people who like to call and use data internet simultaneously. However, if VoLTE stops working, the users won't be able to use data while on call, which can be a great hindrance. So, let's see how you can streamline the VoLTE functionality!
2. SIM Slot
If you are using a dual-SIM smartphone, you need to put the Sprint SIM card in the SIM slot 1. It's common for people to use SIM slot 2, but the VoLTE-enabled SIMs only work in the first slot. So, shift the SIM's location, reboot the smartphone, and see if it resolves the connectivity issue.
3. Use 4G
It's great that you've access to 5G data by Sprint, but VoLTE works better only with the 4G network. So, you need to open the settings, select the SIM that you are using for VoLTE, and choose 4G. This is important because 5G isn't configured to support VoLTE. Also, you must restart the smartphone to ensure settings are saved.