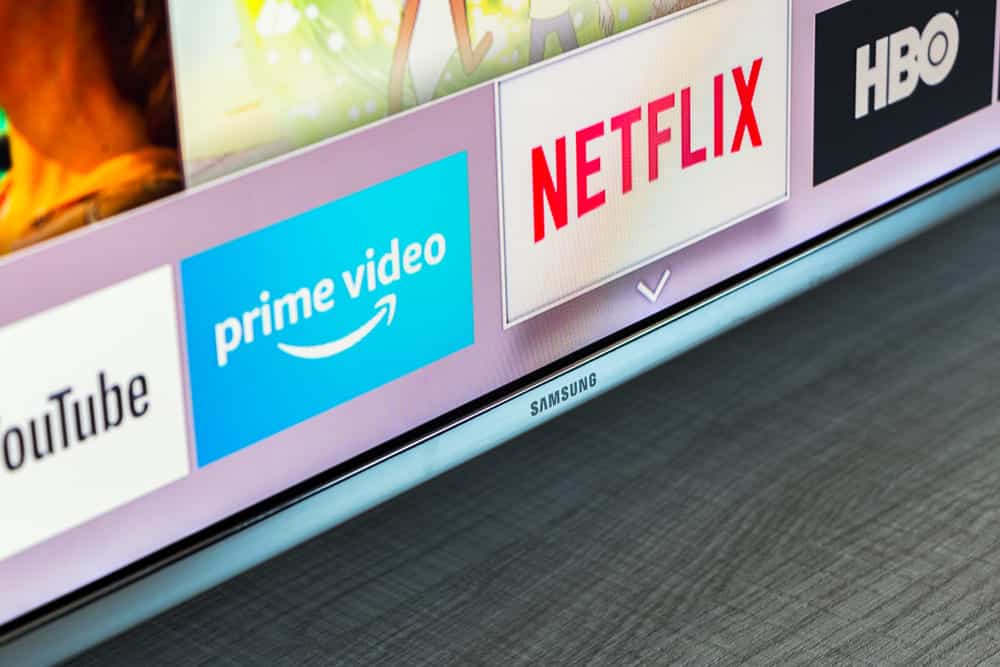 Samsung TVs are one of the best options to go for. This is because these have great features and the quality of video on them can even go up to 4K. Though, these usually depend on what model you decide to purchase. The brand also manufactures some devices that are for people on a tight budget. These might not have the same features as their other televisions but most users are satisfied with them.
People can even download applications on their TVs from the app store. All of these can be used the same way you control programs on your mobile phone. Talking about this, recently some Samsung TV users have been complaining that they can't find the Amazon App. If this is happening with you as well then here are some simple steps that should help you out.
Can't Find Amazon App On Samsung TV
Update TV Firmware
If you have noticed that the Amazon App is not showing up on your television then there might be an issue with your current firmware. These are frequently updated by the company to solve small problems like these.
Considering this, you might have ignored these firmware patches and maybe running your television on an older version. If that is the case then updating your firmware to the latest update should help in fixing this error. Start by going to the settings of your television. You can either use the remote to control the interface or use the buttons given on your device.
Browse through the settings to find an option that states check for updates. This might vary a little depending on what update you are currently running so keep that in mind. After the firmware has been found, you can click on confirm to download and install it on your device.
Search Samsung App Store
If the step mentioned above did not work for you then there is most likely a problem from the backend. Issues like these are resolved on quick notice so keep that in mind. If you can not wait for the fix then one solution is to search the Samsung App Store for Amazon.
You will notice that the application pops up within the search results. If you click on it then your system will most likely fail to open it up. This is why you should install the program directly from the search results. Once the installation is done, you can then close the store and find the application in your software list.
Customer Support
In some cases, even this might not work out for you. The only recommendation in this scenario is to contact the support team. Talk to either Samsung's helpline or Amazon's and notify them about your issue. They should already be aware of this and will be working on the problem. However, if not then your notification will let them know so that the error can go away as soon as possible. If this happens, then your only option is to wait for a few days patiently.