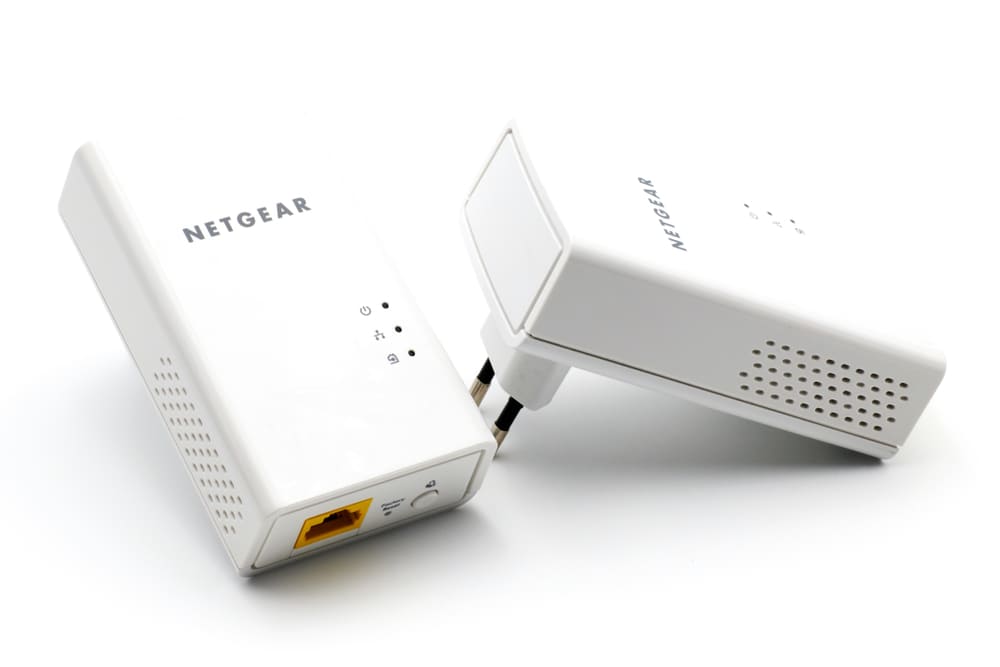 When looking for networking products, you will notice that one of the most recommended companies is Netgear. This is because all the devices manufactured by them have great quality. On top of this, the features that you are provided with ensuring that you are comfortable while using them. You can search for additional information about their products by visiting their official website.
Netgear manufactures numerous devices out of which their routers and extenders are some of the best. These can easily be set up after which you can start using their services. Though, some Netgear users have been complaining that their Netgear Wi-Fi extender cannot connect to other devices or the internet. If you are also getting this problem then here are some troubleshooting steps.
Cannot Connect To Netgear WiFi Extender
Connection Via Ethernet Cable
The fastest method to connect your device is by using an ethernet cable. You will be required to install one end of the wire on your range extender and the second one on your computer. After this is done, you can then proceed to launch a browser on your system.
Now enter 'mywifiext.net' here which is the URL for Netgear's devices. Proceed to enter your credentials here so that you can log in. If the user has not changed these then you can enter them as admin and password. Just keep in mind that these are case-sensitive.
Once you have logged in, proceed to open up the wireless settings on your device and then the security settings. You will notice that a key is given here. Match it up with your router and save the changes. Sometimes a reboot might be required but once the process is complete, you should be able to start working without any issues.
Connection Via Wi-Fi
To connect your range extender through Wi-Fi. The user will first have to reset the device. This can be done by holding down the reset button for a few seconds. The process will delete any configuration files that you had set previously so keep that in mind.
You can even make a backup copy that can be used if you do not want to set these up again. Now login back to the internet panel for Netgear. This time you can follow the process given here to connect your device. There is a WEP key and SSID given that will be used to establish the connection. Once you have followed these thoroughly, you should be able to connect your device to the extender.
Clear Browser Cache
If you are unable to access the router panel for your device then there might be a problem with your browser. You can try to change it and see if that fixes your issue. If it does then you should clear the cache files on your default browser.
This can be done directly through the settings on it. Make sure that you clear these up completely. Restart the program and your error should now be gone. People who are still having problems with their devices can contact the support team for Netgear.