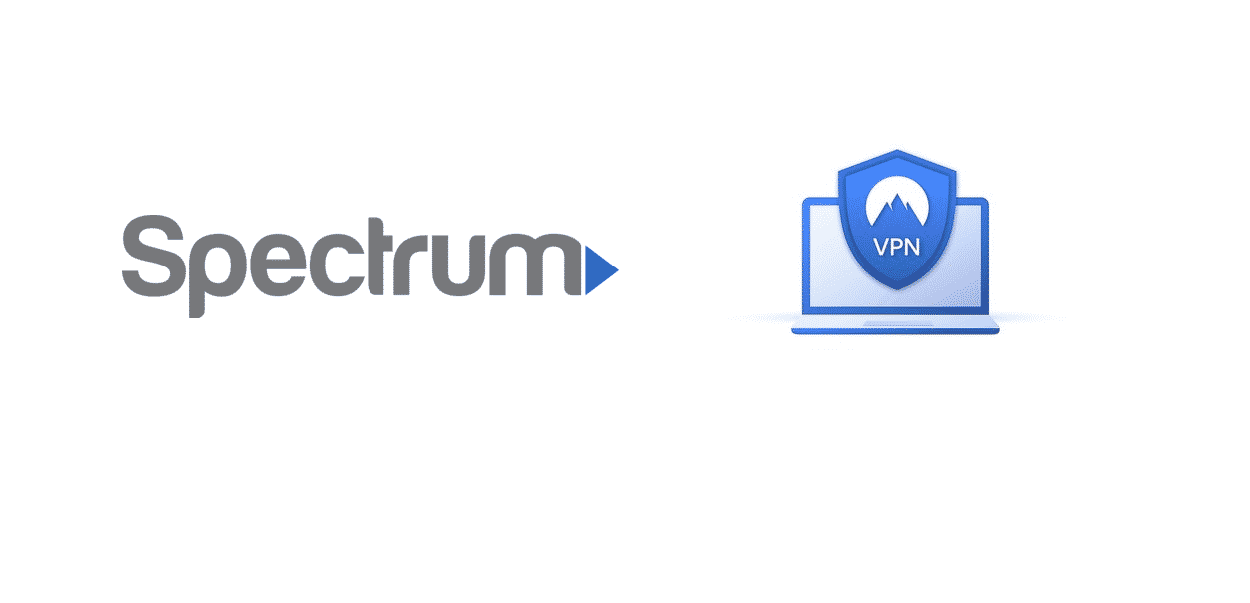 Can I Use A VPN With Spectrum?
In this modern world, everyone wants to stay connected with each other. This has increased the number of telecommunication services over the years. There are huge names inclusive of Spectrum communication, which has been offering media and telecommunication services to the American nation. In contrast, this increased consumption has put a direct impact on cyberthreat (it has increased over the years.)
In such times, it is always better to use VPN, but the question, "Can I use a VPN with Spectrum?" remains constant. In this article, we are sharing an extensive guideline about VPN and if users can use VPNs with Spectrum. Before we answer this question, we will share complete information about the VPN and what it is. So, let's start!
VPN – What Is It?
VPN stands for the virtual private network, which helps in creating a secure connection for the network. The connection is developed for unsecured networks such as the internet. With VPN, you or people can say employees can readily interact with their colleagues over a secure network. The data and information will be communicated through secret mediums.
However, people need optimal authentication to ensure VPN access, and over the years, it has become an economical and effective option. With VPN services, people can mask their identity and share sensitive data and resources through a safe platform. The VPNs are designed to ensure there are no high costs regarding the implementation of private networks.
The extra costs are implied with MPLS circuits or leased lines, both are added for additional security. Virtual private networks offer data encryption by turning them into secure data packets. In other words, data is converted into data packets before sending them over. If we go into the details, the data is encrypted whilst the routing information is added to the header.
This way, virtual private networks will optimize data travel over secure networks even if you are using the public internet. The top reason for using VPN is cost-effectiveness because it offers higher security standards without hiring a separate communication security department for your company or organization.
With the implication of VPN, users will be able to share sensitive information securely without investing thousands and millions in leasing the lines. Multiple companies are even working through managed VPN by implementing management, security, and support services. The VPN will offer improvement in security and performance while your IT team works on devising secure infrastructures.
VPN And Spectrum
Spectrum has been offering fiber solutions through its telecommunication industry standards and has their personal IP VPN service. The solutions are designed to offer safety connectivity for uses, irrespective of their working scale (they can be individuals or enterprises!), But while you are using the Spectrum network, people often ask if there are certain reasons for that. In this section, we are sharing why one must use VPN with Spectrum because the connectivity is possible!
Privacy
If you have a knack for tech, you would know that the US can track down the ISPs and gain profits from the user's online activities. Be it replying to the emails or visiting the websites, browsing, or online shopping, everything is tracked. Well, this is surely the invasion of privacy, but you can use the VPN to protect your privacy.
Using a virtual private network is integral because it masks the actual IP address, and the VPN will automatically select the server and location. Even more, data will be transited through secure networks where encryption is ensured. So, you can simply use VPN services as it masks the identity and location.
Throttling
In this time, the utilization of the internet has become essential, and consumption has increased. With this high consumption, internet speed can slow down. The regular users wouldn't think, but slow internet might be the result of ISP throttling. ISP throttling is responsible for bandwidth restrictions, and also, they tend to monitor the traffic.
With these notions, internet browsing will be negatively impacted. However, if you use the VPN service, the identity will be masked, and data will stay safe from the ISP. This way, no one will be able to identify you, and the internet speed will be kept intact, as you like it!
How To Use VPN For Spectrum?
So, if you are the Spectrum user and want to mask your identity, it can be pretty simple and easy to attain. No matter which device you are using, just install the VPN application on the device, and you will be able to mask your identity and location. There are multiple VPN options available on the App Store and Google Play Store, such as ExpressVPN, CyberGhost VPN, and NordVPN. So, let's see what other steps are to be followed;
Download the VPN app on your device
Register yourself on the app or login if you have the subscription
Use the VPN server of your choice and connect
The connection will be established in a few minutes, and you can use the internet without any worries
Pros of Using VPN
In this section, we have added the plus points that people can access by using the VPN services. So, let's have a look at the pros!
The users can access blocked content irrespective of the location because VPN helps in bypassing the location barriers put up by content owners
VPN will conceal the private and personal information and makes sure that it cannot be accessed even if you are using the internet. In other words, no one will be able to snitch on you
Using VPN will ensure that you don't have to lease the private lines, helping you save money
VPNs are easy to access and are pretty affordable. There are multiple free VPN apps available, but even if you want to buy the subscription, there are no high charges
Cons of Using VPN
In this section, we have added the downsides of using the virtual private network. So, have a look!
Virtual private networks might put a bugger on internet connection speed
VPN firewalls can drop their signals and concealing will be removed
Configuring the VPN service can be hard to attain