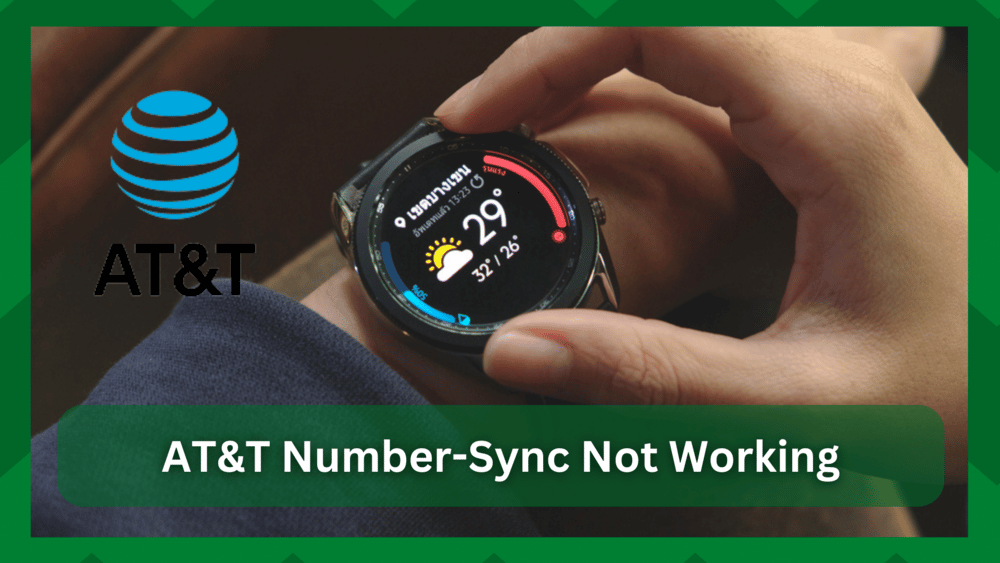 AT&T is a leading provider of carrier services, mobile data, digital television, and much more. Customers have grown to appreciate its growing demand and dependable services.
You can get access to many mobile features as well as with AT&T. Smartphones are unquestionably advantageous to those who use AT&T as their primary carrier service. However, there may be times when you need to switch from one phone to another.
This could be due to a change in need or a change in technology, which is why you'd want to upgrade from your AT&T smartphone to an Android or iPhone model.
You may require a mobile phone or tablet for greater needs, but if you want to continue using your original AT&T sim for carrier services, AT&T makes it very simple.
Most of you would use a second phone for other purposes and use your AT&T smartphone to make calls and voice chats, but what if you combined your AT&T smartphone number into your new devices, eliminating the need to carry two phones everywhere?
The AT&T NumberSync feature syncs your AT&T contact number to any Android phone or watch, giving you access to calls, messaging, and voice chat.
AT&T NumberSync Not Working Galaxy Watch:
The Galaxy Watch is a device that allows you to use incredible features in a strong yet compact device. You can use it to make calls, manage applications, track your health, listen to music, and much more.
Galaxy watches can function as mini smartphones, but if you want to switch from an AT&T smartphone to this device, you must NumberSync. This will enable you to use your AT&T smartphone number to make calls from your Galaxy Watch.
However, we've recently seen some inquiries about "AT&T NumberSync not working on Galaxy watch" on the internet. This is one of the most frequently asked questions by customers, and if you're reading this, we're assuming you're dealing with a similar problem.
So in this article, we are going to discuss some troubleshooting for this issue.
Enable HD Voice Capabilities:
To sync your AT&T smartphone to the Galaxy Wearable, you must enable HD voice capabilities on the Galaxy Watch. It's a compatibility option, and if your device doesn't support it, you'll have problems.
That being said. You must verify that the setting is enabled. Simply go to the wearable's Settings and select the Connection section. Navigate to Mobile Networks and then to the mobile data option.
Select the enhanced LTE option and then verify that your NumberSync is operational. Make a call or allow one of your friends to call you. If the call is successful, you are all set.
Setup NumberSync On Galaxy Watch:
The most important step in gaining access to the NumberSync feature on your smartwatch is to associate an ID with your AT&T smartphone and then sync it to the wearable.
To set up NumberSync on the Galaxy Watch, you must first select a messaging app. If you already have an ID and it is not working, make sure that it is activated. Otherwise, you will be unable to sync your phone number to your watch.
You can find a detailed procedure for this on the AT&T website. After that, try making a call and seeing if the caller ID is visible. This should resolve your problem.
Service Is Suspended:
To get AT&T data and phone services, you must subscribe to a plan when purchasing AT&T. If your service is suspended for any reason without your knowledge, the NumberSync feature will be disrupted, and you will be unable to make phone calls or send messages using your AT&T number.
As a result, it is critical to verify that your service is still operational and that NumberSync is enabled. To do so, sign in to your AT&T account and then go to the My Plans section.
Go to the Device and Features menu and select Manage my devices and Features. Select Manage wearables with number sync and verify that the option is enabled. It may occasionally simply turn off due to a temporary glitch.
Disable Modes On Your Watch:
Although it may appear obvious, airplane mode, call forwarding and do not disturb mode can all seriously impair the functionality of the NumberSync feature.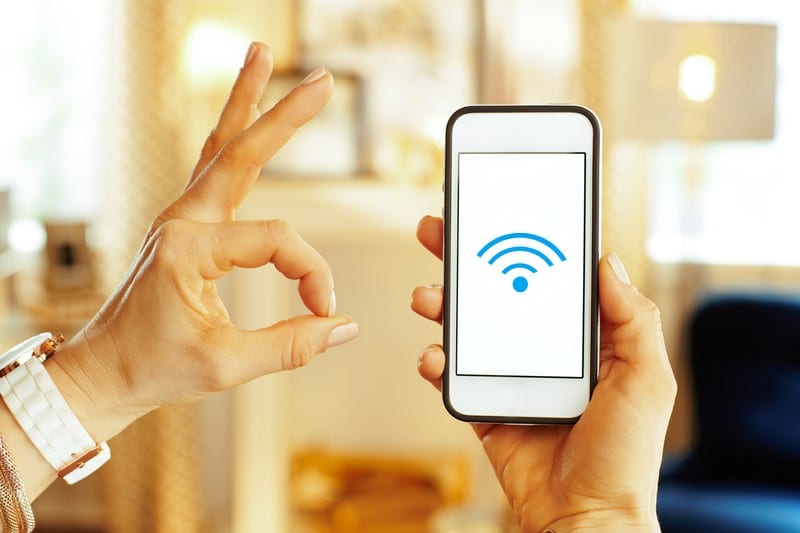 Airplane mode temporarily disables the cellular network, so the service may continue to function normally. It's simply airplane mode that prevents you from making or accepting phone calls or sending messages.
To accomplish this, ensure that your wearable is not in any unwanted mode and turn them off. Now connect to NumberSync and everything should be fine.
Update Your Device Software:
You've probably heard it a million times: update the software on your devices. This is one of the most important steps in troubleshooting errors with your devices.
Incompatibility issues can arise if the software on your watch and AT&T smartphone are not updated to the most recent version. That being said, your watch is most likely awaiting an update, which is why it is reporting NumberSync errors.
Check to see if your device and wearable have been updated to the most recent version, which will resolve any errors and inconsistencies with the devices.
Restart The Watch:
There could be a temporary glitch in the watch that is preventing you from using the NumberSync properly. This bug could be caused by an unsuccessful or incomplete setup.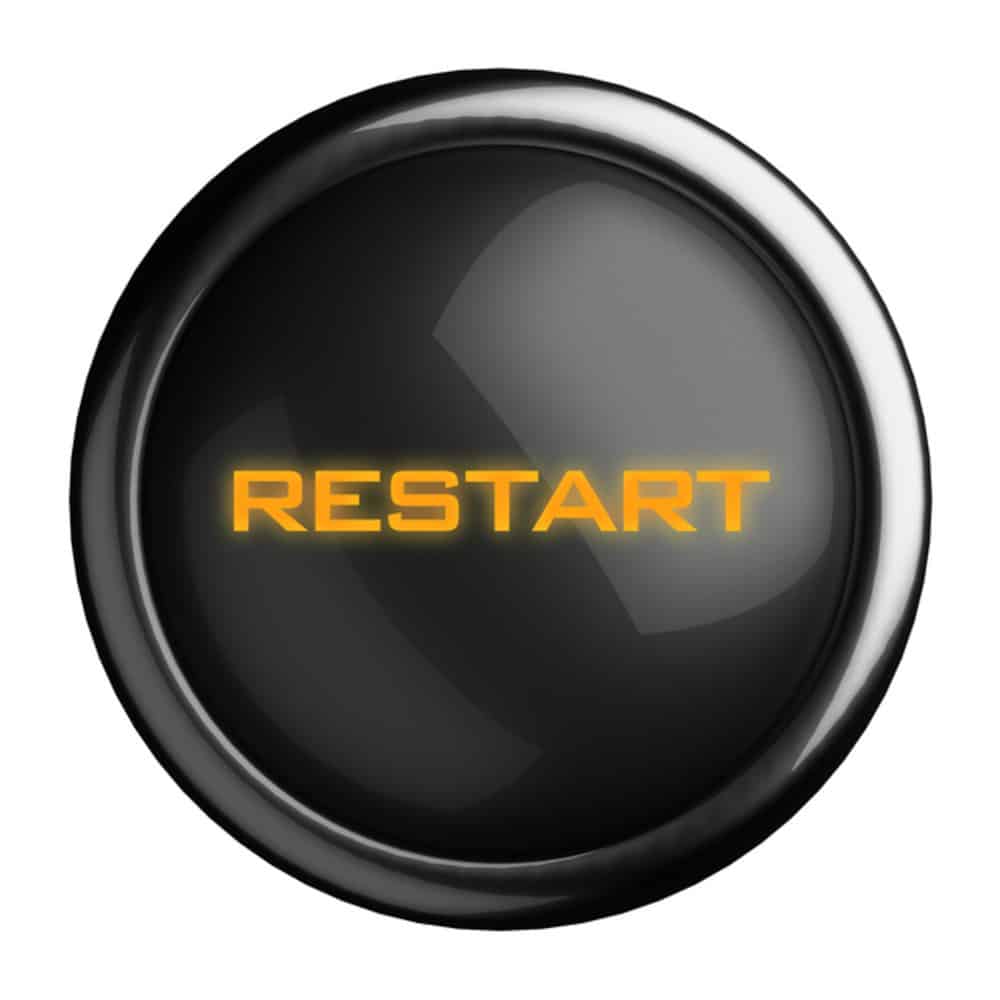 It is simple to resolve if you restart your device. This will flush out any errors and allow you to activate the feature. Perhaps the device simply requires a reboot, and all of the bugs are resolved as a result of this simple procedure.
Service Failure:
It has been reported that AT&T and Galaxy watches do not get along, which could explain why your NumberSync is not working despite your efforts. You can work it up if the service was previously available but was recently terminated.
However, if the feature does not work from the start, the service could have failed. You will need to contact Samsung for this, and their responsive customer service will inform you of all relevant resolutions for the issue.