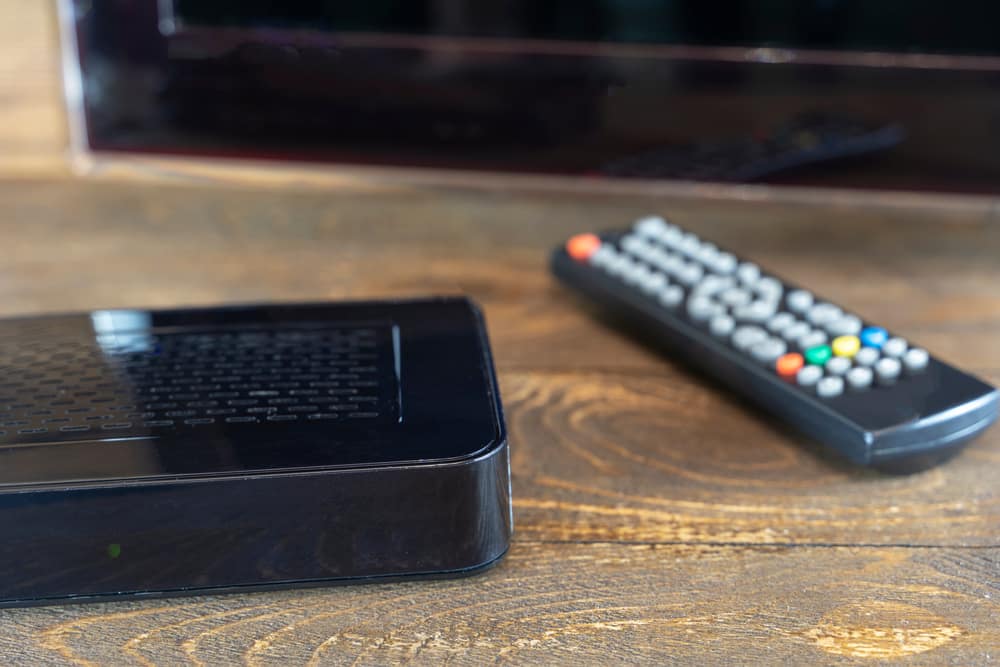 Choosing a modem for your internet needs can be one of the most challenging decisions that you have to make. With the right set of features, you can easily enjoy the most out of your internet speeds. People often end up comparing modems against each other when attempting to purchase a model. More specifically, Arris TM1602 vs Arris TM1602A are some of the most popular choices that people get confused on. If you are one of them, then here is what you can do to get the issue resolved.
Arris TM 1602 vs 1602A Main Differences
Arris TM 1602
The Arris TM 1602 is a great option from Arris that comes with plenty of features that are all designed for giving the user a better internet experience. The best thing about this modem is that it is incredibly easy to install.
Besides this, you can also get to enjoy all that comes packed inside the modem at a very low price. If you are someone who likes to go for the aesthetics, then the Arris TM 1602 might be a great option for you. Not only does it have a sleek and aesthetic design, but the modem also looks great wherever you decide to put it.
When it comes to compatibility, there really isn't anything to worry about as it comes with the support of all ISPs (Internet Service Providers).
However, one drawback of using the Arris TM1602 is that you won't be getting any firewall. Still, you can enjoy features like the dual-stack IPv4/IPv6, and 24×8 bonded channel. Supporting up to 960 Mbps, and weighing only 1 pounds, the modem is a great choice for even gamers.
Arris TM 1602A
Compared to the base model, Arris TM 1602A is another great option that can be bought without putting stress on your wallet. While almost incorporating the same design as the prior model, you can expect the same easy-to-setup approach from this model as well.
Most of the features that you will come across while using the Arris TM 1602A are almost the same as the base model. If you are only worried about the setup and design, you won't be missing out if you decide to go for either one of them.
It is also worth mentioning that the modem is also supported by pretty much all other ISPs.
But one major benefit that the Arris TM 1602A have against the base model is that it comes with a battery support. For certain users, this is a deal-breaker as having a battery support means you won't be always needing a UPS or any other external source of power all the time.
Which One Should You Buy?
If you are still having a hard time choosing between the two modems, then we highly recommend you first determine your use case. If you don't really care about the added extra battery feature, then there isn't any noticeable difference between the two options.
As a matter of fact, due to the added feature in the modem, you will most definitely need to pay a few extra bucks for the Arris TM 1602A. Not to mention that you won't be getting any other extra functionality or improvement apart from the battery configuration option. But if that does not concern you, then you are probably better off buying whatever you found cheaper.
The Bottom Line
Comparing Arris TM 1602 vs Arris TM 1602A, there isn't any major difference between the two same models. In fact, the TM 1602A is more like a refreshed model of the TM 1602, with the only benefit of featuring battery support.
To learn more about the specifics of the features that are present in both these models, we highly recommend giving the article a thorough read. For more like this, be sure to check our other articles where we have compared all sorts of modems!