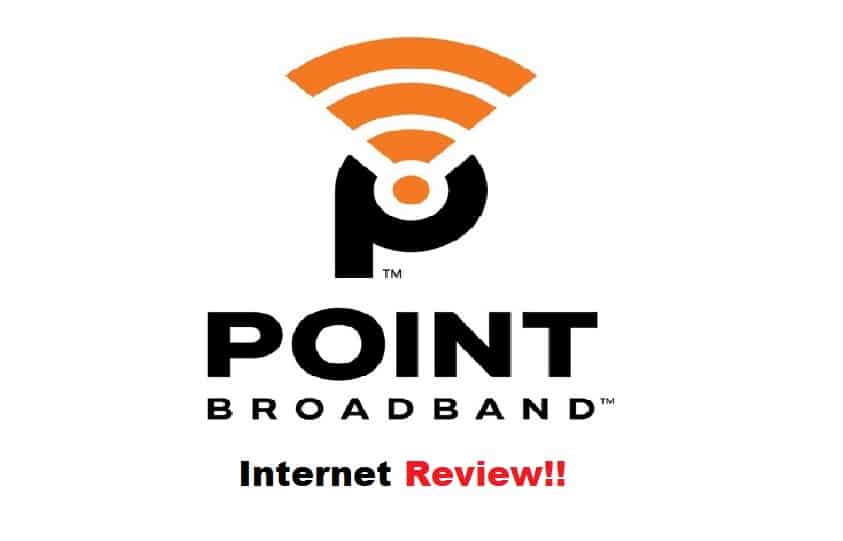 It is difficult to find an internet service that is both cost-effective and reliable. You may not always get what you pay for, and client satisfaction is a major issue that businesses should strive for. That being said, broadband provider competition has increased, with everyone vying for users' attention and bringing them to the table. Point broadband is yet another competitive service worth mentioning.
Many of you have asked for a general broadband internet review, so here it is. We have gathered all of the information about this service to help you decide whether or not to use it.
Point Broadband Internet Reviews:
Performance:
Maintaining consistent internet speeds is difficult if you have a large multi-story home or a small business. Even good internet service providers experience a hiccup when serving multiple clients at the same time. However, with Point broadband, you don't need to look any further. This service provides continuous whole-home Wi-Fi coverage that manages not only devices but also smart appliances in your home, increasing the reliability and capability of your environment. Because of its ability to connect and manage multiple clients at the same time, it provides high-speed internet with a consistent network.
When it comes to buffer-free video and lag-free gaming, Point broadband is your best bet. This service has a low latency of -1ms, making your online experience smooth. With symmetric upload and download speeds, your network's efficiency is greatly increased, allowing you to multitask without clogging the network. With no restrictions on data access, your overall network experience is improved and faster because Point broadband has no data cap restrictions. Aside from that, all connected devices receive symmetric speeds, so you don't have to worry about a particular client consuming your network's internet speed.
Speed is important when talking about high-speed internet but having a reliable connection is more important. Point broadband uses fiber connection for a consistent and faster flow of data. In addition to that you get amazing gigabit speeds from Point broadband depending upon the choice of data bundles.
Data Packages:
Every internet user seeks a data package that complements his internet activities while remaining cost-effective. Although many providers offer data packages at low prices, their base price is never the same after the service is purchased. Either it increases as time passes or they pose some hidden charges making it more expensive from when first you bought it.  But, Point Broadband offers a wide range of data packages to suit every user's needs, whether they are heavy or light internet users at affordable prices. On the Point broadband service, you can find fixed wireless as well as fiber packages. Speeds of up to 100Mbps are available for as little as $36 per month. At $46 per month, you get 200Mbps of download data. A $66 data package gives you speeds up to 500 Mbps and if you are a heavy-duty internet user you can purchase a $60 per month 1Gbps data package.
In terms of availability, the service is available in major cities and locations throughout the United States. However, speeds and data packages may vary depending on location. Besides that, Point broadband service has excellent local support that assists users in resolving internet-related issues. With their service.
User Reviews:
User reviews are essential when purchasing any service. Their unbiased assessments of service performance reflect the company's standards and claims. Point broadband, on the other hand, has gained popularity among users. From its dependability to its user support, it has received an overwhelming response from users, making it a trustworthy option for your internet needs.
The Final Verdict:
To summarize the preceding discussion, Point broadband service has proven to be an excellent value in terms of speed, reliability, and pricing. Even if some users are dissatisfied with Point broadband performance, it is still a viable option for upgrading your internet to a more reliable service. So, if you live in an area where Point broadband is available, it is a good value for money.