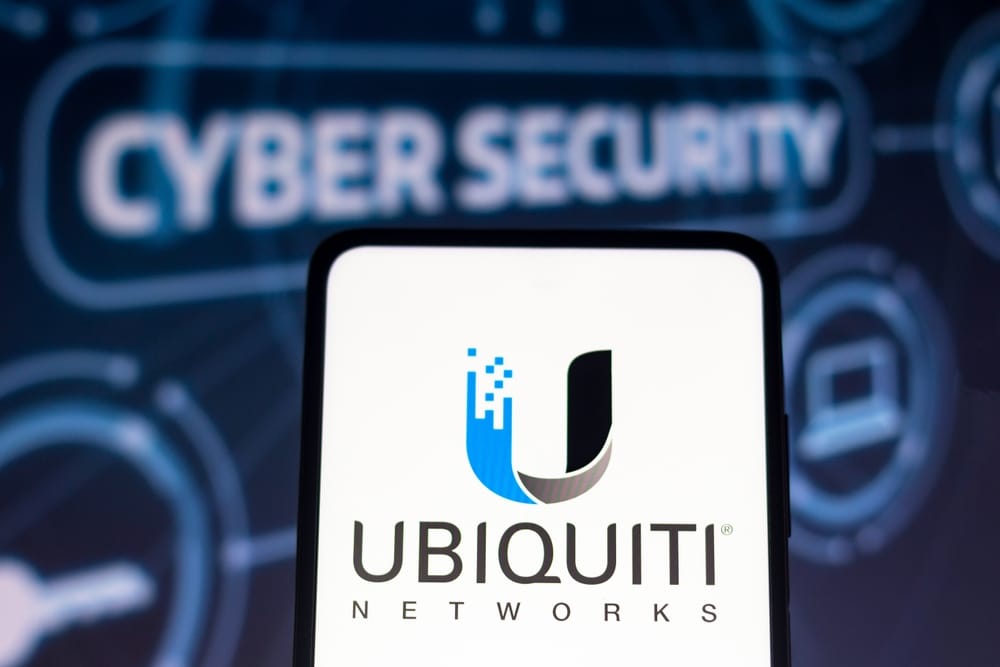 UniFi access point has gained popularity among network and internet managers as it combines innovative design and reliable performance. It's a promising choice for event venues, homes, and businesses that help connect multiple network devices and manage them remotely. However, if you purchase the AP for the first time, you've to add UniFi access point to existing network, which is why we have the guide to help you!
Add UniFi Access Point To Existing Network
Connecting Or Adding The UniFi Access Point
When it comes down to adding the access point to the network, you need to connect the access point, utilize power over the Ethernet connection, install the firmware or software, and configure the AP.
Connecting The Access Point (AP)
The first step is to connect the access point, for which you've to use the network cable and power cord for the AP. You've to plug one end of the network cord into the UniFi access point and plug the other end into the router or modem. In addition, you've to plug the power cord into the power socket while you can plug the other power cord's end into the AP. As a result, the access point will be connected, and the next step is to install the software for easier setup.
Connecting With Power Over The Ethernet
The access points are designed to work through power over the Ethernet connection as it helps the power to flow over the network cord. This way, you won't need an additional power cord near the access point. For this purpose, we recommend that you connect the network cord into the router or switch and opt for a switch that's compatible with the access point's standard. Then, you've to plug your network cord into the AP, and now, the AP will be provided with the network and power.
Installing The Software
The next step is to install the software, so follow the below-mentioned instructions;
Open the Ubiquiti's download page on the internet browser and use the computer that's connected to the same internet network as the access point's network
Choose the software tab and tap on the controller's recent version
Select the download option from the top-right corner
Once the software has finished downloading, click on it to open the installation wizard
Start the installation by following the on-screen prompts
Once the installation is complete, the popup will appear that shows the controller software is operating
Setting Up The AP
The next step is to set up the AP, and for that, you can check out the following instructions;
When the configuration page opens on the browser and open the advanced tab
From this tab, click on the "continue to local host" option and select the time and location. Once you enter these settings, click on the next button
Now, you will see the available devices in the network, and you've to select the device that you want to set up
The next step is to select the password and SSID
Then, choose the password and account name for the admin account, and you will get an overview of the network settings
Lastly, sign in to the account, and the access point will be added to the network