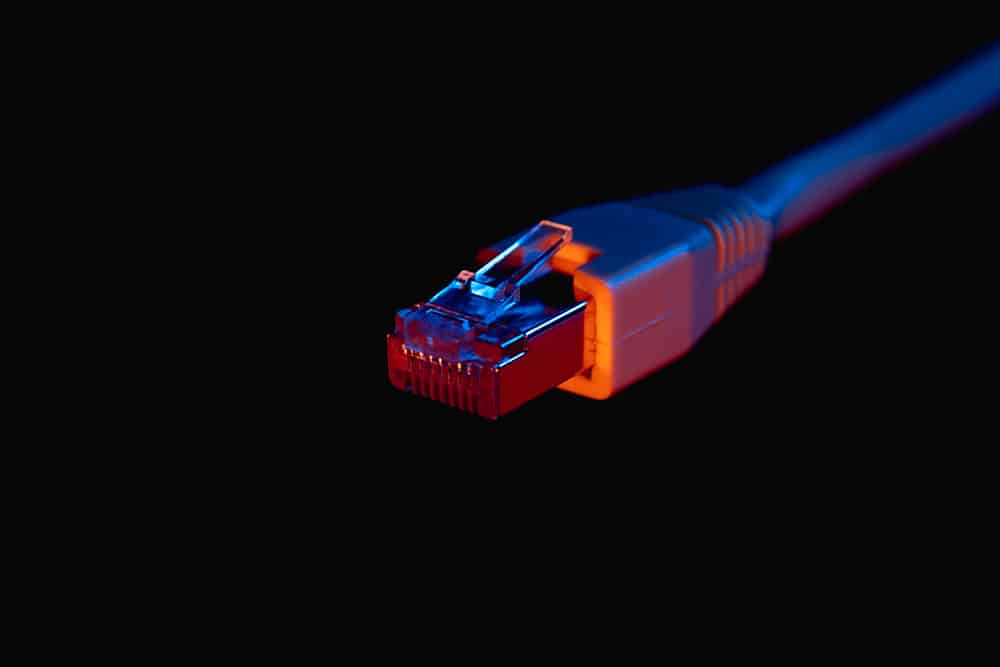 Most people who like to use their internet connection for work as well have a computer system or laptop at their homes. These devices provide you with tons of features and are also quite easy to use. Though, you should note that keeping them maintained is also essential. Without this, the speed of your device will start to slow down with time.
While simply rebooting the device fixes small issues with it. It is also essential that you look into your network settings and the applications installed as well. Most people should make a habit of regularly checking the programs on their devices and then removing any that are not needed anymore. This helps to speed up the performance of your system as well as prevents it from running into problems.
Accidentally Uninstalled Ethernet Driver
Sometimes while removing applications or programs on your device. The user can accidentally remove a file that was required by the system. While you should usually be notified about the importance of this program to prevent you from deleting it.
Some might still remove it thinking it was a virus. Considering this, one common issue that many people can get is that they accidentally uninstalled the ethernet driver from their computer.
This will stop their connection from working. This is why the user should no longer be able to access their internet network on their device. Before getting into any fixes, the user can first try to restore their device instead.
There should be a backup save point on your device that you can use to revert it to an older date. You can access this through the troubleshooting system Windows provides its users with. However, if this does not work out for then you can move on to the two following fixes.
How to Install Ethernet Drivers Again?
The easiest way to fix your problem is by installing the ethernet drivers back onto your device. Though, there are two ways that you can do this. The first one is to install the drivers from the CD that your device came with.
If you had a laptop then this should be the driver's disk that was in the box. However, if you have a computer system, then you can only access this if you built the system on your own. This is because the disk is in the motherboard's box which you can use to install any drivers that had been removed.
Considering this, if the first fix does not work for you. Then your second option is to download the drivers in some other device that still has access to the internet. You can then copy the file on a USB stick or any other similar storage device and then install it on your system. Just make sure that you download the file by searching the exact model of your device.
Enter in all the details carefully to find the exact driver you had uninstalled. Hopefully, following these steps should help you in installing your ethernet drivers back onto your system.