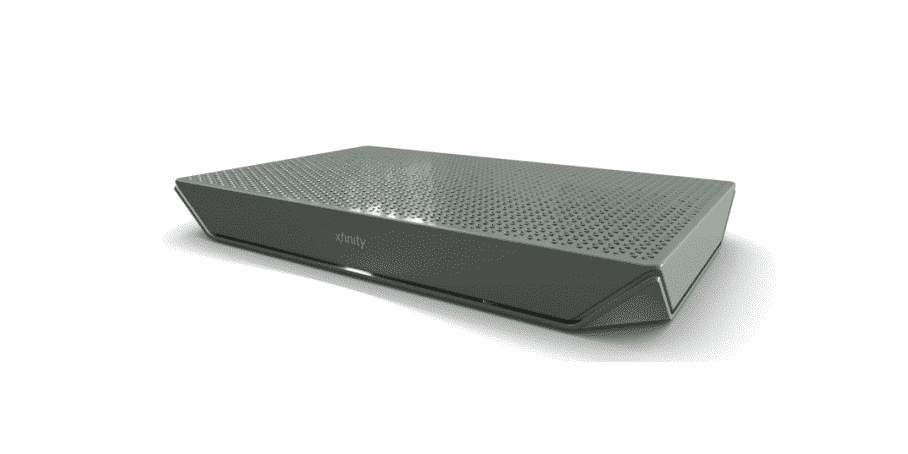 What Is Xfinity XG1v4?
Xfinity is one of the most preferred companies out there that have designed smart tv and DVR related products. With this being said, there is an Xfinity XG1V4 product that's been designed as the HD DVR. The HD DVR is designed to support the high-definition video formats and can be integrated with other set-top boxes for a better entertainment experience. In this article, we are sharing the review of Xfinity XG1V4 to help you make an informed decision!+
Features
As we have already mentioned that this is the HD DVR that's been designed by Xfinity to revitalize the customer experience with a set-top box. This HD DVR is designed to support a variety of resolutions, such as 4K and HDR10. Xfinity XG1V4 is designed to work with a variety of Xfinity voice remotes, such as XR5, XR2, and XR11. This DVR has been designed to work with the Bluetooth connectivity.
As for the Bluetooth connectivity, it supports Bluetooth 4.2 that streamlined the connection and promised the synchronized recording of the media. The device has been integrated with the HMDI output port, which is a fine choice for optimizing the video quality, and the ethernet port promises unhindered signals for a promising connection.
There are six tuners in Xfinity XG1V4 that are designed to set the right frequency for the channels. On top of everything, there is a 500GB hard drive, which automatically saves the media on set-top boxes. For people concerned about Bluetooth connectivity, there are Bluetooth antennas that allow the users to connect the Bluetooth devices for audio streaming.
For now, different Bluetooth devices are eligible, such as Bluetooth headphones and speakers that can be paired with the TV Box. At one time, you can only connect one Bluetooth device. On top of everything, you can connect the same speaker to a laptop and HD DVR. All in all, there is only one Bluetooth device connectivity.
Xfinity XG1V4 is the high-end and next-generation video gateway that's been integrated with the updated design. This design can align with the recently launched X1 devices, such as Xi5 and the forthcoming devices. For people concerned, if they need a TV with 4K support to receive Xfinity XG1V4, you can expect different XG1 devices during installation.
When Xfinity XG1V4 was first launched, the 4K resolution was not available on Netflix. With Netflix, you will need to use the premium plan, along with 4K TV and Xfinity XG1V4. In the progressive stages, the 4K phase also included live TV, on-demand content, and DVR content. For people who are concerned about how the Xfinity XG1V4 will be available, it's only available for the new X1 customers.
This customer availability is pretty limited, and we expected way more from Xfinity. In addition, Xfinity XG1V4 cannot be self-installed because you will need to call the house-call installer for proper installation. In addition to 4K, Xfinity XG1V4 has higher compatibility with HD and SD programming. On top of everything, the six built-in tuners are designed to optimize the flexible recording and viewing options.
The availability of the ethernet ports helps create a connection through a network router, which offers streamlined access to Netflix and additional internet-based portals. The Bluetooth support of Xfinity XG1V4 allows the users to stream audio through the set-top box through smartphones.
Downsides of Xfinity XG1V4
The HDMI output is designed for audio or video connections with the TV, as well as receivers. However, it doesn't support any additional components, such as coaxial cables, digital optical cables, or the RCA analog audios. Even more, you cannot access the 4K resolution through the RF port or output. In addition, Xfinity XG1V4 is only available for the new X1 customers.
In addition, we are not happy with the one Bluetooth connectivity at a time. On top of everything, Xfinity XG1V4 is not available for self-installation, which means you will need to pay for the installation and the in-house technician.
The Bottom Line
If you are pondering about the right and wrong decision, Xfinity XG1V4 is a fine choice for people who need limited connections. As far as the performance is concerned, Xfinity XG1V4 promises streamlined performance and promises optimal connection configuration. Lastly, keep in mind that storage is temporary!