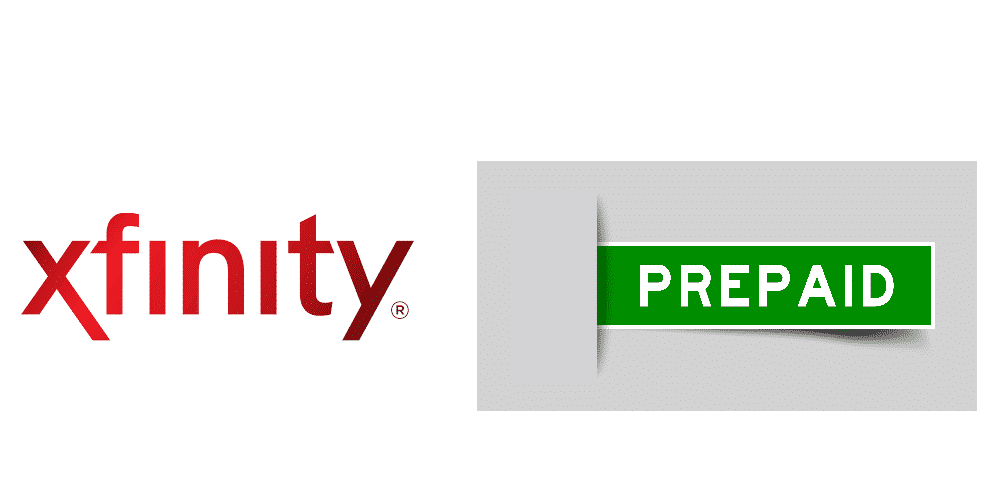 Xfinity prepaid internet is a wireless internet service powered by Comcast. Xfinity Internet is popular for its fast speeds and wide availability. Their network always ensures that each of the Xfinity users gets access to the internet at home via Wi-Fi through their wireless gateway. Xfinity prepaid internet is being the most picked service by Xfinity users. Why? Because of its convenient availability and no headache to keep the tracks of internet billings and whatnot. On the contrary, Xfinity prepaid has some downturns as well. In this article, we will make you go through some highlighted pros and cons of Xfinity Prepaid services.
What Is a Prepaid Service?
Prepaid services include all those network services that you pay upfront for before using them. Take an example of a prepaid cell phone, minus the minutes-payment part, the users normally pay for the amount of data they would be utilizing the whole month or the given time of the month.
Xfinity Prepaid- All the Pros And Cons
There are always some cases that give you the option of repaying for the internet on a daily, weekly, or monthly basis. All of these services that you upfront for, call under the category of prepaid services. Speaking of Xfinity, most of the users rely on their prepaid services. Here we will get a much deeper insight into what perks and downsides Xfinity Prepaid services have got.
Pros Of Xfinity Prepaid:
Xfinity Prepaid is if quite a value when it comes to using an unlimited data network. Here are some pros:
No Billings And Contracts:
Xfinity prepaid does not let you keep worrying about the tracks of billings and you don't have to maintain your contract with the company anymore. You pay upfront for the services.
Zero Hidden Charges:
Unlike postpaid services, Xfinity prepaid does not make you pay for hidden charges. There are no data overages and expensive encountering surprises that usually seem quite awful to many users.
You Only Pay For Your Desired Services:
Xfinity prepaid makes sure that you don't pay a penny for the excluded services that usually postpaid services do not offer. You can stream as much as you can with the unlimited data that their services offer.
No Termination Fees:
Users usually quit on some services according to their needs and wants. They always are obliged to pay up for the termination fees. Fortunately, there are no such termination fees in using prepaid services.
Services With Prolonged Expiry Dates:
You have an adequate amount of time to utilize your selected services i.e. your services have long expiry durations.
Cons of Xfinity prepaid:
Where there are so many perks that exist for Xfinity prepaid services, the downsides exist as well. Here they are:
Miscalculation With Data Plans:
Sometimes you lost the track of your data internet MBs remaining, so recharging your data makes you pay plenty of money. Moreover, topping off your services for more internet use can be expensive.
Restrictions:
Sometimes the availability of Xfinity prepaid services do not stay open for your use. You would need to look for its availability in your area.