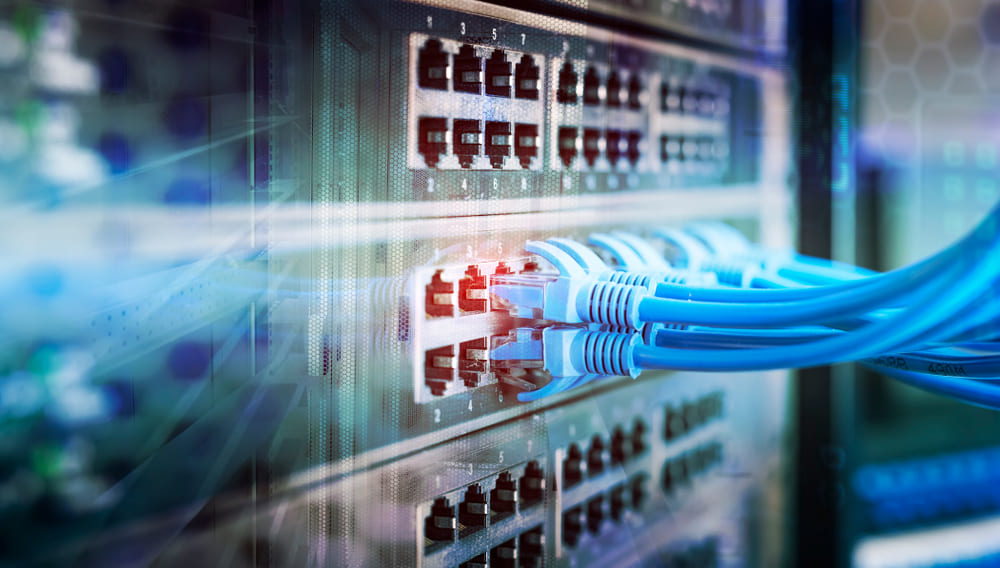 Having a good internet connection is one of the best things. This is because you can watch movies, shows, and other videos similar to this. On top of this, users also have the option to search for information that they can use. Another great thing is that you can even use cloud services. These allow users to store their data on the internet.
This can then be accessed at any time that they want. The only requirement for this is having a stable internet connection. Talking about this, the internet is usually provided to most homes and offices through different types of wiring. These determine how fast your connection will be and how stable it will perform.
What Is IPDSL?
You might be wondering what IPDSL exactly means. But before you know this, it is important that you have an understanding of what DSL is. DSL or also known as Digital Subscriber Line is a technology that gives fast speed internet to their users through cable lines.
The DSL provider from your ISP will install a device in their office. This will then be used to connect to all the already existing telephone wires. Afterward, a modem device is installed in the user's house that wants to use this feature and the existing cables are connected to it. This allows the user to have access to the DSL internet connection.
DSL is also known as ADSL and provides a really fast internet connection to its users. Although, this technology has now been improved and can give users an even better experience. The newer technology is known as ADSL2+.
The overall process of both of these is the same. However, the major difference between them is their speed. This is because the regular copper wires that ADSL services use have a limitation on them. This prevents the speed from crossing a certain threshold. Talking about this, ADSL2+ uses newer copper wires that can transmit data at a notably faster rate.
This allows for better internet connections at higher speeds. These wires are also much more durable than the older cables and will last you a long time before running into any issues. Although, because these wires cannot be installed in some areas due to the limits on infrastructure.
The service is not yet available on certain premises. Companies are still working on providing their users with this service as soon as possible. Lastly, now that you know what DSL is and how it works, AT&T U-verse is a company that also provides this feature.
The company markets this feature as IP-DSL. While in theory, this might mean that this service provides their users with IP over DSL instead of using the old regular method. This is using IP over the PPPoA services which are then forwarded to DSL. This is not the case and you might get mistaken about it.
The service is basically a branding name for the DSL and ADSL2+ feature provided by them. If you are interested in it, then you should go ahead and check if it is available in your area.