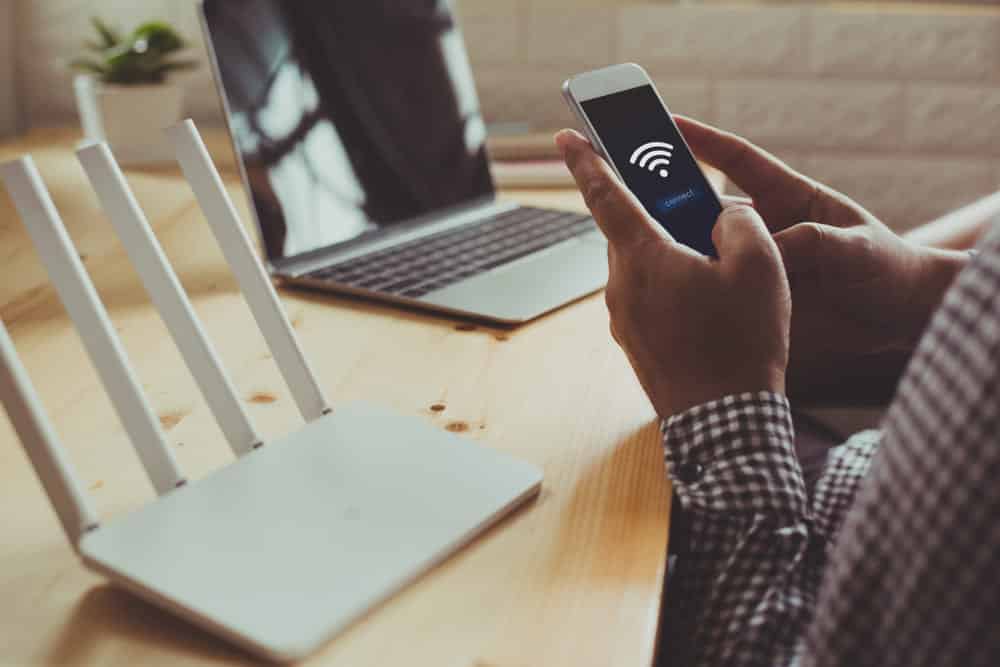 WallWatcher is a software application that runs under Microsoft Windows 98 or later versions. The WallWatcher is all about collecting, displaying, and analyzing the log information from a variety of routers. This way, you will be able to make it work for your router in an optimal manner when it comes to the router placement and installation.
It also has some cool features such as filters for choosing what type of data and time periods you have to log, display and analyze.
WallWatcher Alternatives
WallWatcher is a pretty great software and it allows you to have the perfect networking edge. It helps you keep a better track of all the network traffic and data on your router so that you don't have to worry much about things that might be going wrong.
The software can also alert real-time visual and audible signals of possible intrusions that you might be getting on your network due to some reason. Despite how effective the software is, it is quite old-school and there are not many updates to it either. A few latest and better alternatives that you can consider for the WallWatcher are:
1) Kiwi Syslog Server
Kiwi Syslog Server comes with all the bells and whistles attached and can be the perfect alternative for you if you are looking for something that can help you replace the WallWatcher for good. Before you get too excited, you must understand that it comes in two versions paid and free both.
The free version is fine for getting things done at your home as it got all the basic features that you might need for monitoring the traffic over a domestic network with the basic needs and applications.
However, that is not about it and if you got some advanced needs and you intend on managing some networks out there for corporate purposes then you should definitely be going for their paid version that can help you with getting the job done in a whole better manner.
With all that being said, you must have an idea about how the things might have been going for your network and what features are include with the software. It allows you to have a Centrally manage syslog messenger system and have real-time alerts based on these messages.
Moving forward, you can also automate the response to these messages and make it work conveniently for you. Moving forward, you will also be getting the access to store and archive the router and communication logs for regulatory compliance.
To make the whole system work out for you in a perfect manner, you can get scheduling setup for the generation of system logs and also setup automated emails to get them going. Kiwi Syslog Server is simply the perfect alternative that you get to enjoy with your system and make it work for your needs.
2) Zenmap
Zenmap is another cool thing that you get to enjoy for having the same tasks done in a better and much more efficient manner. Zenmap is one of the best applications that you can get to have the job done in a better way. It is the right GUI platform that can help you keep an eye on all the traffic for your network and the router.
Zenmap is totally free and there are not any different versions that you need the subscription for. That allows you a sense of peace for you to consider it if you are running on a budget and don't want the things to go sideways.
In addition to all that, Zenmap supports cross-platform compatibility and works with all sorts of OS including Linux, Windows, Mac OS X and more. This way, you will not have to lookout for different solutions if you are looking for something that will go with all sorts of PCs that you have running.
One of the best things about Zenmap is that it is open source and if you have a thing for coding and customizations, you can get it modified according to your needs and wishes and enjoy a truly seamless experience with the application. It allows you some great security features on the network with the right alerts so you can be safe with all those alerts that you are going to get.