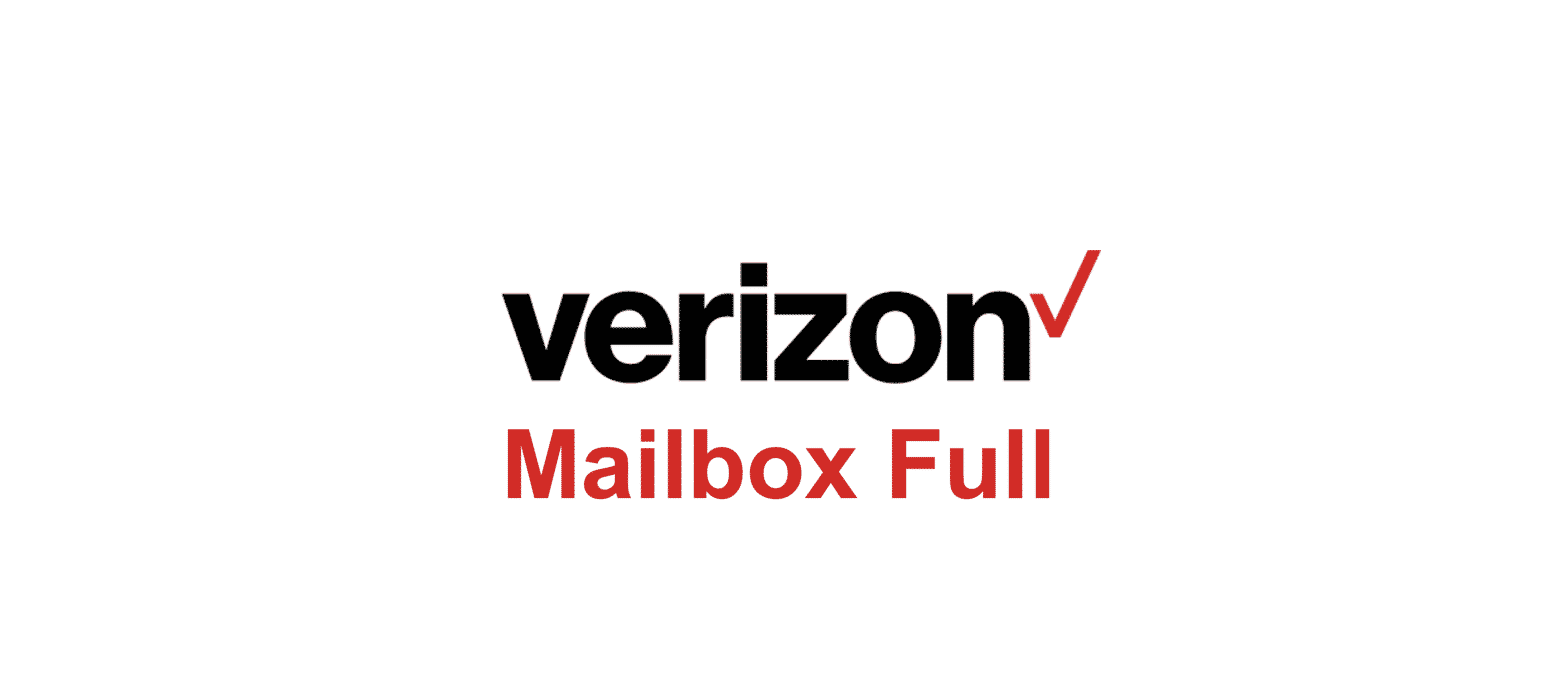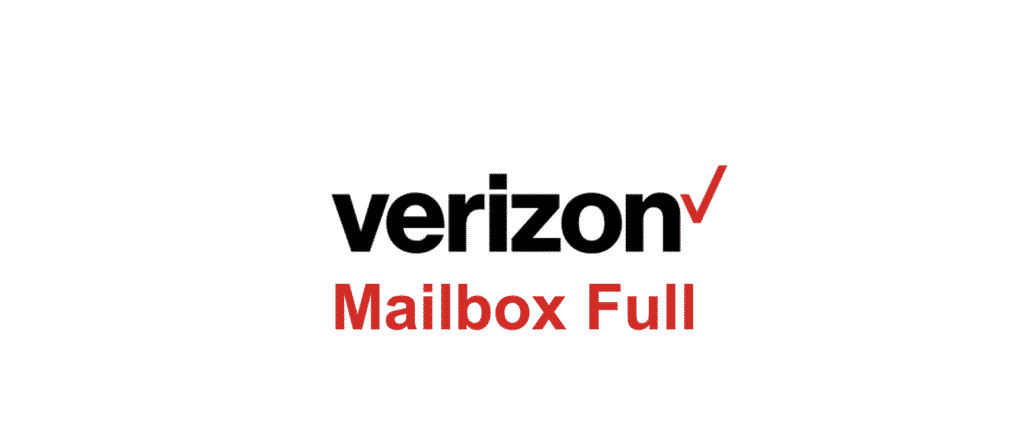 Verizon offers tons of great features that are not only unmatchable by other networks in terms of availability, but you will also be able to enjoy them perfectly without having any issues and troubles most of the time and that is not something that you can expect from any other network.
The best of such features is Mailbox that allows you to receive voicemails from your callers when you are unable to take a call. This allows you to be able to communicate with all the messages that might be looking your way and stay connected at your leisure with your friends, family, and colleague.
Verizon Mailbox Full
If you are facing any issues with Verizon Mailbox saying it is full, here are a few things that you will need to do to make it work for you again.
1) Empty the Mailbox properly
You get a significant amount of memory for your voicemails from Verizon that allows you to store quite a decent number of voice messages on your mailbox. No matter how much memory you got, it is not infinite and you might run out of it after some time. This would depend on how many voice messages that you have in your mailbox and the length of each message as well. So, if you are running out on memory, you should know how to clear it up and make space for new messages.
If your callers are getting a message that your voicemail is full, or you are seeing this error on your screen, you should clear up your mailbox first. To do that, dial *86 on your phone and it will open up the voice mailbox menu. You will need to press 7 to delete a message. Make sure that you are deleting all the messages there and that will make enough space for new messages to be saved.
2) The phone mailbox
Now, there is also another mailbox that stores all your voice messages. This mailbox is on your phone and you will need to make sure that it has ample memory as well. You will need to access the phone mailbox and make sure that it is empty as well. This will ensure that there is enough memory for you to receive and save the voicemails that you will be getting on your phone when you are unable to take the calls and you can listen to them when you can.
3) Restart your phone
You will need to restart your phone if you have deleted both the mailboxes and are still not able to make it work for you, you might need to restart your phone. Once you have cleared both the mailboxes, you will need to restart your phone and then give it a try. This is going to work perfectly for you and your callers will be able to send and record the voice messages in case you are not available to take calls and that way you will never have to miss out on anything important again.