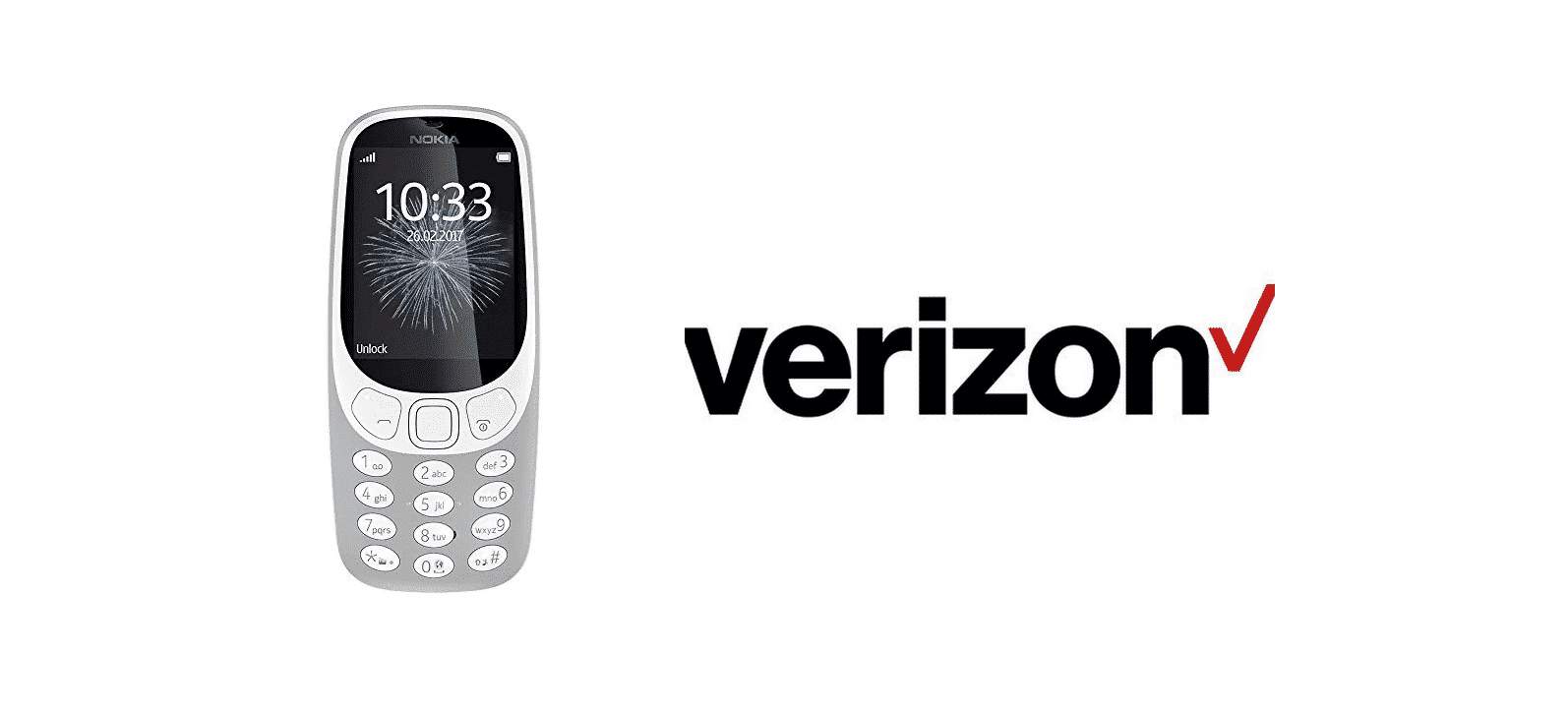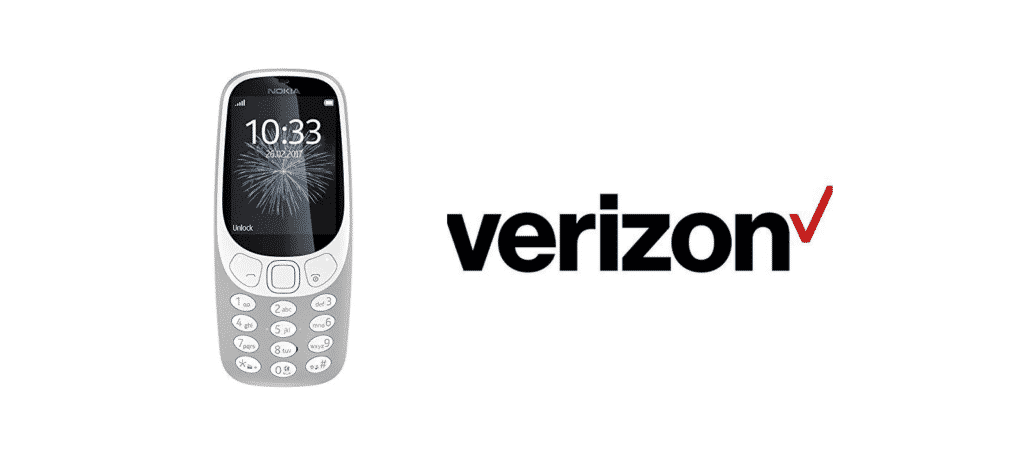 Nokia 3310 is the legendary version of handheld phones. It was one of the very first mobile phones that introduced the concept of long-range coverage without needing a stand or a charging cord at all times. It was a great device with the right edge of portability and something that you can carry around in your pocket all day long.
The phone was also pretty durable and that is one of the major reasons that the name still lives and it is considered a standard of sturdiness due to its great build quality. The Nokia 3310 OG version was a legend and that led its path to the new Nokia 3310 that is designed on a similar design but is also equipped with lots of latest features including Wi-Fi, 4G, and a number of color options. If you are a fan or just want to have a nostalgic feel, here are a few things that you must know.
Nokia 3310: Will It Work With Verizon?
Unfortunately, the Nokia 3310 would not be able to work with Verizon and that is a fact that you have to live with. No matter what you can think of or try, there is no way for you to make it work on the Verizon network. So, if you are a Nokia fan and Verizon subscriber at the same time, this can be something that is going to be hard for you to digest.
Not only that Verizon doesn't sell this phone from their outlets and doesn't endorse that. You cannot even use their bring your own phone service if you have the Nokia 3310 version and you want it to be working with the Verizon network for calls or messages.
The Reason
All the Nokia phones are GSM unlocked and that is widely known that Verizon doesn't support GSM. Verizon has a network that uses CDMA technology. Both these technologies are a total opposite of others or you might say that these are poles apart. Hence, you will not be able to use Verizon on your Nokia 3310, no matter if it is carrier locked or not.
The networks that run GSM in the USA are AT&T and T-mobile, so you might need to consider them if you have a Nokia 3310 phone and you want to switch your network carrier for the phone, or are considering some new carrier for your mobile phone coverage.
Any Work Around
It is pretty plain and simple and there is NO work around the problem. The phone is not equipped with CDMA coverage and you need to make your peace with it. The only phone that is compatible with Verizon or CDMA technology is Nokia 2 V.
There might be some hacks, cracks, or solutions that you can find on the internet that promises your Nokia 3310 to work with Verizon. They might make it work, but it is too risky as it will not only void the warranty on your phone but also cause you to face legal actions, so that is not a road that you would want to take.