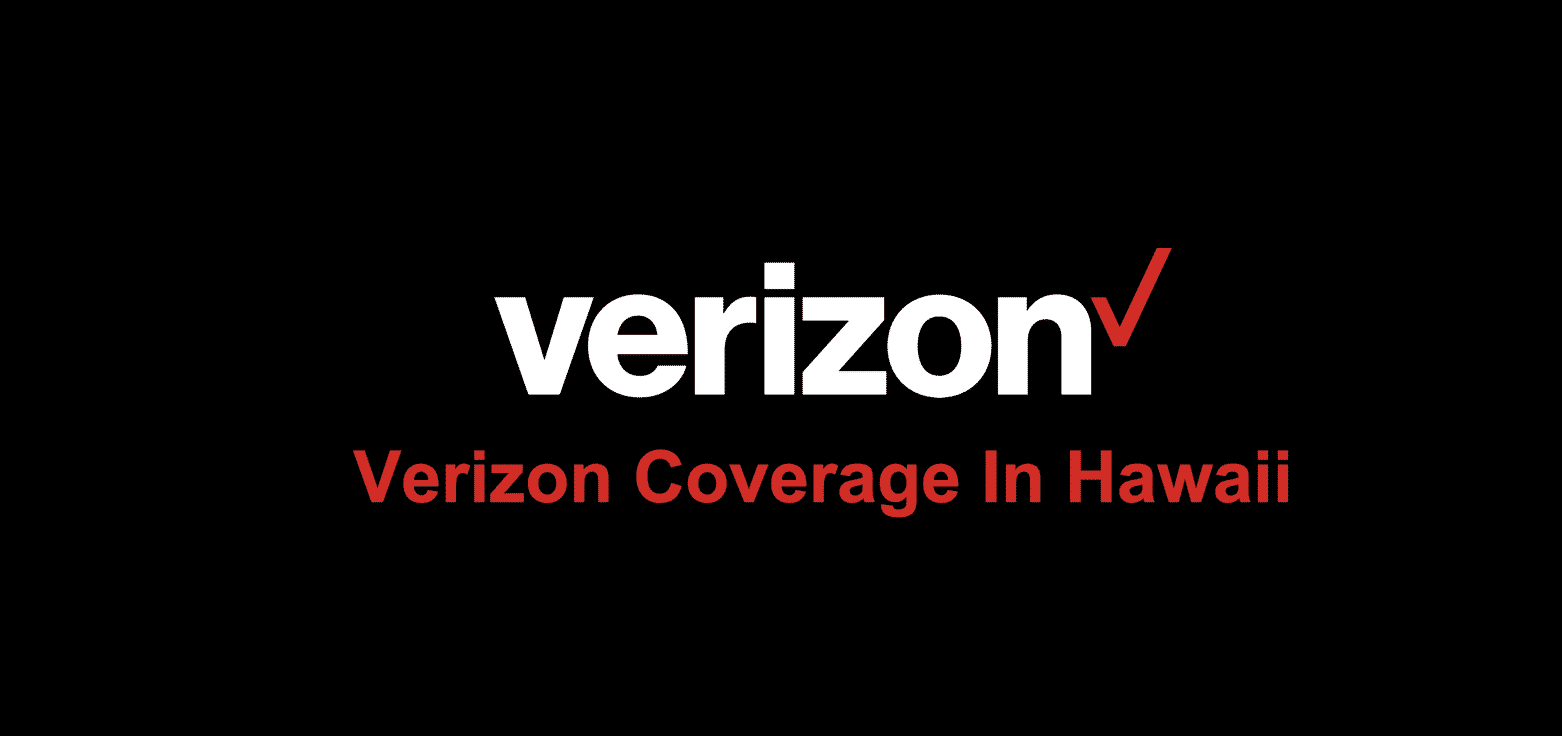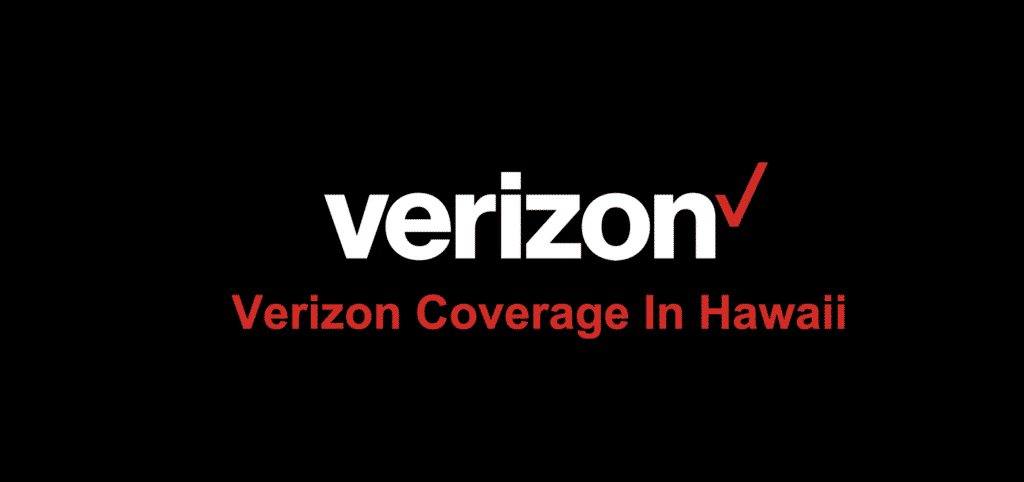 Hawaii is a US state and it is renowned all over the world as one of the most popular holiday Spots. Hawaii is basically a tropical land that almost feels like out of those fairy tales with lush blue waters, green tropical forests, and sandy white beaches that you will never be able to have enough of.
If you are planning a vacation to Hawaii, and want to make the most of your experience, the first thing that will come to your mind is cell phone coverage there to be connected to your life, and for other reasons as well. Here are a few things that you must know about Verizon Coverage in Hawaii, to make your vacation the time of your life.
Does Verizon have Coverage in Hawaii?
Yes, Verizon has one of the strongest networks in Hawaii. People from all over the world come to Hawaii to have their vacation and that is an excellent business hub for mobile carriers to provide their network in the state. You will not have to face any issues there if you are a Verizon customer and you want to stay connected with your phone at all times during the vacation.
Verizon is among the best-rated networks in Hawaii and has been tested by various third-party organizations through different surveys and tests for its utility, network coverage, and a lot more. Although the network works out greatly in Hawaii, you must know about Hawaii a bit more if this is your first time down there.
Hawaii's Geography
Hawaii is basically a state comprising of 137 islands. All these islands are not easy to cover and you cannot expect the coverage all over these islands. You must also know that there are 7 major Hawaiian islands that are Kauai, Oahu, Molokai, Lanai, Maui, and Hawaii. These 7 islands are mostly habitable all over the year and there are permanent residents, lots and lots of resorts, and other holiday attractions on these islands. So, if your itinerary includes any of these islands, there is nothing for you to be worried about.
All these 7 islands have towers all around them that make sure you get the perfect coverage with Verizon and are covered. Although, if you are planning on visiting some other islands, going on cruises and hiking, then you might lose the coverage for some time and that might be something to think about.
Roaming
Now, you will also need to know about roaming and charges if you are planning to have a trip to Hawaii. Hawaii is considered domestic and you will not have to pay anything extra like roaming charges in Hawaii if you are using your Verizon network there. You will also not have to change your plan or package.
You might be seeing that extended or roaming icon on the network status but that doesn't mean you are on roaming. If you are a US subscriber for Verizon, you can enjoy the right mobile coverage and you won't feel the slightest of difference with your phone.