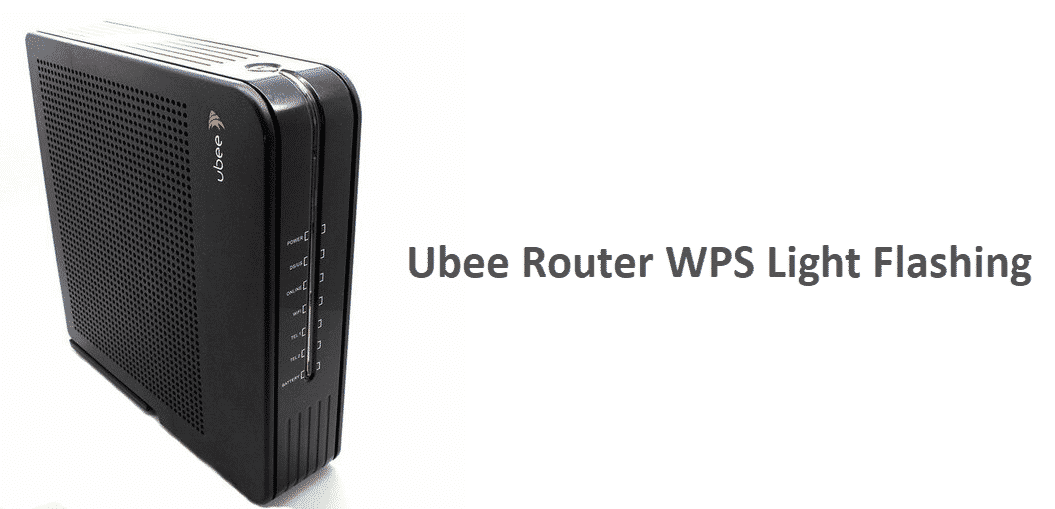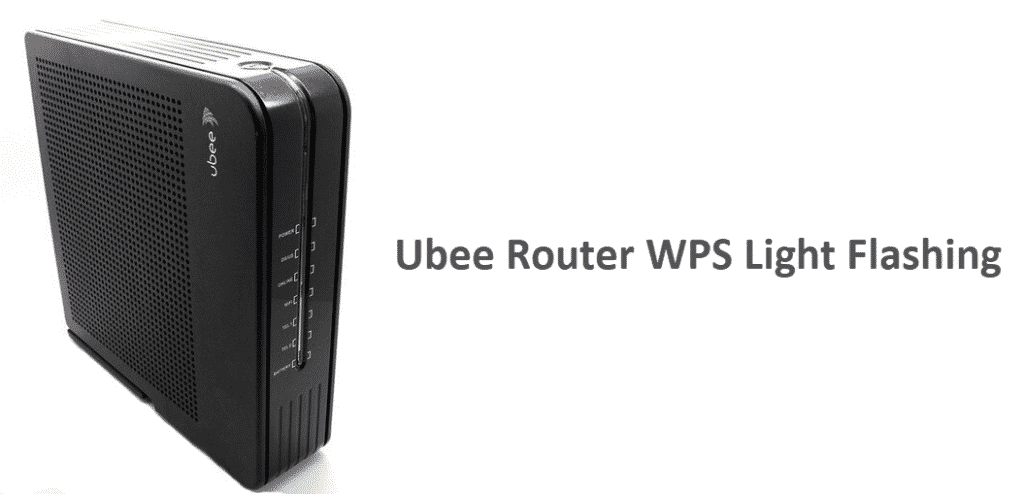 Ubee routers are usually considered to be reliable connectivity options. Like with other routers, in case the users experience difficulties in connecting with the modem, there will be a number of indications from the router itself that may help understand the situation. Sometimes Ubee router shows a flashing light on WPS and users get confused as to what it indicates. This is usually a sign that your router is trying to establish a connection with the modem.
Ubee Router WPS Light Flashing
Before we take a look at the issue, it is important to understand what WPS is. WPS basically means Wi-Fi Protected Setup. One can describe it as a security standard for wireless networks. Mostly it is used by homeowners and small companies. However, many companies go for the 802.1xEAP or the WPA2-Enterprise for encryption. There are four ways in which a user can connect his or her WPS-enabled router with a device. These are listed below
The first way of connecting a device to your WPS router is through the button that is located on it. You can press this button and establish a connection with any device that of your choice.
Another easy way in which you can connect a device to your WPS router is by using a USB. All you have to do is to take the USB drive and connect it to the router's access point. After that connect it with your client device.
The third method that you can use to connect to a device to a WPS-enabled router is through a pin code. For this, you will have to enter the pin code manually into the device that you are trying to establish a connection with.
Last but not the least; you can connect a WPS-enabled router via NFC. You can easily do this by bringing the device and the router next to one another. NFC stands for 'Near Field Communication' and it effectively establishes a connection between the router and the device.
It is often the users observe the WPS light flashing and they get worried about it. This is mostly because of a lack of understanding about this light and what it indicates. The users may not see a lot of difference in the working of their device regardless of the light being on or off. According to various details provided in router product manuals, if there is a steady white light on WPS, it indicates the availability of WPS functionality. This means the users can press the WPS button to configure various clients.
When a user pushes the router's WPS button in order to establish a new connection, they will see the WPS light blinking until the connection has been established. So if you see a flashing WPS light, it means that the router is trying to establish a connection with a device. On the other hand, if the WPS light is stable, it indicates that the WPS functionality is there and it can be used.
The bottom line is that if you are seeing a flashing WPS LED light on your Ubee router, it is not a matter of concern and it merely indicates that a connection is being established.