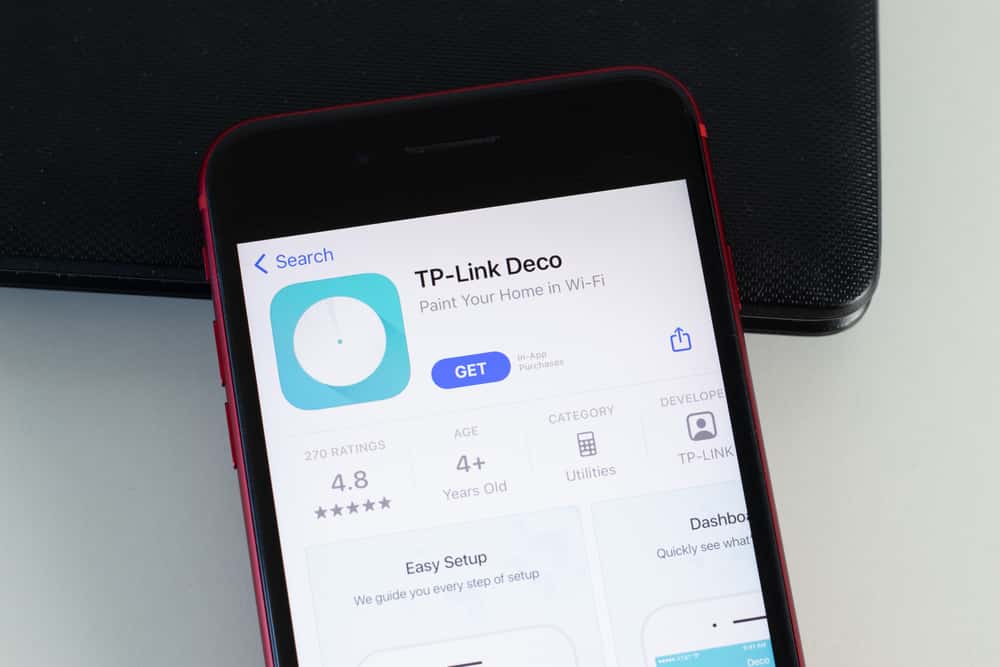 When it comes to Wi-Fi products, TP-Link is one of the most reliable brands that you can choose. However, if it's your first time buying any of their products, there's a good chance that you might run into the trouble of having to set them up. Speaking of which, we have received queries from users about how they are supposed to setup the TP-Link Deco X20. In case you are also someone who is also struggling with the same thing on your end, then this article is for you! Here is everything that you will need to know about setting up your TP-Link router:
TP-Link Deco X20 Setup (The Complete Process)
If you want to significantly extend your Wi-Fi range and network connection for a whole-home Wi-Fi experience, the TP-Link Deco x20 is the way to go. This device will provide you with strong parental controls while also increasing the security of the network you are using. Another thing to keep in mind is that you will need to install the simple Deco app to easily set up your Deco x20. To set up your Deco x20 mesh Wi-Fi system, perform the following steps.
Install the Deco app on your android or iOS device using google play or the Apple store
Once your Deco app is downloaded, log in using your TP-Link credentials.
If you don't have a TP-Link account before, navigate to the sign-in option and create an account.
Select the Deco model number on your app screen which you are setting up. Click the 'Let's Begin' button.
Next, you need to connect your Deco x20 with your modem. For this, you need to shut down your modem and connect your Deco x20 with the modem
Power them both on
In case you don't have a modem, you can connect the Deco x20 via an Ethernet cable. Click Next
Now, in the app set the location where you want to place your Deco. Click the Next button
Now, you have to set up the internet connection. From the list of networks available on your app, click the internet type and enter the necessary information.
Three types of internet connection types are available on the app. These are Dynamic IP, PPPOE, and Static IP. If you are unsure of your connection type then contact your Internet Service Provider to check your network type.
Setup your network credentials i.e. the username and the password. Make sure you use a username and password that is easy to remember because you will use this account to connect your devices to the Wi-Fi. Click next.
Now connect the devices one by one to the Wi-Fi network to continue the setup process. Click the next button
Your Deco setup is now complete. You can connect several devices to your Deco network. One advantage of this system is that you can add more Decos to an existing Deco to extend the range and coverage of your Wi-Fi.