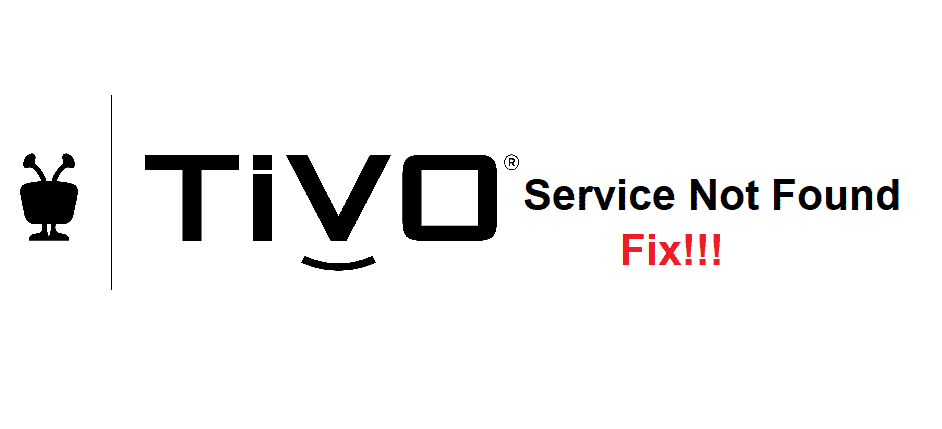 TiVo is one of the best brands out there in the market that you can get a DVR from. They are not only giving out some of the outstanding features such as 4K streaming, but there is a lot more attached to it.
The TiVo DVRs are just the perfect thing that you can get your hands on for a seamless streaming experience. Yet, there are some issues and problems as well. A few things that you need to know if your TiVo is saying "Service not found" are:
How to Fix TiVo Service Not Found?
1. Check the Source
First of all, you need to make sure that the right source is connected to your TiVo DVR and also the TV that you are using. This will help you out in ensuring that you are not waiting on some wrong source and not getting the appropriate service that you need to get it done.
To do that, you will have to first check on the DVR and make sure that the settings are on the Cable TV. Moving forward, you will have to select the correct port on your TV as well, that you have connected your HDMI with. There are multiple ports on the TV, and you need to select the right source for the input that you are using to connect the TiVo with your TV screen.
2. Check on the Coverage
Secondly, you will also need to ensure that you are getting the right coverage for cable TV from your service provider. There are some possibilities that they might have some sort of scheduled maintenance going on, or there might be some other error or problem with the service.
That is why, you will have to make sure that you are getting the right coverage on your connection. You need to call the service provider and confirm with them if there is some sort of problem at their end, and they will also be confirming the timeframe when the problem is likely to be fixed if any.
3. Check Connector
You will have to ensure that the connector is in the right condition and is not damaged or broken at some point. This way, you will be ensuring that there are no signal problems being caused due to a bad connector. You will also have to ensure that you have plugged the connector from your service provider in the right port on your TiVo DVR.
The best way to get it done is to disconnect the connector from its port and then tightly plug it back in after an inspection. This will help you in sorting out the problem for good and you will not be getting the problem again.
4. Check Cable
You will also have to ensure that the cable you are using to connect your DVR with the Cable TV service provider is intact and doesn't have any sharp bends or wear and tear on it. You will have to closely inspect the cable and replace it if you find any apparent signs of damage on it.