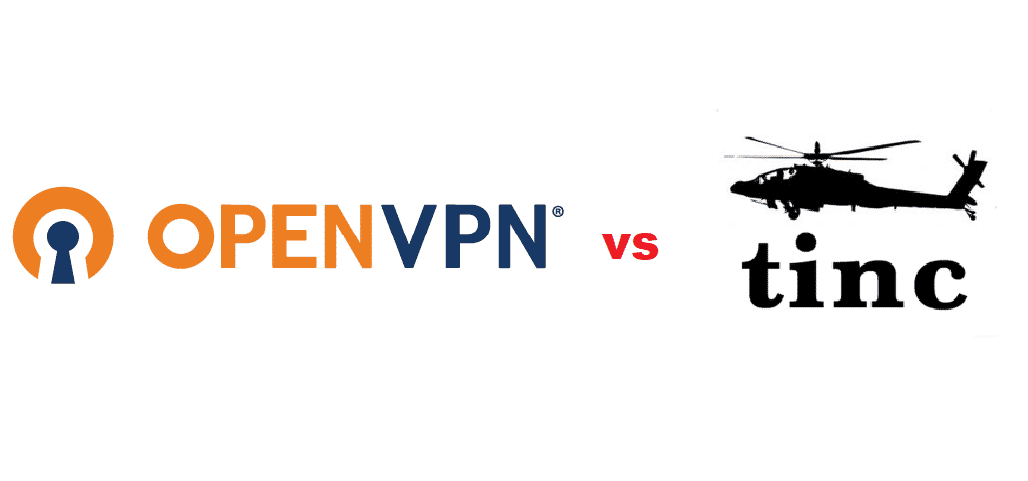 A virtual private network or more commonly known as a VPN is a feature that allows its users into making their internet connection secured. This is done in a way that secures all your browsing information, making it impossible for hackers or unwanted guests to access it. This software can also be used to access websites that have been restricted by your region. While shielding all of your activity from people using the same connection. For instance, making sure no one is able to access your information while you are using Wi-Fi in public.
In this day and age, technology has come a long way. Nowadays, almost everyone uses a VPN. However not for the reason it was actually made for. VPN was essentially created for business networks to connect with each other while being secured. This was to make sure that their information and data does not get leaked.
In a straightforward way, VPN allows users to connect their smartphones, computer, or other devices to a specific server on the internet. Which in short, will allow them to surf the net using their server's information and connection.
Two of the best-considered VPN software are Tinc VPN and OpenVPN. If you are wondering what to choose between them. There here is a small comparison for your ease.
Tinc vs OpenVPN
OpenVPN
OpenVPN serves as both a VPN protocol service as well as VPN service. This means that this software is able to create a VPN protocol server for you, in order to use devices through that server. On top of that, it can also work as a VPN software. This makes it high in demand and it is used all over the world. It is free software when it comes to home use and you just need to agree to their license to use this software. However, for business usage, you must buy a license from OpenVPN and then set up your software.
After OpenVPN is purchased and successfully installed on your device. You should note that it can be a little complicated to set up your configuration files. This can be done by following the steps given on OpenVPN's website but sometimes they can get really confusing. On top of this, if the user manages to make one simple tiny mistake in the configuration files. Then the software will result in giving an error and will not create a protocol server for you. Although, this can be solved by asking OpenVPN's forum and customer service for support and they are really fast in replying to users and coming up with solutions.
Considering this fact, OpenVPN's customer service also has remarkable performance and they help their users as soon as they can. That is if you provide them all the information they need. Their forums are also very active with people helping out each other as often as they can.
Tinc VPN
Tinc VPN is also a great option when it comes to selecting a VPN service for your security. It also serves as both a VPN software and allows you to create servers using its VPN protocol service. While, OpenVPN makes a balance when it comes to providing speed, security, and performance. Tinc VPN focuses more on performance and security over speed. Making it give slower speeds over its former software while giving better security overall. This is completely free software that allows its users to install the software and get right into the set-up phase.
Mentioning this, Tinc VPN is also quite easy to set up when compared with OpenVPN. The script provided to configure this software is really simple to understand. On top of that, both the installation and boot-up time for this is dead simple. You just need to start their service and select all the options according to your desired need and you'll be good to go.
Just like OpenVPN, Tinc VPN also provides its consumers with a very interactive forum and fast customer support. You can ask any questions that you might be having from their forum and the users will reply without any hesitation or delay. The customer service will also bring up solutions to all your problem and fix any issue that you might be having.