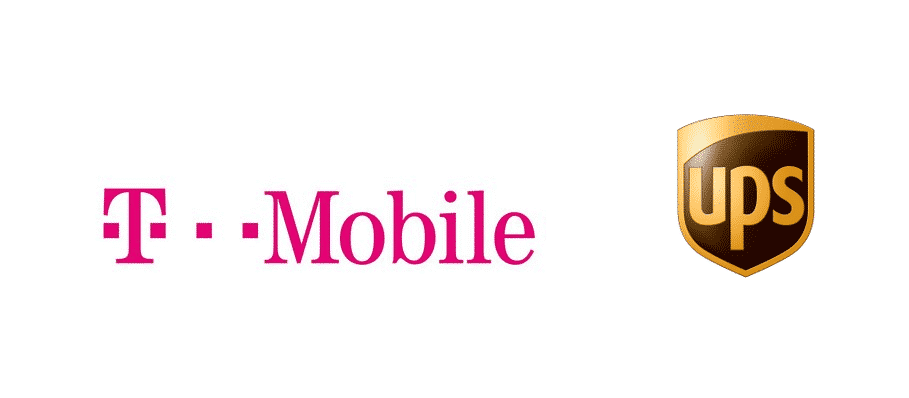 T-Mobile has some of the most attractive phone and Internet packages that the users can avail along with the best smartphones in the market. Whether you want to go for an iPhone or an Android device, T-Mobile has got you covered. If you don't want to go to a T-Mobile store you can order a new device online from T-Mobile's website. It will be delivered to your doorstep.
T-Mobile UPS Tracking Number Not Working
T-Mobile uses various courier services including UPS to send out the orders to the customers. Although ordering a new device from T-Mobile is usually an easy and hassle-free process, sometimes the users may face the typical issues such as delays with receiving their ordered product or being unable to track their parcels. Now, if you have ordered a new device from T-Mobile and it has been delivered from UPS, you will get a tracking code from T-Mobile. You can use that code to track your order.
One of the issues that many users have faced upon ordering a new device from T-Mobile is not being able to track their device on UPS. The tracking number that they receive from T-Mobile simply does not seem to work on the UPS website. If you are facing this issue, then here are a few steps that you can take to resolve it.
1 – Make Sure Your Order Has Been Dispatched Using UPS

The first thing that you need to ensure is that you are looking up for the right courier service. Sometimes, the users mistakenly use another courier service's code on the UPS website. Usually, if an order is sent using UPS, the tracking code given for that order starts with 1Z. So make sure that you have a UPS code.
2 – Wait For at least 1 to 2 Business Days

One of the major issues that not only the T-Mobile customers face but also those of other company's face is that they are unable to find the tracking number for a couple of days after placing an order. This is because sometimes large businesses pre-generate tracking numbers. They generate the tracking numbers even before the products are handed over to the courier company.
This is to streamline the entire process. This causes a delay in the orders being entered into the UPS website and as a result, when a customer enters a tracking code, it does not show anything. But when the customer enters the same tracking code after a couple of days, it shows their order. So if you have just placed an order, then wait for at least 1 to 2 business days before expecting to track your order from the UPS website.
3 – Contact Customer Support

If you have tried the steps mentioned above and you are still unable to track your order, in that case, you can contact T-Mobile customer support to let them know of the issue. They will either provide you with the correct tracking code or give you a valid reason as to why you are facing this issue. In some rare cases, the customers may need to contact UPS to check on their orders.