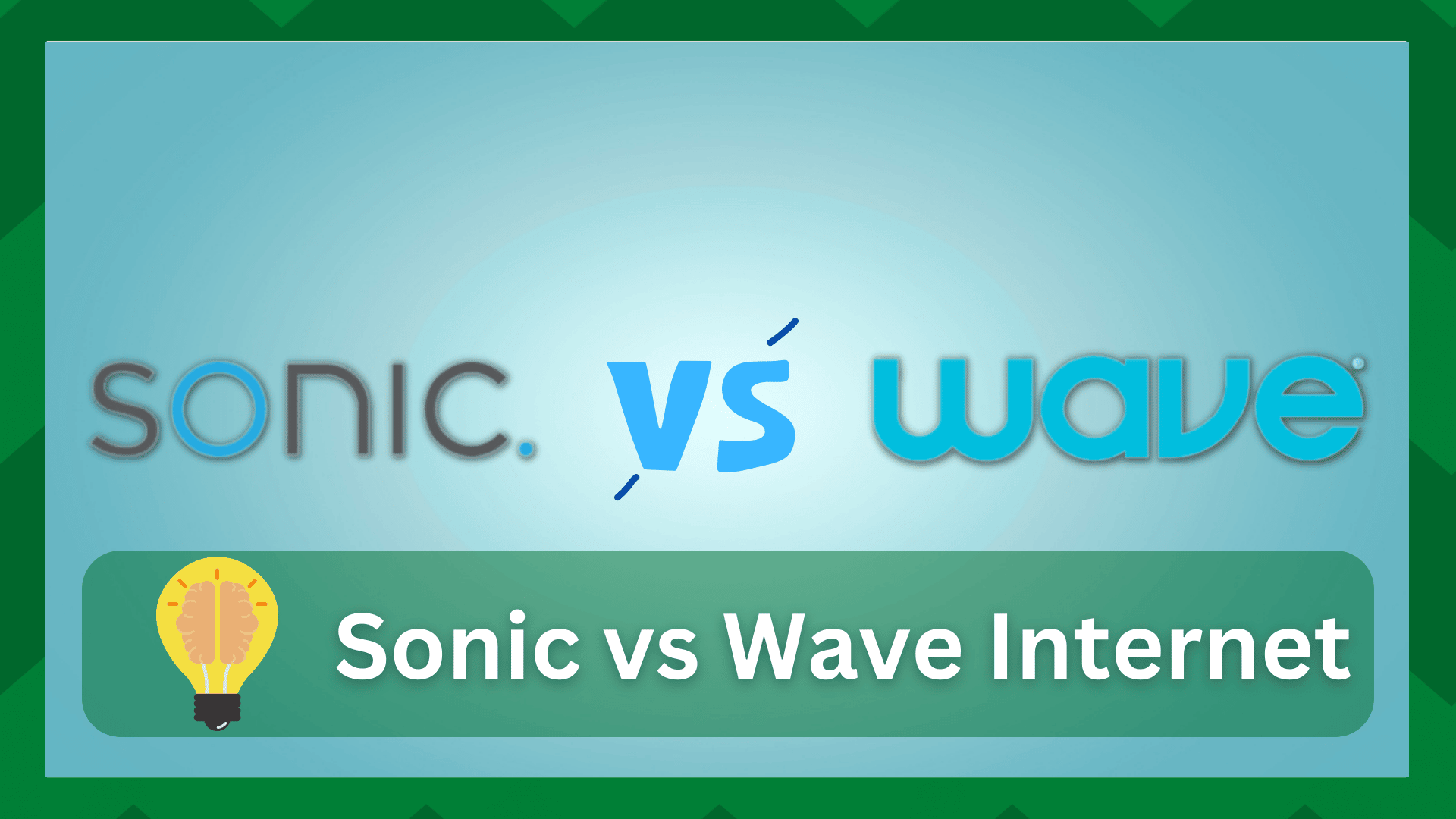 Internet demand is increasing by the day, creating competition among networking companies to provide the best broadband services to you. And with more options comes more comparisons.
Having said that, users seek the best internet service available within their budget. Even if it is difficult to find the best deal for you, networking companies have provided you with a variety of options for optimizing your network connections.
As technology advances, you will find the best of the best internet products, so let us take a closer look at one of the most common comparisons made by users.
Sonic vs Wave Internet
Sonic and Wave internet are both excellent options for fiber optic and DSL internet. Although their availability differs slightly, users frequently compare them due to their performance and speed.
If you're in the market and want to find a comparatively better option, this article is for you. Because we will be discussing a general Sonic vs Wave internet comparison and studying their features to see what distinguishes them.
| | | |
| --- | --- | --- |
| FEATURES | SONIC INTERNET | WAVE BROADBAND |
| Speed. | Speed 10 Gigabits | Speed up to 940Mbps |
| Bandwidth caps. | No data caps | Tight data caps. |
| Starting price. | At $40/month | At $20/month |
| Connection type. | Fiber optic, DSL | Fiber optic, DSL |
| Contracts and fees. | No contracts. Requires installation fee | No contracts and installation fees. |
Speed And Performance:
Sonic broadband services can provide super-fast speeds of up to 10Gbps. This means you can get fantastic overall rates from your clients.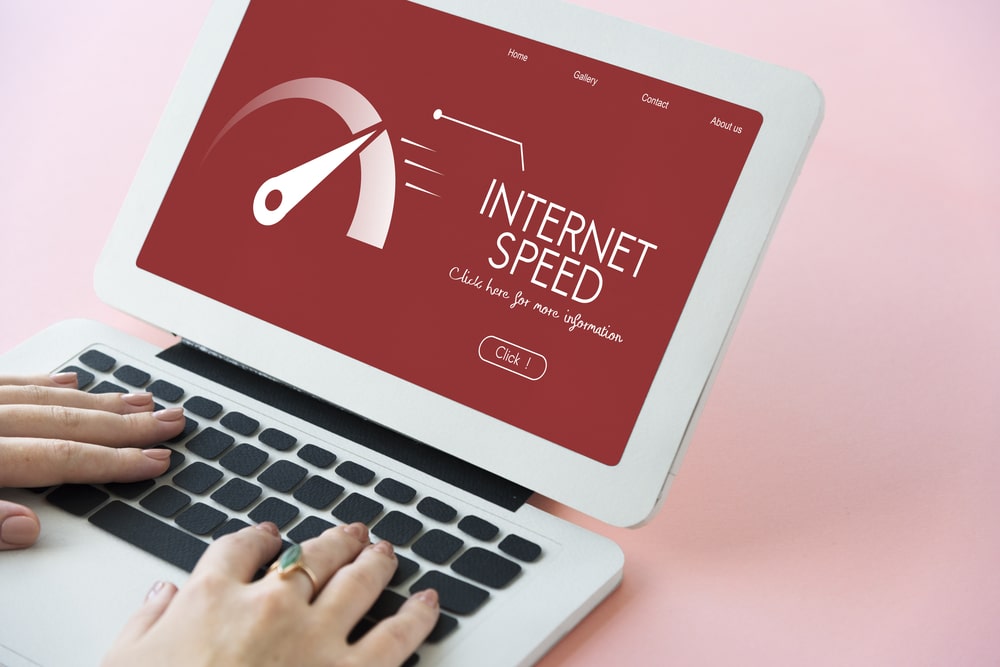 Sonic broadband's anti-throttling feature allows it to handle multiple clients at the same time. This network provides consistent and stable speed. Furthermore, it provides a symmetric connection that ensures maximum speed throughout your home.
Wave broadband, on the other hand, provides speeds of up to 940Mbps, which is significantly lower than what Sonic provides. However, Wave provides its users with dependable connections.
Having said that, you can have a strong connection throughout your home.
Speaking of its limitations. Wave does experience network bottlenecks and congestion issues. This makes Sonic stand out in terms of performance and reliability.
Bandwidth Limits:
When looking for internet service, we prefer one that provides unlimited data. Sonic internet has no data caps, which means you have unlimited access to data. This increases the network's dependability.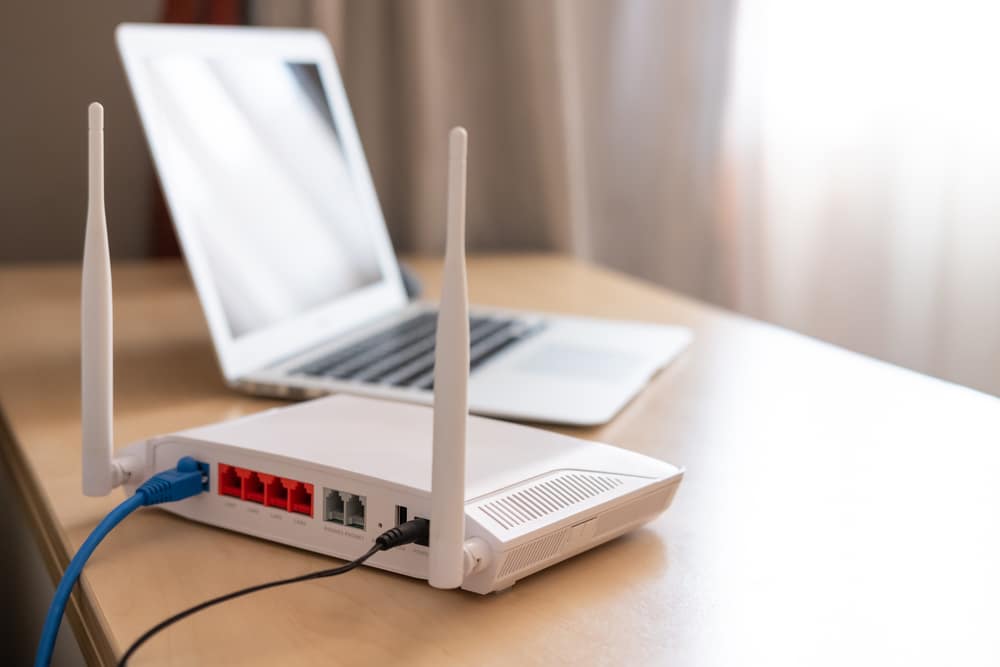 Wave broadband, on the other hand, has a limited data cap. When you reach the end of your data bundle, the provider reduces transmission rates and throttles the network to accommodate the remaining data package.
As a result of limited data access, the Wave network may experience internet lags and inconsistency. Aside from that, the service performs well within the parameters of the purchased data packages.
Connection Type:
Sonic and Wave broadband services are useful in most areas where a cable connection is the only option. Sonic also provides fiber optic connections with DSL connections, which changes the internet game.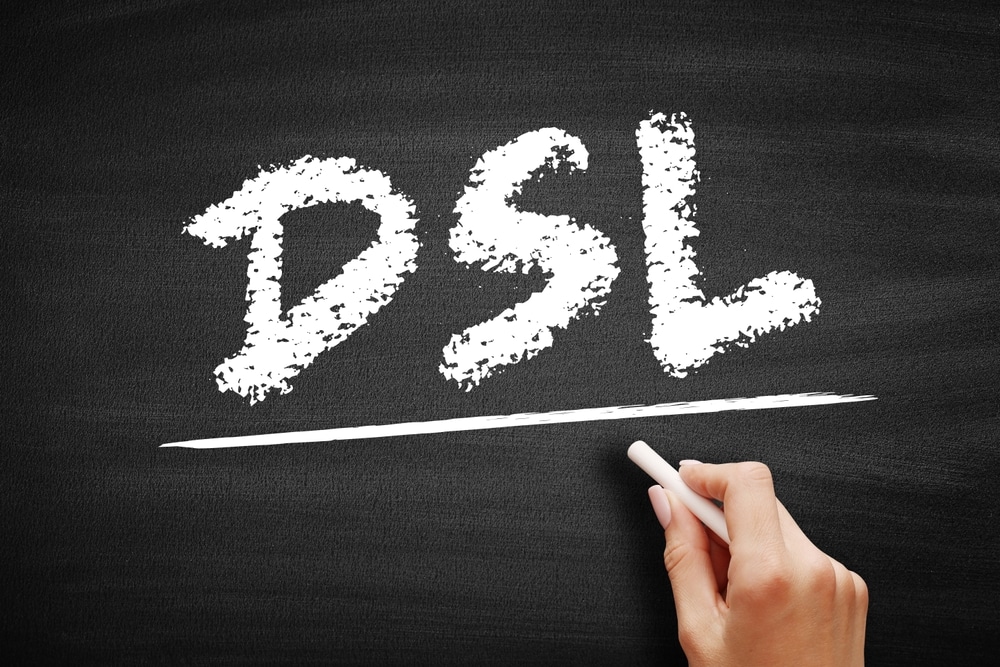 Even if you are in a remote location, you will experience consistent data speeds and a stable connection throughout.
Wave broadband, on the other hand, provides users with both DSL and fiber optic connections. However, the connection is delivered at a slower speed than Sonic.
Because both service providers do an excellent job of maintaining network stability, it must be stated that Sonic is a far superior option for a reliable and consistent connection on both cable and fiber connections.
Data Packages And Pricing:
Data packages are the most prominent feature of internet service. Sonic has meticulously arranged its data bundles to suit the needs of each user to capture the buyer's attention.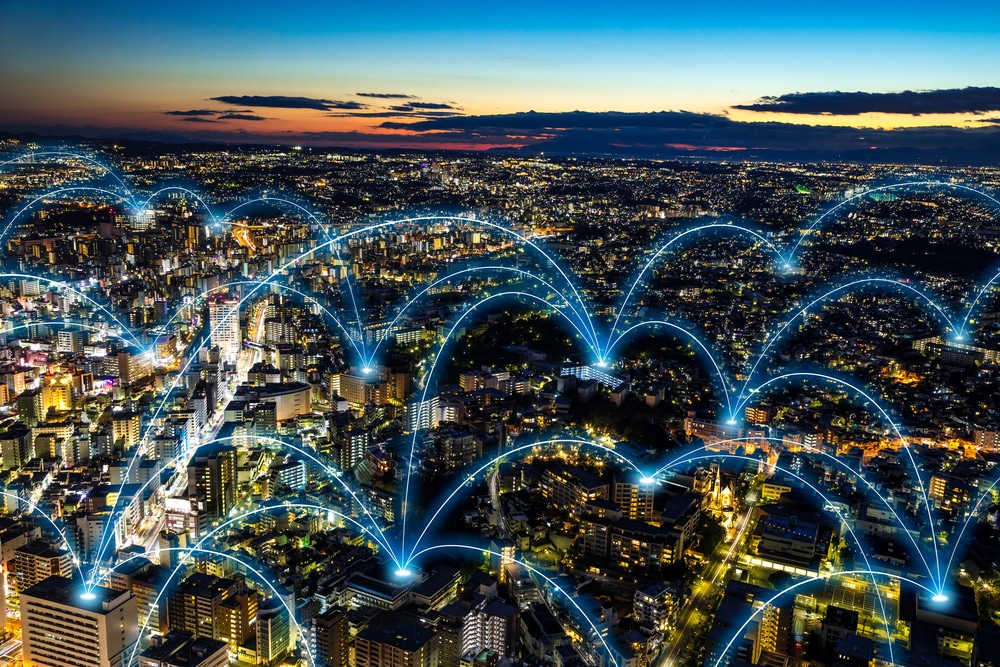 Furthermore, Sonic charges no installation fees or additional fees for its services, making it affordable and within budget. However, as the service advances per month, you may find yourself giving some extra money.
The Standard fiber bundle starts at $40 and offers speeds of up to 40Mbps. You can enjoy unlimited data and faster speeds because there are no data caps. This package, however, does not include a phone line.
However, you can get great internet speeds with a phone line by purchasing the Fusion Fiber bundle. However, if a voice line is not required, your data package is within your budget.
The Wave broadband service is slightly pricey due to the installation fee. Wave, on the other hand, has a lower starting price than Sonic.
The high-speed 100 data package is available for an introductory price of $20 and provides download speeds of 100Mbps. Unlike Sonic Internet, this Wave broadband bundle includes a data cap of 400GB.
Security: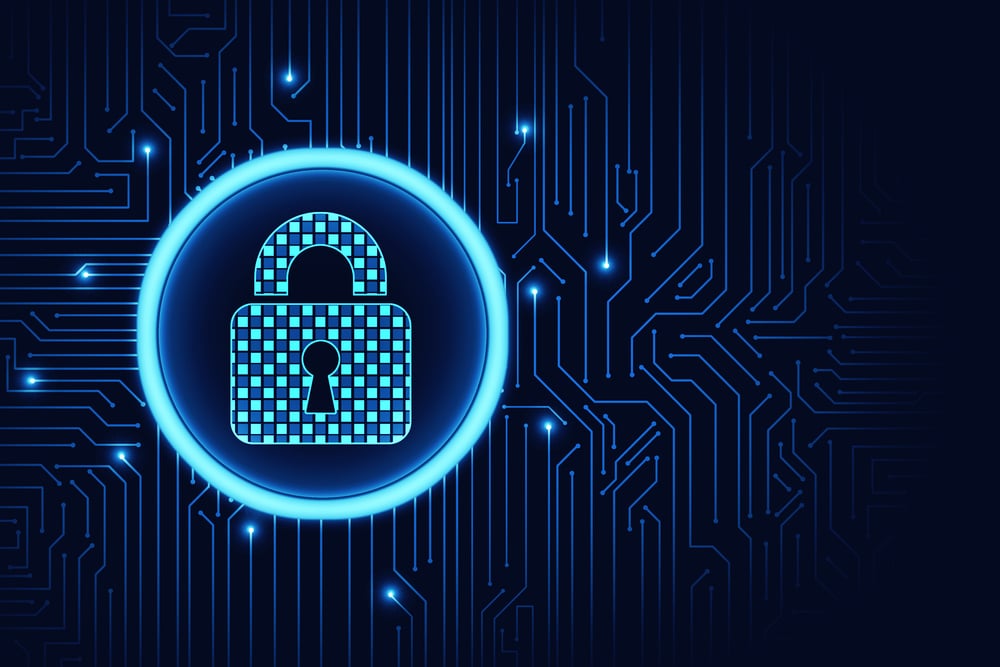 A secure network with fast speeds is a plus. Speaking of which, if your network is not secure, having high throughput and performance is pointless. Your network will always be at risk.
It should come as no surprise to users that Wave broadband lacks software security features. As a result, this service is a loss.
Sonic internet, on the other hand, will provide you with network security and advanced threat protection to protect your network from cyberattacks. Sonic internet's benefits include fast speeds and strong security.
Availability:
Sonic and Wave internet are both zone-based internet services. Serviced areas on the west coast are possible with Wave broadband. This restricts its access to a small area, so you may encounter issues with Wave availability in your area.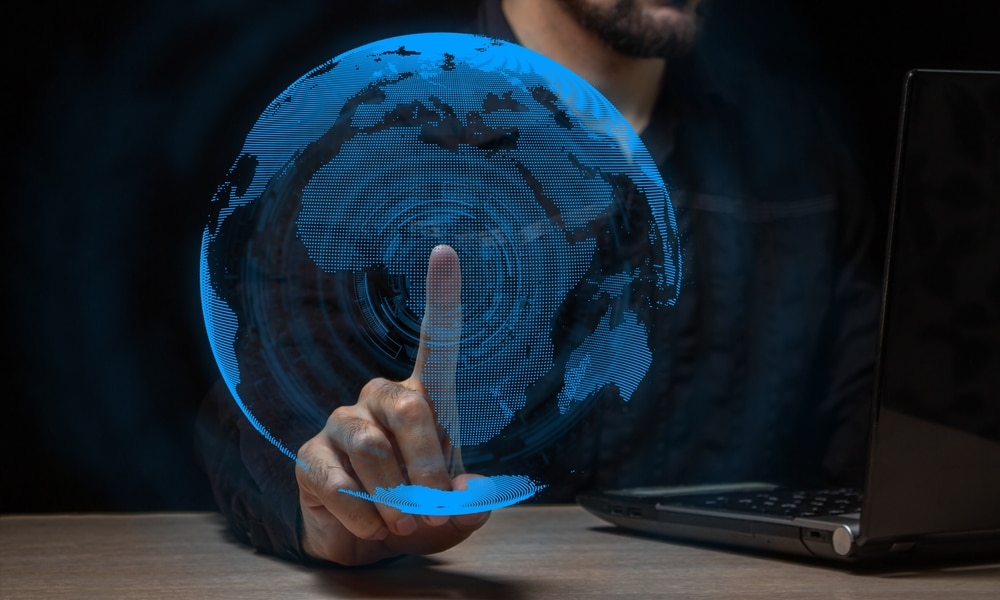 The Sonic covers the San Francisco bay area, California, with multiple locations nearby. Sonic is not as constrained as Wave, but it does have geographical limitations.
Customer Care:
Customer service for a networking company must be responsive to address customer concerns. This makes a significant difference in the company's rating.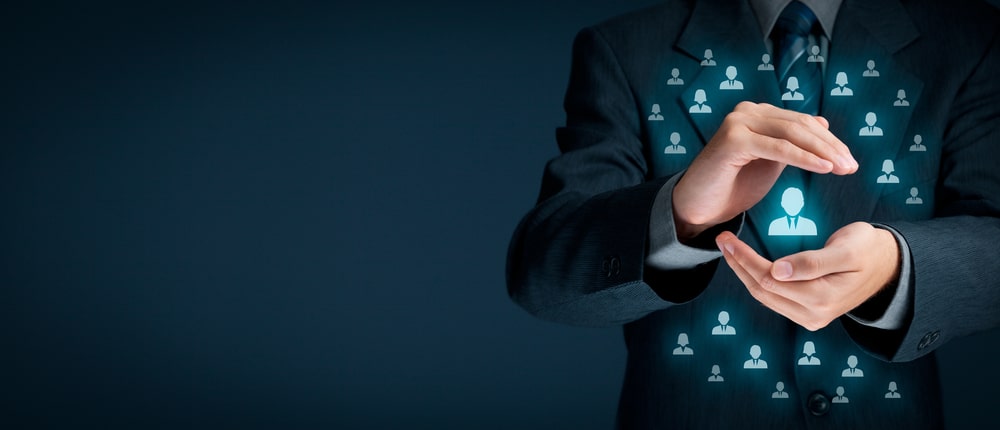 Wave Broadband offers customer service that is available 24 hours a day, seven days a week. Although it does not offer live chat, their phone numbers are helpful.
Sonic internet, on the other hand, provides excellent customer service and well-trained technicians to resolve your problems. They provide live chat and easy communication with their customer service via helpline numbers and email.