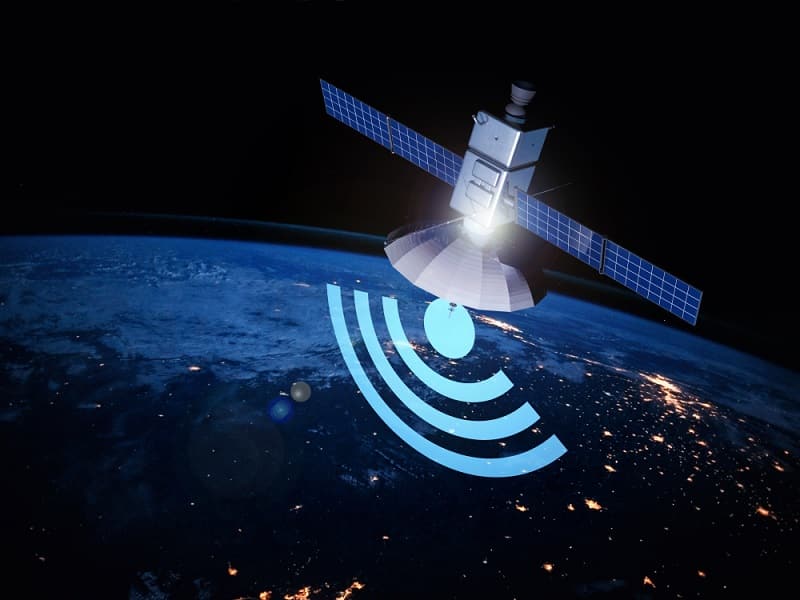 Satellite internet service providers are known for putting data caps on their satellite internet service plans. A data cap is the maximum amount of data you can download from the internet per month. Normally, an expensive service plan gets you a higher data limit. Once you exceed the data limit for the month, your internet connection becomes nonexistent.
For this reason, people are reluctant to purchase a satellite internet plan. Their first option will always be cable or DSL internet because those service plans usually come with unlimited data. But for people who live in rural areas without access to cable or DSL internet services, satellite internet is their only choice.
Unlimited Data for Satellite Users
It would be wonderful if a satellite internet provider offered unlimited data plans. Now, there is one that does. The name of the company is called Viasat Exede. They offer satellite internet services with unlimited data plans to customers who reside within the continental United States. This is truly a breakthrough in the satellite internet industry.
Viasat Exede offers three different satellite internet plans which have unlimited data. The quality of the video streaming and connection speed is what separates these plans apart from one another. But none of them have restrictions on when you can download files, which happens with many other satellite providers. This puts Viasat Exede right on top in the satellite internet service industry.
For example, the Bronze 12 package gives customers a download speed of 12 Mbps. However, video streaming quality is restricted to 360p, which is only good for smaller screens. Mobile users may benefit from this the most. But if you're planning to watch YouTube videos in HD, forget about it.
Even though there is unlimited data, customers may experience a slower connection after they use 40 GB of data. Due to network congestion, the service provider prioritizes data to customers who are within a specified data limit. This doesn't mean you lose your internet connection, but it does mean the connection speed is reduced.
The only solution to this problem is purchasing a premium unlimited data plan. Viasat Exede also has a Silver 25 package which offers 25 Mbps of download speed and the ability to stream DVD-quality video in 480p. The data usage limit on this plan is 60 GB. But if you really want to go all out and purchase the best package, you can choose either the Gold 30 or Gold 50.
Both plans give you 100 GB of data usage, but the former offers 30 Mbps of download speed while the latter offers 50 Mbps. If you want to enjoy high-quality video streams on your television set, then either of the Gold plans would be good for you.
Alternative Satellite Internet
Viasat Exede serves customers throughout the continental United States, but that doesn't mean they serve every zip code. You'll need to go to their website and search your zip code to see if you're able to get their satellite internet service in your area. If it turns out that you cannot get their service, check out HughesNet instead.
HughesNet is a popular satellite internet service provider in the United States. Even though they don't offer unlimited data plans, they have a wider range of coverage areas. Plus, they're known for their high-speed satellite internet connections, high data limits, and built-in Wi-Fi modem. If you have mobile devices, you can use your satellite Wi-Fi model to connect these devices to the internet.
HughesNet has four different satellite internet plans, ranging from 10 GB to 50 GB in data limits. This is still enough data to let you stream DVD-quality video content for several hours per month. For instance, if you had the 50 GB data plan, you could stream up to 75 hours of DVD-quality content without your internet connection being affected. Unless you're watching videos every day, then you can probably stretch out those 75 hours over the course of the month just fine.
Conclusion
Unlimited data for satellite internet is still in the dark ages, but it's quickly evolving. As more people choose satellite internet, there is a greater demand for increased data and faster downloads. Satellite companies are working diligently to satisfy these demands by offering new services which have unlimited data plans.